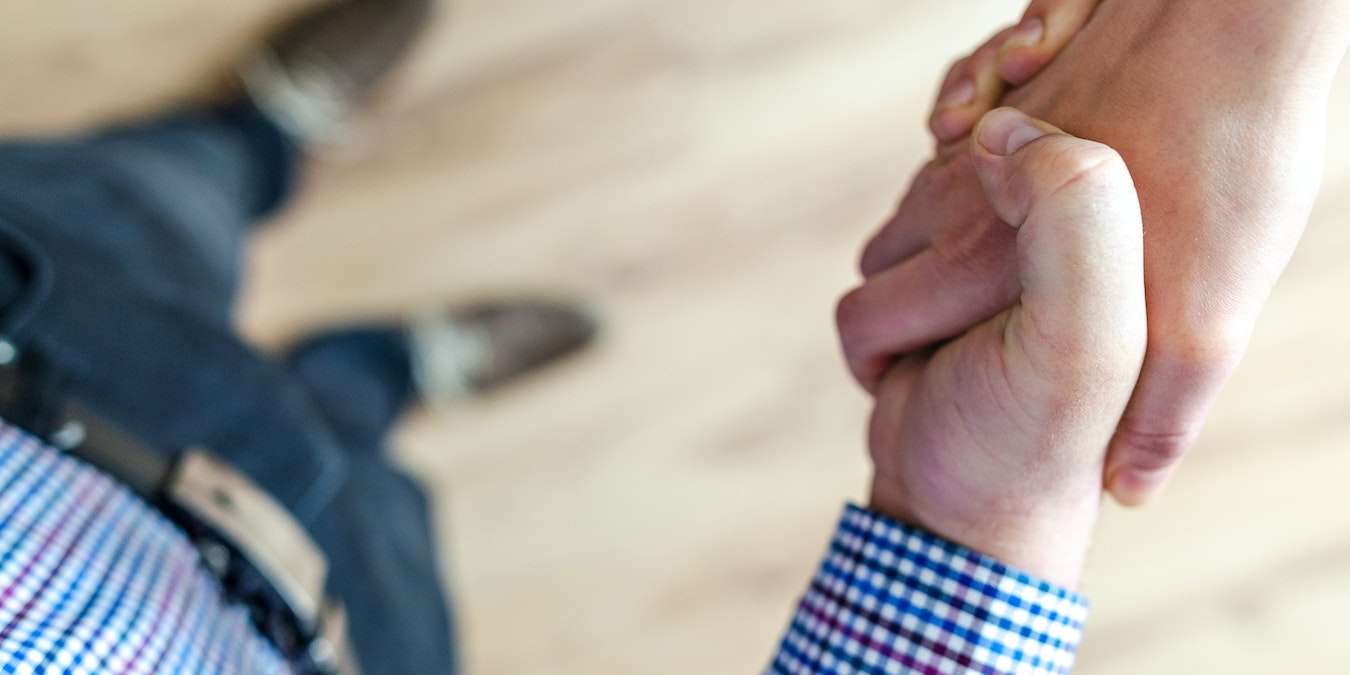 Nearly all young professionals are looking for ways to climb the career ladder. Unfortunately, it's not always about your resume or interview skills but who you know that can help you land a promotion or move into a better role. If you want to establish career connections through networking, check out these recommended tips.
1. Join a Networking Group
Believe it or not, there are groups out there specifically designed to help you expand your professional network. Whether you join your local Chamber of Commerce or seek out a group like Business Networking International (BNI), these groups are a great way to network with other professionals in your geographic area, especially those in other industries or career fields.
2. Attend Conventions for Your Profession
Nearly every profession holds conferences or conventions you can attend. These events let you meet new people and reconnect with acquaintances in your industry. These conventions also help you find people in related roles or career fields. These events are a great way to make new friends and gain information about your industry that can help you advance in your career.
3. Participate in Professional Organizations
Professional organizations offer many benefits to their members. These organizations often charge annual dues but provide professional development opportunities, mingling events, and unique job announcements. However, the most significant benefit is the number of people you'll meet and connect with who work in the same field.
4. Stay Active on LinkedIn
LinkedIn has become so much more than a simple online resume. In many cases, it's a place where people connect with other professionals worldwide and build lasting connections. There are many ways to network on LinkedIn, including groups, the search feature, auto-generated connection suggestions, or sharing your expertise for others to read. People who remain active on LinkedIn ultimately make the most connections, so log in, make posts, and interact with others to build your network, but be sure to follow smartphone etiquette.
5. Volunteer in Your Community
Volunteer opportunities let you contribute your time and energy to a cause you're passionate about, which is always good. Moreover, they are often the perfect way for you to connect with like-minded individuals who share your beliefs and views. It also lets people see your skills and capabilities, which can be great for networking.
6. Attend Local Events
Although striking up conversations with strangers at local concerts and other events can feel awkward, these are excellent places to rub elbows with people who have similar interests as you. You never know what connections you may form just by chatting by the water fountain or in a face painting tent at community events.
7. Check Out Alumni Events
Many colleges and universities hold alumni events throughout the year. Although these events are partially for the alma mater to encourage alumni to remain active and make donations, it is a great chance to meet people you may not have connected with while enrolled at the school. Networking with fellow alumni can help you and others find colleagues and learn about job options in your industry.
8. Post on Twitter
Like LinkedIn, Twitter has become a social networking hub for specific industries. Using hashtags, topics, and feed recommendations, you can find people in your industry in similar roles or hold roles in an area you want to move into eventually. There's even an option to join Twitter for Professionals to access additional tools and features.
9. Get Involved With Civic Groups
Networking groups are great, but so are civic organizations. Groups like Rotary Club, Kiwanis, or Lions Club International let you connect with others and make a difference in your community. There are hundreds of civic groups, so nearly anyone can find one that speaks to them and meets at a convenient time.
Frequently Asked Questions
Why is professional networking important?
How do I network?
When you go to an event or join an organization for networking, you should be prepared to talk with people. You'll need to shake hands, introduce yourself, explain your job, and talk with others in your industry. This will make it easy to network.
Image credit: Pexels
Subscribe to our newsletter!
Get the best of ModernRatio delivered right to your inbox!