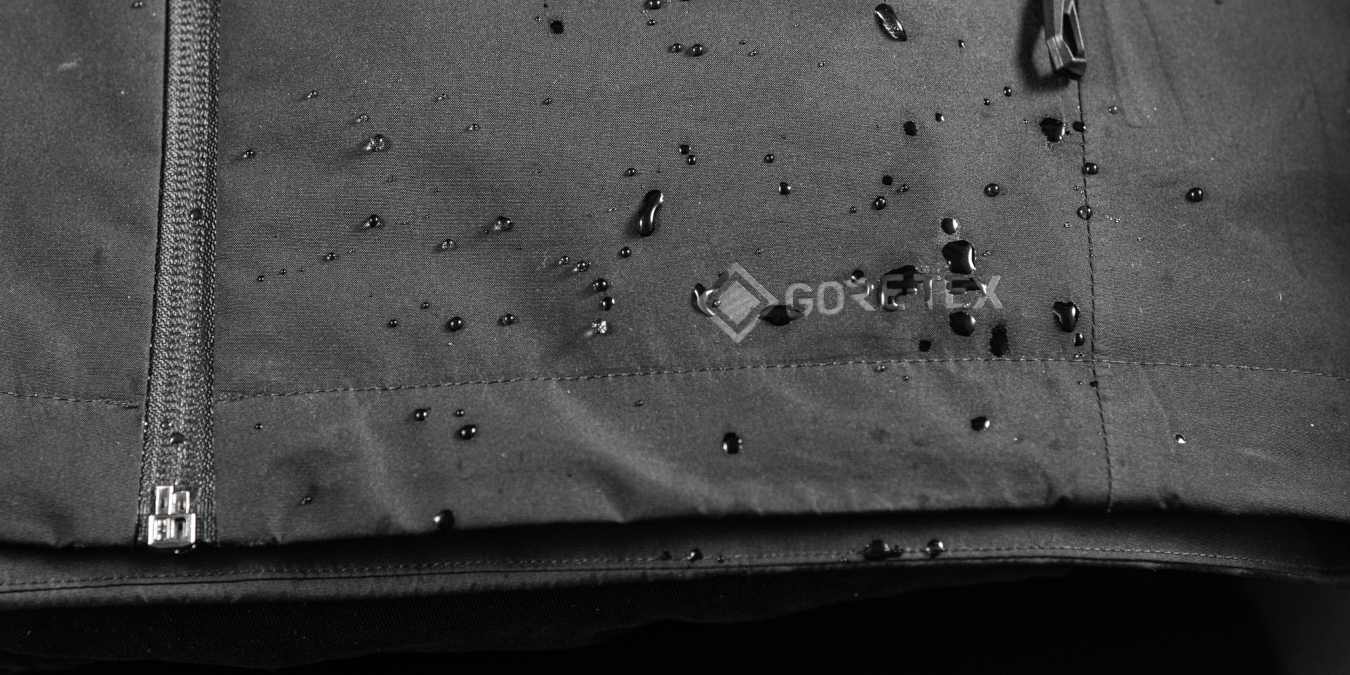 Gore-Tex is a waterproof and breathable membrane that keeps water out while letting vapor escape. This makes it well-suited for use on rain jackets since it won't make the wearer too hot while keeping them dry. However, it's not the cheapest material out there, so if you buy a nice Gore-Tex jacket, you're going to want to make sure you properly take of it so it'll last as long as possible. Here are some tips for you to maximize the life of your Gore-Tex outerwear.
1. Wash on Warm Permanent Press
The first step towards making sure your Gore-Tex outerwear lasts for a long time is washing it correctly. You need to use water no hotter than 105°F (40°C), and run it on a permanent press cycle.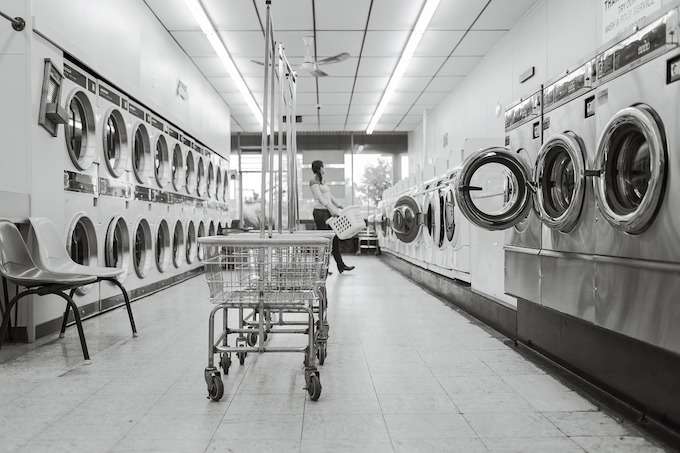 Some other important tips for laundering Gore-Tex are as follows:
Use only liquid detergent
Rinse twice
Use a shortened spin cycle
Don't use powered soap, fabric softeners, or bleach
Don't wash with heavily soiled clothing
Tip: You can check out how to layer your warm clothing to keep yourself warm and dry during cold weather.
2. Close All Pockets Before Washing
This is actually quite an important tip to make sure your outerwear lasts because you want to keep the soap and water out of the pockets. Basically, if there's a zipper or flap on your jacket, then you need to make sure it's closed. This will save you tons of headaches down the road, as the pockets won't fill up with water.
3. Tumble Dry to Reactivate Water Repellant
Drying your jacket is as simple as running it through the dryer in a warm, gentle setting. You can also hang your jacket up and let it air dry. Either way, once the jacket is dry, you're going to want to put it back on tumble dry for 20 more minutes on that same warm, gentle cycle to reactivate the water repellant. If your jacket ever starts leaking water though, this is the trick you need to know to make it waterproof again. It's really that simple.
4. Iron on Gentle Setting
If you don't have access to a clothes dryer, but you can get your hands on an iron (perhaps you're at a hotel, for example), then you can actually still reactivate the water repellent. All you need to do is run the iron in a warm setting with no steam and place a towel between the outer garment and the iron. Obviously, this is a bit more work than simply throwing it in the dryer for 20 minutes, but if you're away from home and your jacket is leaking, this tip will come in useful.
Tip: Check out some of the best men's fall jackets and coats.
5. Avoid Dry Cleaning
Generally, you don't want to dry clean Gore-Tex, as the harsh chemicals aren't good for the material or the coating. If you absolutely must get your jacket dry cleaned for some reason, Gore-Tex recommends asking the cleaner to use distilled hydrocarbon solvent for rinsing.
6. Don't Use Stain Removers
If you get a stain on your Gore-Tex jacket, don't use those aerosol sprays to get it out. Instead, scrub the garment with the same laundry detergent you're going to use to clean it. The localized scrubbing should be enough to remove the stain, and the normal wash cycle should finish it off.
Use the above tips to clean your Gore-Tex jacket and it will last a long time.
Image credit: Gore-tex technology and water drops by Depositphotos
Subscribe to our newsletter!
Get the best of ModernRatio delivered right to your inbox!