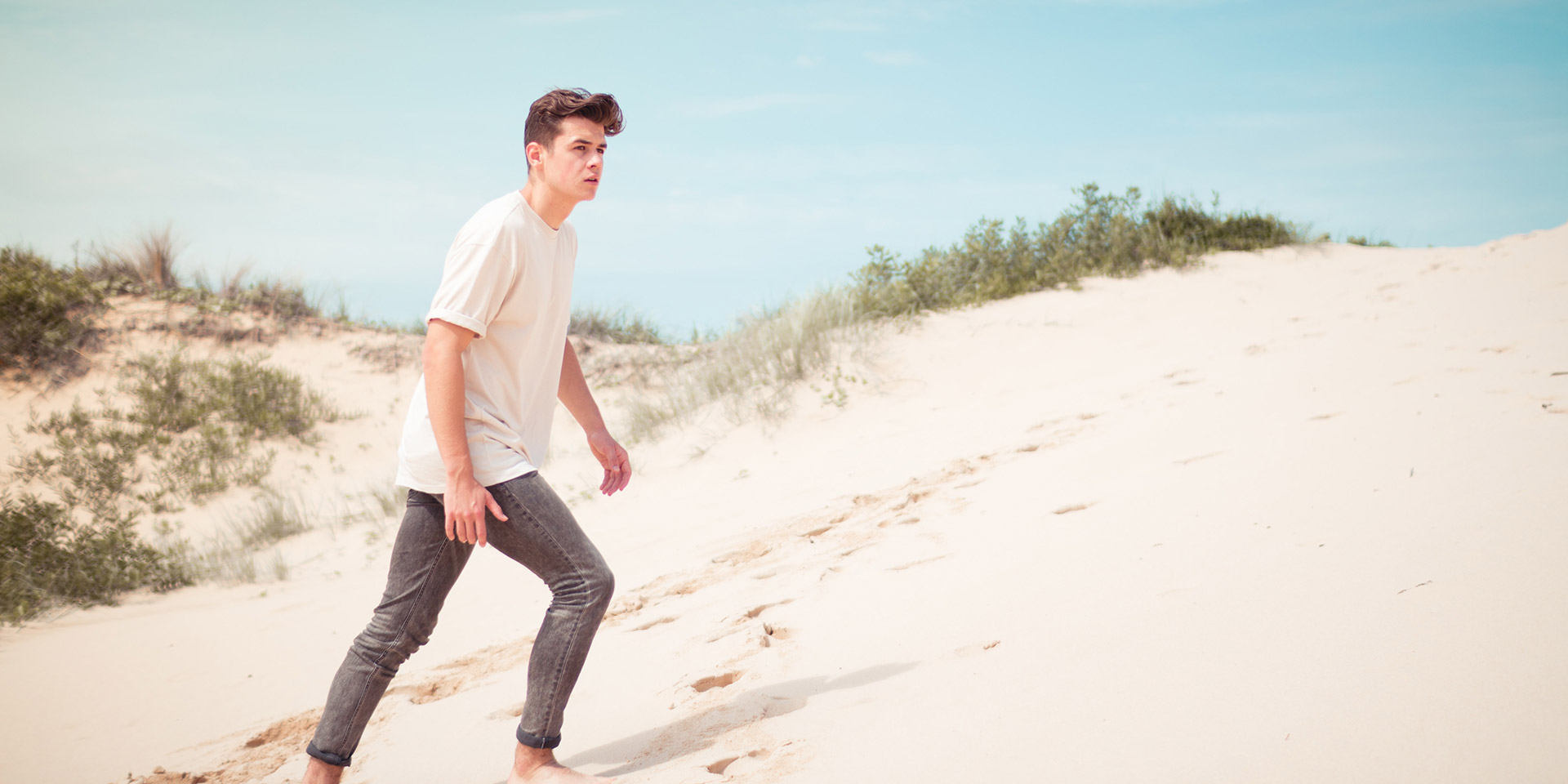 One of the most underrated items in every guy's closet is his undershirts. We put so much time and effort into making sure our button-down shirts, sweaters, and other shirts that everyone sees are on point, and we often neglect the shirt that actually touches our bodies.
It's time to stop wearing dollar store undershirts and put on something nice and comfortable. Invest a few dollars into premium undershirts and you'll wonder how you managed to get by with the cheap junk for all those years.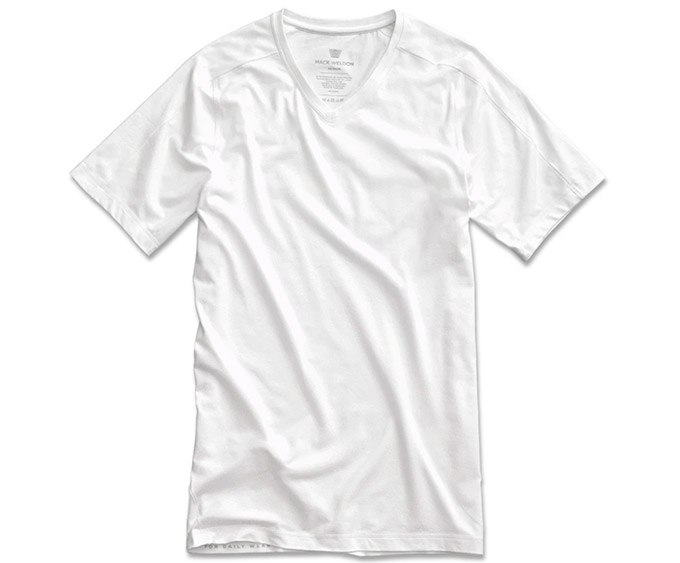 Mack Weldon is known for making some of the best high-end undergarments, and its line of undershirts is no exception. They're made with 47.5% Cotton, 47.5% Modal, and 5% Spandex, which means they'll keep you dry and fresh for the whole day.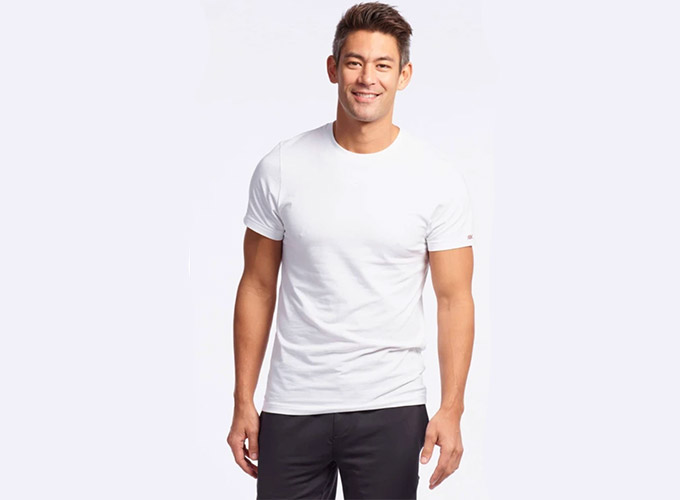 The Rhone basic t-shirt comes in both crew and v-neck, so you can rock the one that works for you both in terms of comfort and look. They're made of a mix of Pima Cotton, Polyester, & XT2 Polyester. The shirt also justifies its $54 price tag with SilverTech, which is designed to control sweat and odor all day long.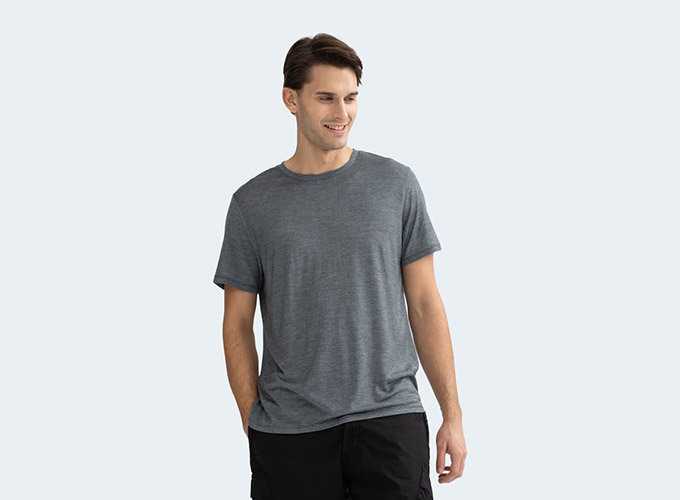 While most undershirts are made with some sort of cotton blend, Bombas has elected to make this $58 shirt from merino wool, which is a material that's soft, moisture-wicking, and thermoregulating, which are the three things you really need from any good undershirt. It also has some nice features like a loop that makes it easy to hang, tagless neck, and super-soft seams.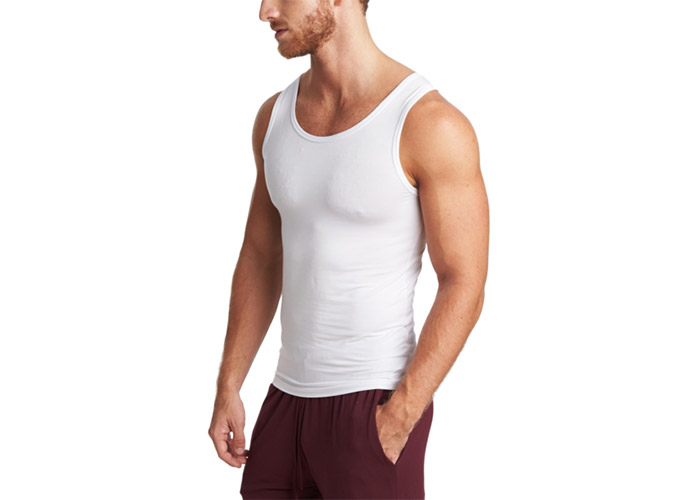 If you prefer your undershirts to be of the tank variety, you definitely want to add this one from Tani to your list. Tani claims that its SilkCut tank is made with fabric that "is thinner, finer and more durable than the finest silk." If that doesn't sound like a shirt that you want pressing up against you all day, I don't know what does.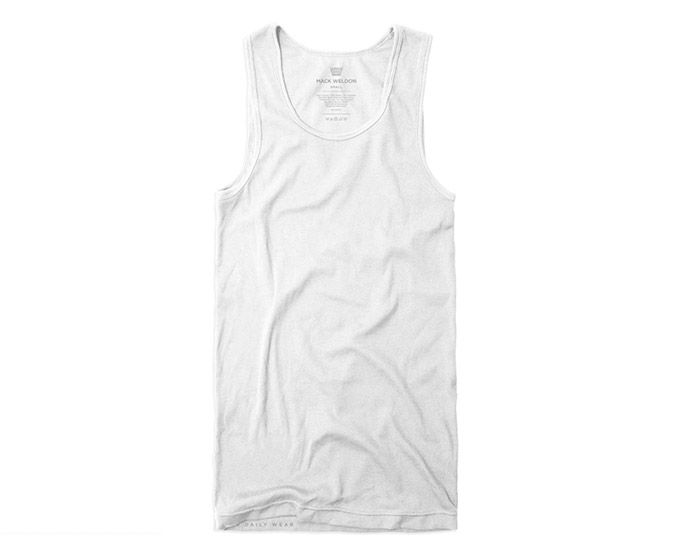 Mack Weldon makes the cut again, this time with its ribbed tank. It's made with the same blend of materials as the t-shirt, but it comes with the sleeveless cut. It's made to be extra-long, so it'll stay tucked in all day long.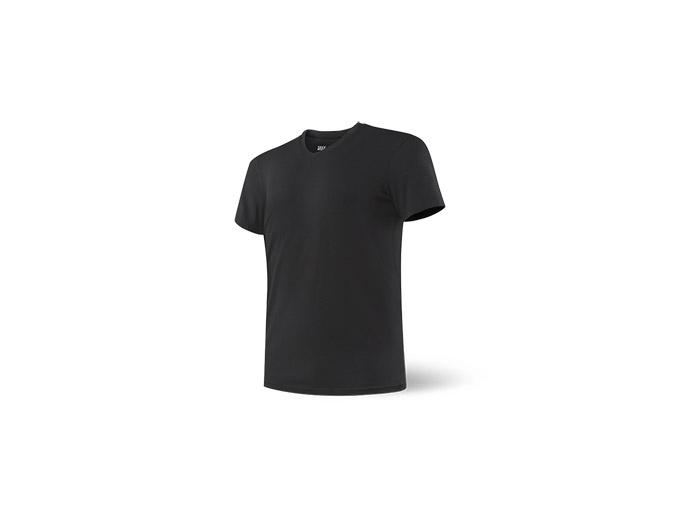 This undershirt from SAXX (a company that specializes in underwear), is really nice. It's not super expensive, coming in at $34, but it has all the features you expect from a high-end undershirt. It's made with a blend of cotton, modal, and spandex. It features a slim fit with a long cut that won't come untucked no matter how much you move around throughout the day. It has flat seams and no tags, so there will be no chafing no matter how long you wear it.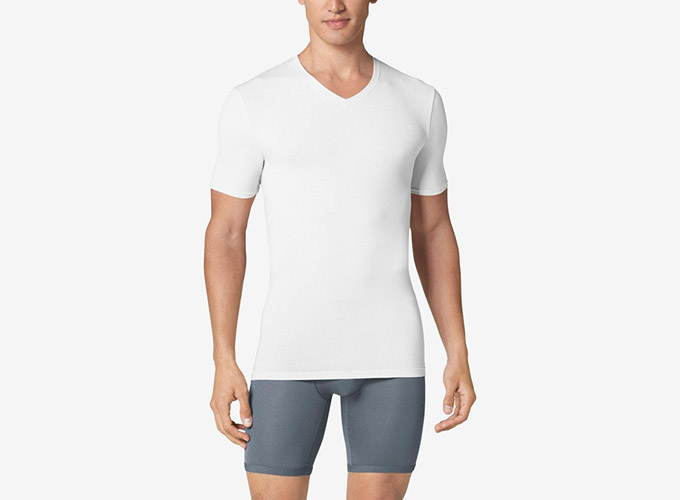 This nice shirt from Tommy John promises to keep you up to three times cooler while drying up to five times faster than traditional cotton undershirts. It's not cheap at $40, but you get what you pay for. One thing that really makes this shirt stand out is the flat, thin collar, which promises not to bunch up under your shirt.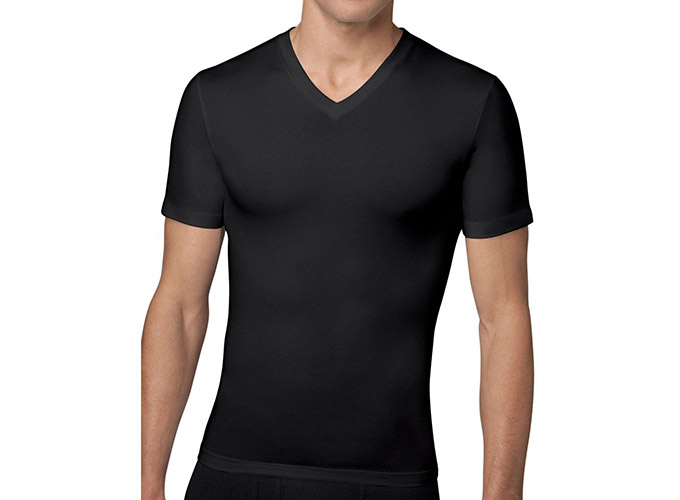 You've almost certainly heard of Spanx as a product for women that is designed to help create a tighter look. A similar technology applies to this compression undershirt. It'll help keep some of that excess tucked in, which will help you feel more confident in whatever you're wearing.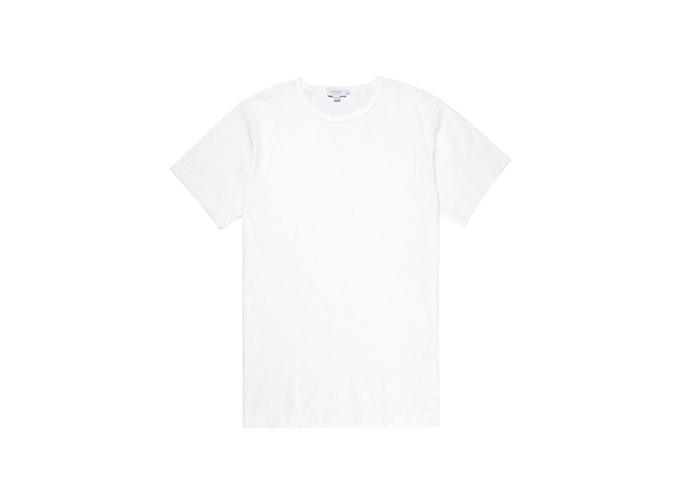 This shirt is all about keeping you cool and comfortable, no matter what you're wearing on top of it. It's made with Sunspel's unique cellular fabric. It's made with an open-knit construction that lets air pass through comfortably.
Subscribe to our newsletter!
Get the best of ModernRatio delivered right to your inbox!