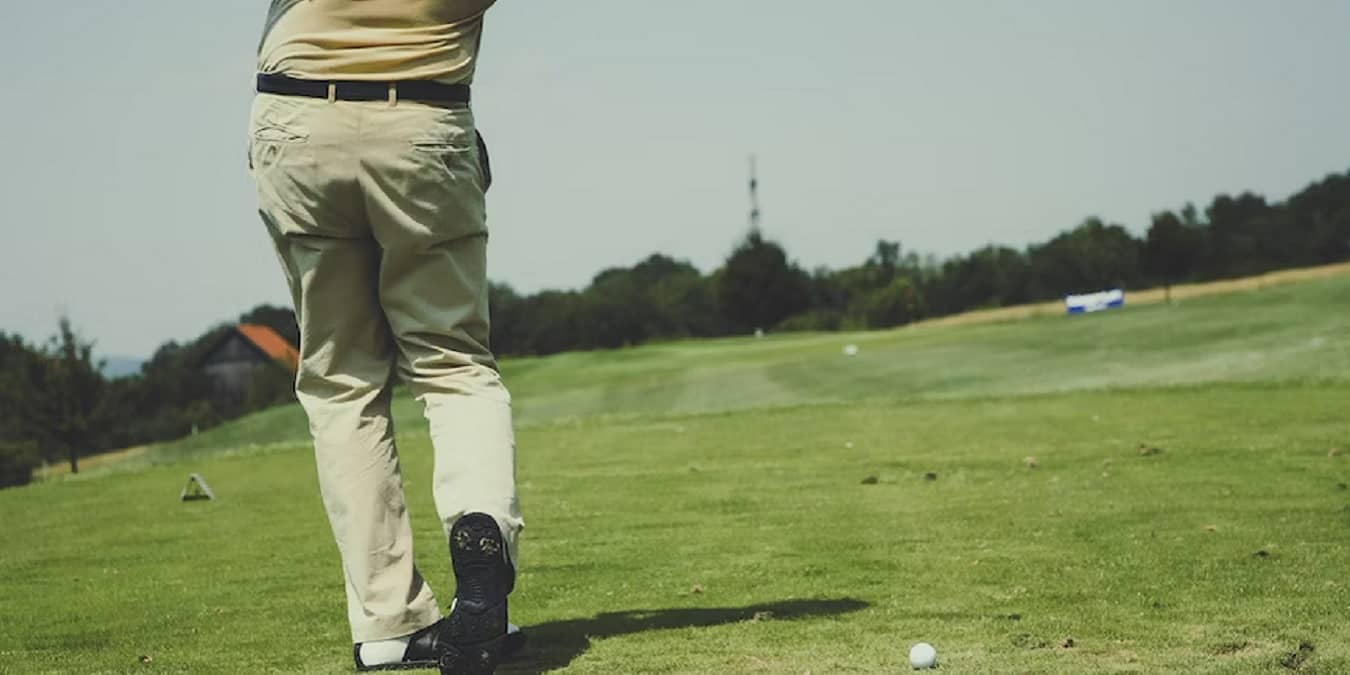 Despite the words being used interchangeably sometimes, there is a difference between khaki and chinos. However, even once you learn the differences, don't be surprised if you see pants labeled incorrectly or if the elements of both are kind of blended together in a single pair of pants. And, if you want to feel even more confused, there are actually khaki chinos.
What Are Khaki Pants?
Khaki is a style of pants that are usually made of a thicker fabric, such as a heavy cotton twill. This makes them more durable and warmer in colder months. You can also try these fabrics to stay warmer in winter. You also rarely see the stitching as it's hidden.
Often, khakis are straight-legged with pleats and cuffs at the bottom. However, brands are offering more variety nowadays with plain fronts, so the pleated designation isn't a hard and fast type of rule.
Naturally, khakis typically come in light beige, cream, and tan colors. But, as you have probably already discovered, the khaki style may also be gray, darker brown, and even black.
What Are Chinos?
Chinos are similar to khakis, but they're dressier types of pants. The most noticeable difference between khaki and chinos is chinos are a much lighter-weight cotton twill fabric. They're thinner and perfect for warmer months.
You'll find chinos that are both cuffed and uncuffed, though uncuffed is the most common style. Chinos also tend to have flat fronts versus pleats, along with tapered legs. To add more style, chinos feature visible stitching.
Chinos come in a wide variety of colors and are often worn in professional settings or dressier events. Thanks to their thinner nature and tapered legs, they tend to look a bit nicer. That's not to say khaki pants can't be dressy, but the thicker fabric works better for sturdier things than chinos would.
Can Chinos Be Khakis?
Technically, yes. This is where things get extra confusing. Just when you think you've got the difference between khaki and chinos figured out, you see pants labeled "chino khakis" or "khaki chinos."
While the word "khaki" refers to a style of pants, it's also a color that means "dust." This is why khaki pants are typically some shade of brown.
When khaki is used to describe the color of chinos, you get khaki chinos. Try feeling the thickness of the fabric if you're not sure whether the pants are chinos or khakis.
The Line Is Blurring
Despite the differences laid out above, brands don't really care that much about the differences. It's easy enough to find a mid-weight cotton twill labeled as either khaki or chino. Don't be surprised to find an unpleated thick fabric with visible stitching labeled as chino.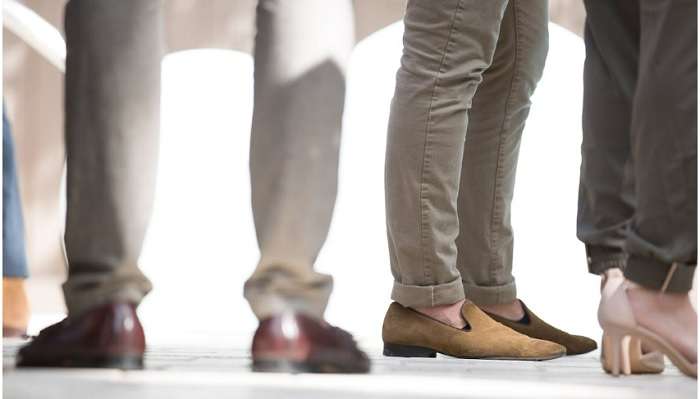 To be honest, the line is definitely blurred when it comes to many brands. Consumers have discovered they like having elements of both styles in the same pair of pants. For instance, dressier chinos that are a bit thicker are nice to wear to the office in the winter.
Still, the thickest fabric is most often khaki. People look for this type of pants for hiking and more rugged jobs. They make a great alternative to jeans.
To add to the chaos, brands have introduced jean-style khakis that have a more denim type fabric, but look like khakis. It really is the best of both worlds when it comes to business casual wear.
The Best Type of Pants to Wear
Now that you know the differences, it's time to figure out which one to wear for what occasions.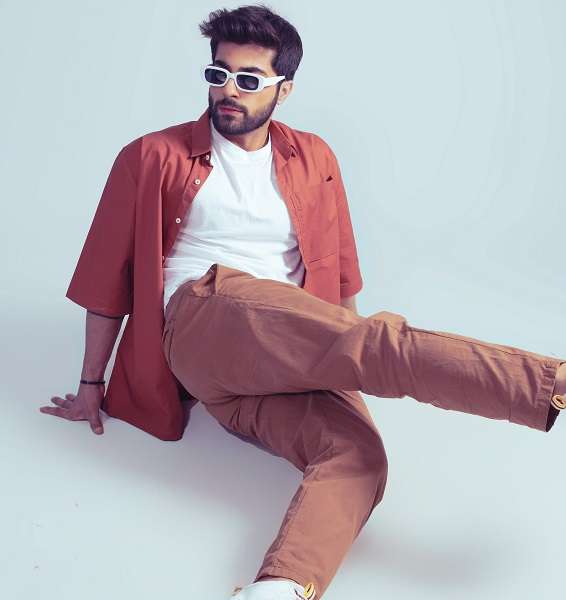 Chinos
Offices (both business professional and business casual)
Formal events that don't require a full suit
Dates
Casual outings when it's warmer
Khakis
Anywhere business casual is acceptable
Hiking
Manual labor jobs requiring a dressier look (electricians, installers, retailers, etc.)
Casual outings for cooler weather
Ideally, you'll probably want to have a few pairs of each for various occasions. Also, it's a good idea to check your employer's dress code to see if there is a preference.
Frequently Asked Questions
Do chinos and khakis come in other fabrics?
Yes. Originally, cotton twill was the only option. Now, you can easily find it in synthetic and cotton blends. One of the most popular options is no-iron cotton, so you don't have to iron your office pants every day.
Are different leg styles available?
Despite straight and tapered legs being a major difference between khaki and chinos, both are offered in various styles. Straight-leg chinos and tapered-leg khakis are available. You'll also find more relaxed and slim styles as well.
Image credit: Unsplash
Subscribe to our newsletter!
Get the best of ModernRatio delivered right to your inbox!