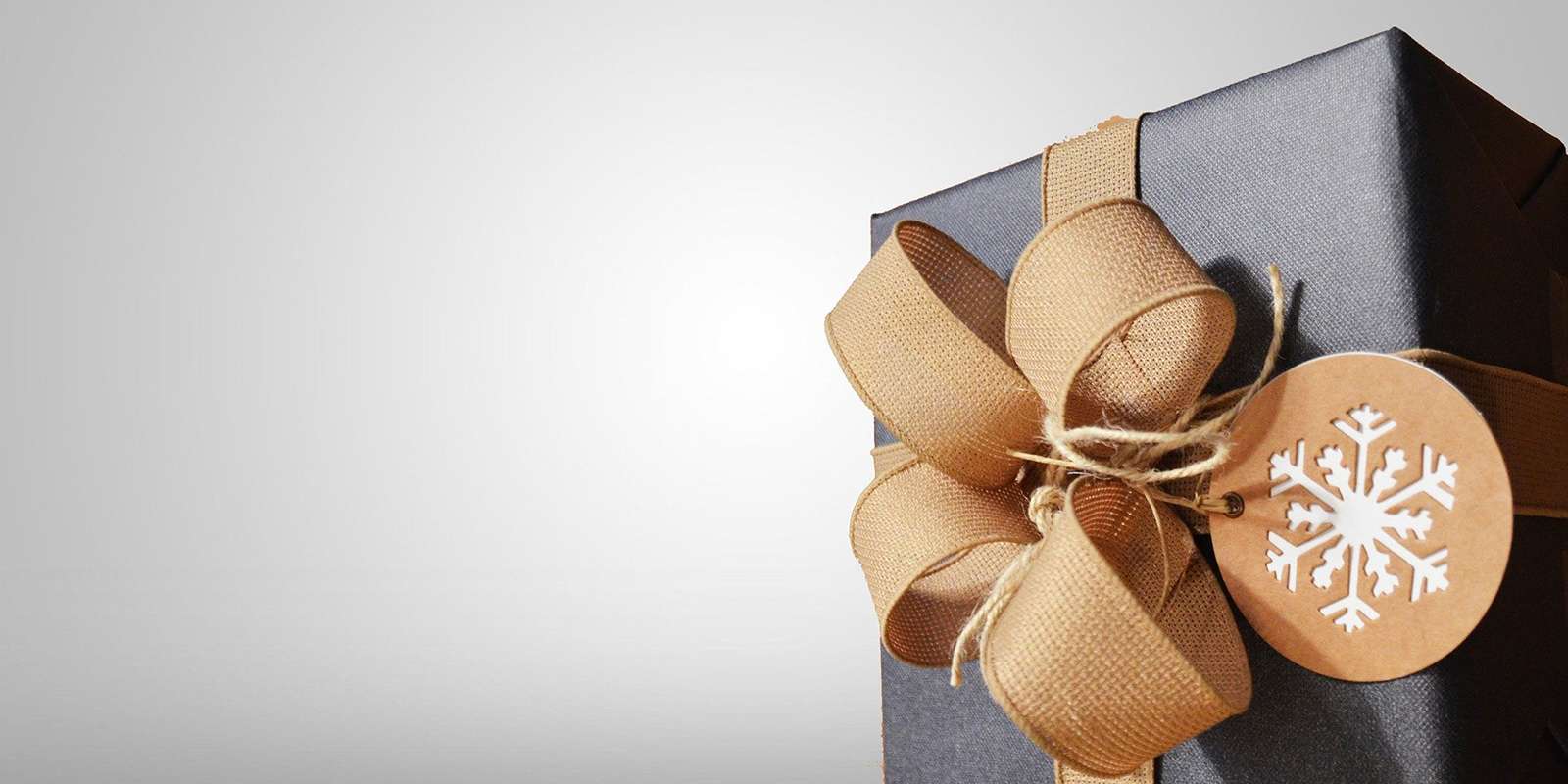 Christmas is rapidly approaching. That means it's the perfect time of the year to round out the missing pieces of your wardrobe with gifts from friends and loved ones.
There are some articles of clothing that we all need but we just don't want to buy ourselves. This makes the gift-giving season the perfect time to snag those.
Whether your friends are looking to buy you something cheap and budget-friendly or high-end and expensive, we'll show you the perfect gifts to ask for.
1. Watch
When it comes to looking good, a watch offers quite a bit. And not only can you have fun pairing watches with different outfits, but they actually serve a functional purpose, which makes them a perfect gift. Also, watches are available in all different price ranges, so the person shopping for you can get whatever they're comfortable with.
2. Sunglasses
Like watches, sunglasses are a stylish gift that's available at many different price points. However, most on-trend options are going to be a little on the pricier side. As long as your friends or loved ones are looking in the $100 and up range, they should be able to find a solid pair from a company like Ray-Ban or Oakley. Of course, the sky's the limit when it comes to sunglasses, and you can find pairs for far more than that.
3. Bag
Is there a more utilitarian item than a bag? It serves as a useful place to carry around the things you need to make it through the day. But a bag can actually be much more than just a utility item. It can serve as an accessory that'll complement an outfit. Whether you go with a messenger bag, a backpack, or something smaller, a bag can look good and function, which makes it a perfect gift.
4. Scarf
If you live somewhere cold, a scarf is a must-have accessory. They perfectly fill in the space between a jacket collar and a hat, which will make suffering through those bitter winters a bit more bearable. Depending on the material and brand, you can get scarves at prices ranging from $10 to over $100. Have fun with different color combinations and use a scarf to round off any look.
5. Tie
Ties aren't for everyone, as we don't all need to dress in such formal garbs for work or in daily life. But if you do, or you just want to class up your wardrobe a tad, a tie is a perfect accessory to ask for this Christmas. And best of all, you can get some really nice looking ties for cheap, which makes them the perfect thing to ask for from friends and relatives with whom you don't exchange lavish gifts.
6. Socks
The one thing every kid hated receiving for a gift was socks. Now that we've grown up, socks have quickly become one of the most fun things to receive for the holidays. They make the perfect present because they're an item you never really want to buy on your own, but they're 100% necessary to make it through our daily lives. Whether you want some no-show socks to wear with boat shoes or some novelty dress socks, there are plenty out there and they're not too expensive.
7. Hat
If someone asks you what you want for Christmas and you know they're on a tight budget, a hat is the perfect stylish accessory to get. Whether you want a beanie or a dressier hat, there are plenty of options out there, and you can get basic ones for less than $10.
Subscribe to our newsletter!
Get the best of ModernRatio delivered right to your inbox!