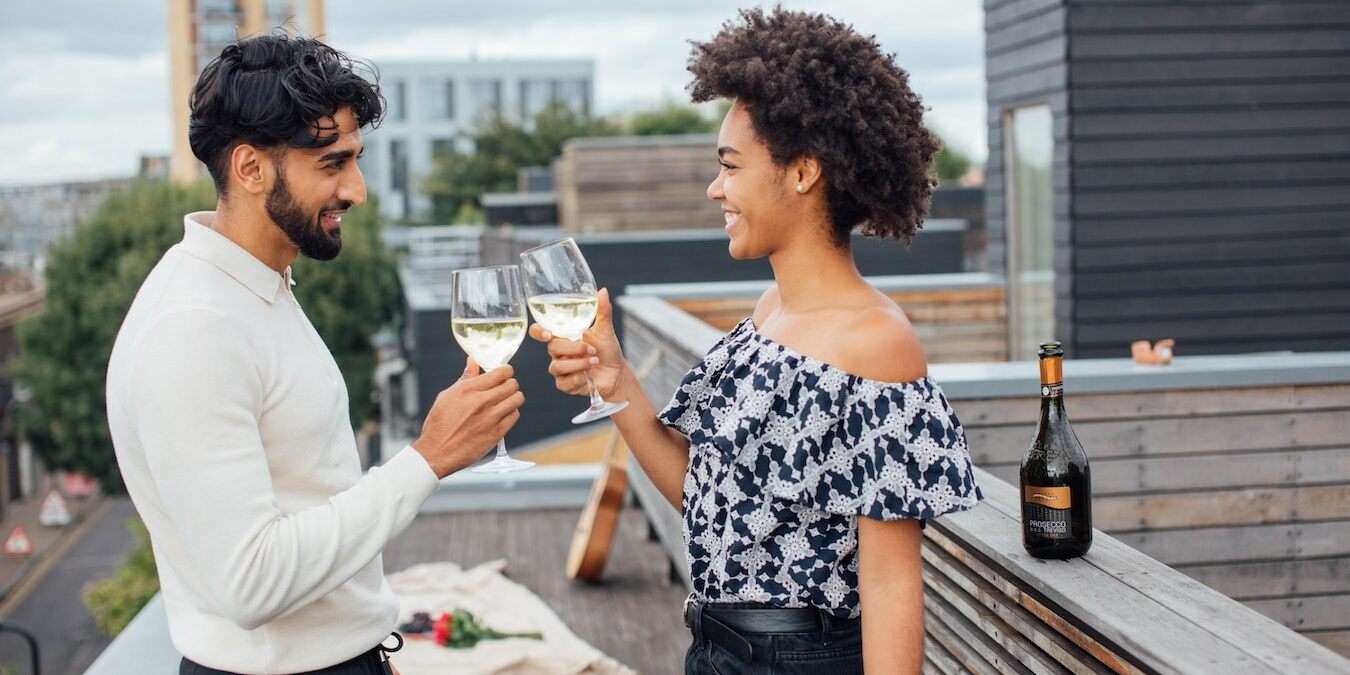 Wine connoisseurs and wine newbies alike are always looking for new wines to try and retailers to buy from. Shopping online is the best way to access larger varieties of anything. Luckily, this comprehensive list of the best online wine retailers will make it easy to find the best places to buy wine online.
1. Best Overall: Wine.com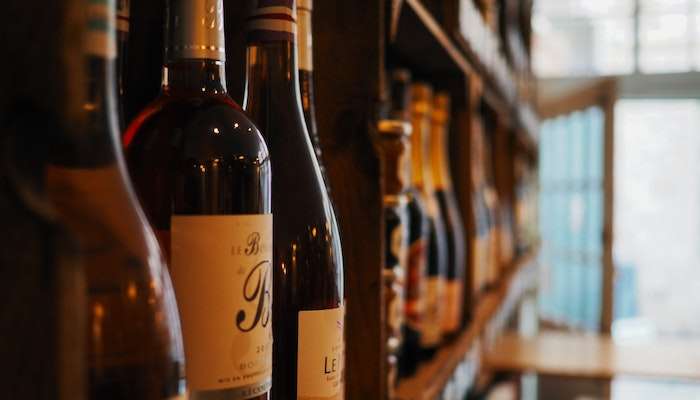 Wine.com is by far the best place to buy wine online. The company has spent decades building up its inventory. Today, you can choose from over 10,000 wines and get bottles shipped directly to your door. The website also has many filters and search functions to help you find specific wines based on your desires, whether you want wines from specific regions, or varieties of wines that match desired flavor profiles you like.
2. Best Variety: K&L Wine Merchants
Although Wine.com has the most options, K&L Wine Merchants offers a great variety and even better search features for wine lovers. You can search by variety, country, sub-region, specific appellation, and price range. Additionally, since K&L stores its wines in multiple locations and allows customers to rate them, you can look at wines by inventory locations and ratings to make the best selections.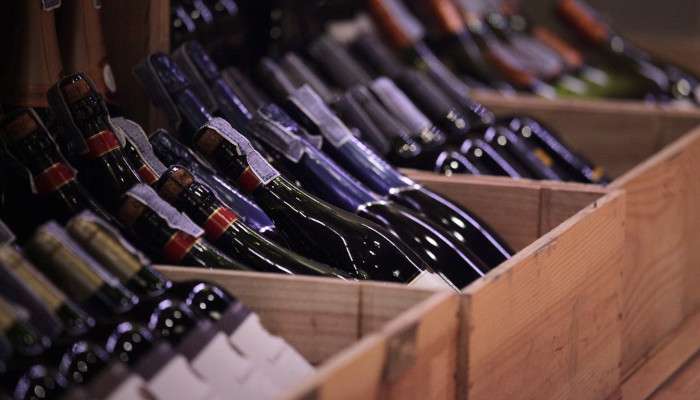 K&L Merchants also sells other spirits in addition to wine. This means you can get all your liquors from one place and get them shipped. The company also sells accessories and offers membership options for frequent buyers.
3. Best Value Option: Total Wine
If you are looking for a great wine selection with even better prices, then you should check out Total Wine. The company has many storefronts throughout the United States, but it also runs an online storefront where customers can purchase bottles and have them shipped directly to their doors.
There are many shipping options, depending on where you live and how many bottles of wine you want. Also, since Total Wine has nearly 250 stores throughout the US, you can also place orders online for pickup at a retail location. That's great for those who live in states where shipping wine isn't allowed or those who want to save on shipping costs.
4. Best Wine Subscription Box: Winc
For those who like sampling new wines or receiving subscription boxes in general, Winc is your best place to get wine online. All you have to do is set up a palate profile on Winc's website, then receive four recommended wines in your first box. You rate the wines you receive, and Winc updates its recommendations.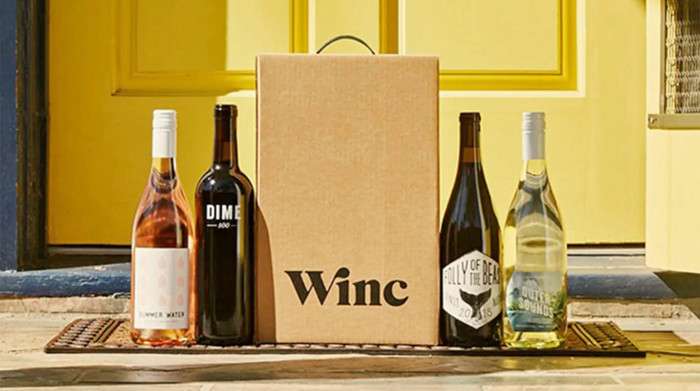 If you want more control, you can choose which wines come in your box and add more than four wines. You can also place separate orders from your monthly subscription box if you want additional bottles in a specific month.
5. Best for Organic Wines: Primal Wine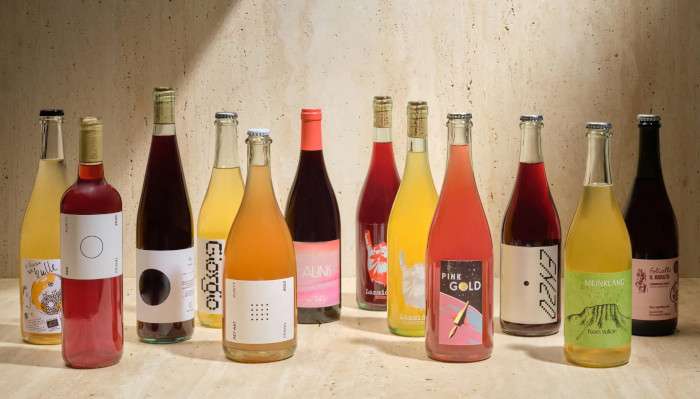 Just because wine comes from grapes doesn't mean it's always organic. However, if that sort of thing matters to you, you'll want to shop through Primal Wine. The company's mission is simple: deliver the best handmade and artisanal wines, especially those made from biodynamic and organic grapes. Although this limits the options, it does mean you know what quality of wine you're receiving in every order.
6. Best for European Wines: Astor Wines
For those who specifically want wines from Italy, France, and other European countries, Astor Wines is the best place to buy wine online. This website offers wines that cannot be found from most other online wine retailers, and it focuses specifically on regional options from abroad, not California. The filters can be a bit tricky to master for inexperienced wine shoppers, but overall it a great site with fair shipping rates on quality European wines.
Regardless of the Occasion, Buying Wine Online Can Help
Even if you have a great place to buy wines locally, you can always access more varieties of wine if you shop online. So, the next time you host a social gathering or throw an after-hours work event, use one of these best places to buy wine online to get great bottles for even better prices.
Frequently Asked Questions
What states do I need to live in to order wine online?
Most states in the US allow alcohol delivery. Unfortunately, Alabama, Mississippi, Utah, and Kentucky do not allow the shipping of any wine. Additionally, states like Rhode Island. Tennessee, and Delaware have some restrictions.
Is it cheaper to buy wine online?
It depends on many factors, including what wines you buy and how you ship them. In some cases, buying wine online can be cheaper, but other times the shipping costs alone make it cost-prohibitive.
Image credit: Pexels
Subscribe to our newsletter!
Get the best of ModernRatio delivered right to your inbox!