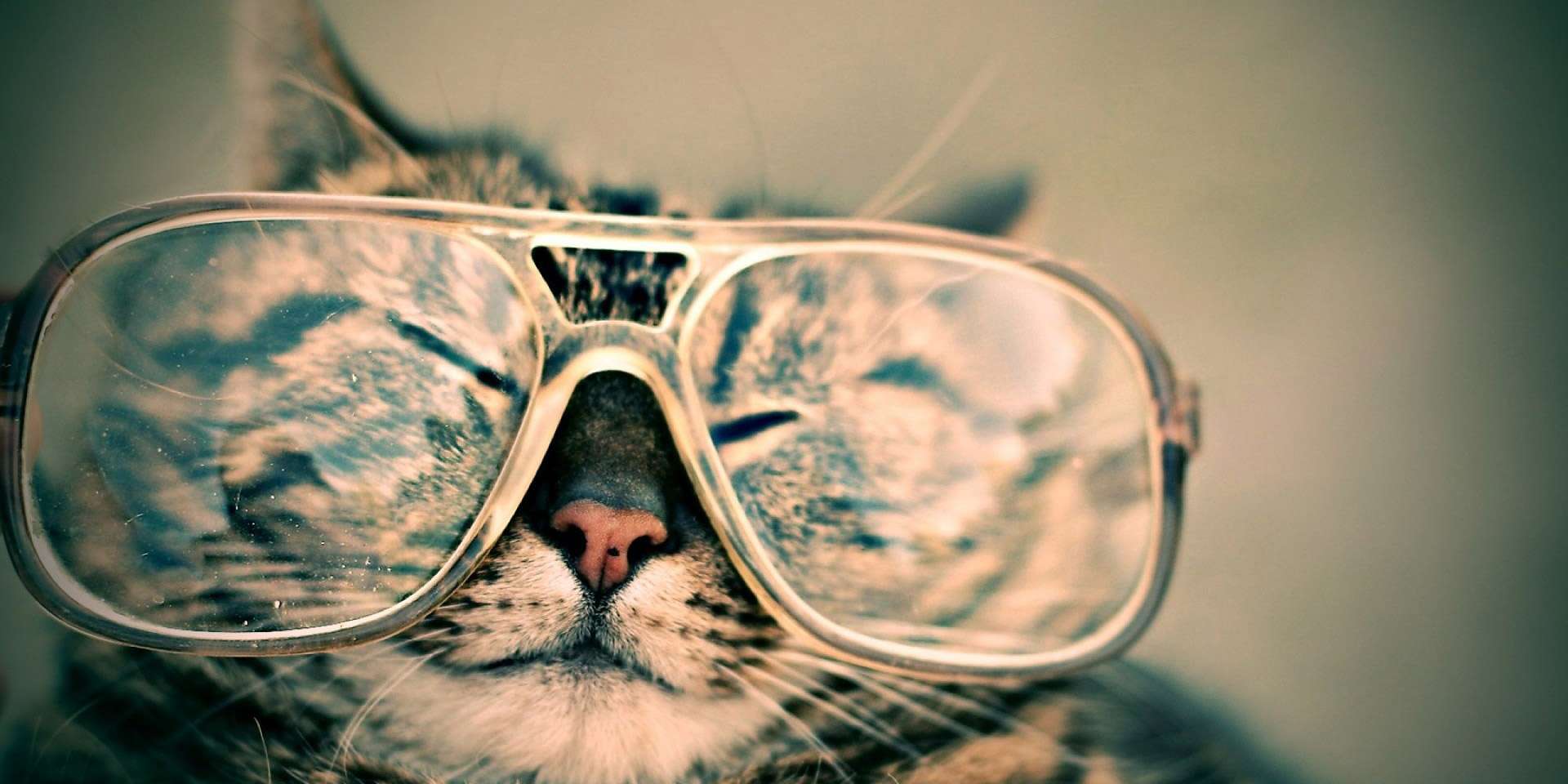 Prescription glasses don't have to be expensive, but name brand glasses are. If you want to make a style statement with your spectacles, you want to buy high-end glasses without spending high-end prices. With some high-end glasses costing upwards of a few hundred dollars, every dollar saved matters.
Fortunately, you can get the brand name glasses you want for much cheaper if you're willing to order online. You should still go to your local eye doctor to make sure your eyes are healthy and your prescription is up to date, but the actual glasses (frame and lens) can be bought online at a significant discount. (Your eye doctor may try to convince you otherwise.)
Here are five of the most popular sites for buying discount glasses online. We're going to compare them to see which one is best.
To test, we've chosen a popular model of Ray-Ban glasses—the well-known 5279—and we're going to compare its total cost, including a pair of the most basic single-focus lenses (i.e. no additional coatings, filters, etc). We'll also look at shipping price and time estimates. As the basis for comparison, we're going to use LensCrafters because they're popular and available all over the nation. The Ray-Ban model in question from LensCrafters with the most basic single-vision lenses is $422.
Glasses.com certainly has the best domain name for a glasses website. As far as price goes, they have the Ray-Ban 5279 in stock for $140 for just the frames. When you add the most basic options for single-vision prescription lenses, the price jumps to $175. They do offer 1-to-2 business day shipping, although that doesn't include prescription verification and lens manufacturing.
Frames Direct is another popular place to get discounted name brand glasses, and their prices are comparable to others on this list. The Ray-Ban 5279 starts at $140 without any prescription lenses. When you add in the most basic single-vision lenses, the final cost of the frames is $175.40. Shipping is free, but it's the most basic shipping option without tracking. If you want ground shipping with tracking, you'll need to shell out an extra $5.
Glasses USA starts out at the same $140 price as the other sites. However, it actually doesn't charge any extra for basic single-vision lenses, meaning the final price for the Ray-Ban 5279 is indeed $140. Shipping is free for the 7-to-10 business day option. If you want your glasses sooner, you can do 5-to-7 business days for $9.95 or 3-to-5 business days for $12.95.
When looking at our Ray-Ban frames from Designer Frames Direct, the frames go for the same $140, but they charge extra to add single-vision prescription lenses. When all is said and done, you can get the most basic lenses for $29, which brings the total to $169. They offer free 5-to-7 business day shipping and they provide estimated delivery dates, although the range is quite large (about a two-week period between which the glasses can arrive).
Cool Frames is the least known of the companies on this list, but that doesn't mean they can't stack up to the bigger brands. Right out of the gate, their price for the Ray-Ban 5279 is $140, the same as the others. However, for the most basic lens package, there's no additional charge, which means the final cost of the glasses is $140. Shipping is also free with the most basic option, although there's no timeframe given for how long it will take.
And the Winner Is…!
We have a tie! Two different companies—Cool Frames and Glasses USA—offer the Ray-Ban 5279 frames for $140 all-in with the basic plastic single-vision lenses. Which one has an edge over the other? Well, upon further digging, we found that the basic lens package offered by Cool Frames includes an anti-scratch coating at no additional charge!
So if you want name brand glasses for cheaper than what you'd pay at a local store, Cool Frames will give you the most bang for you buck. That said, all of these sites will give you a significant savings over brick-and-mortar stores, so don't get too caught up on which one to use.
Subscribe to our newsletter!
Get the best of ModernRatio delivered right to your inbox!