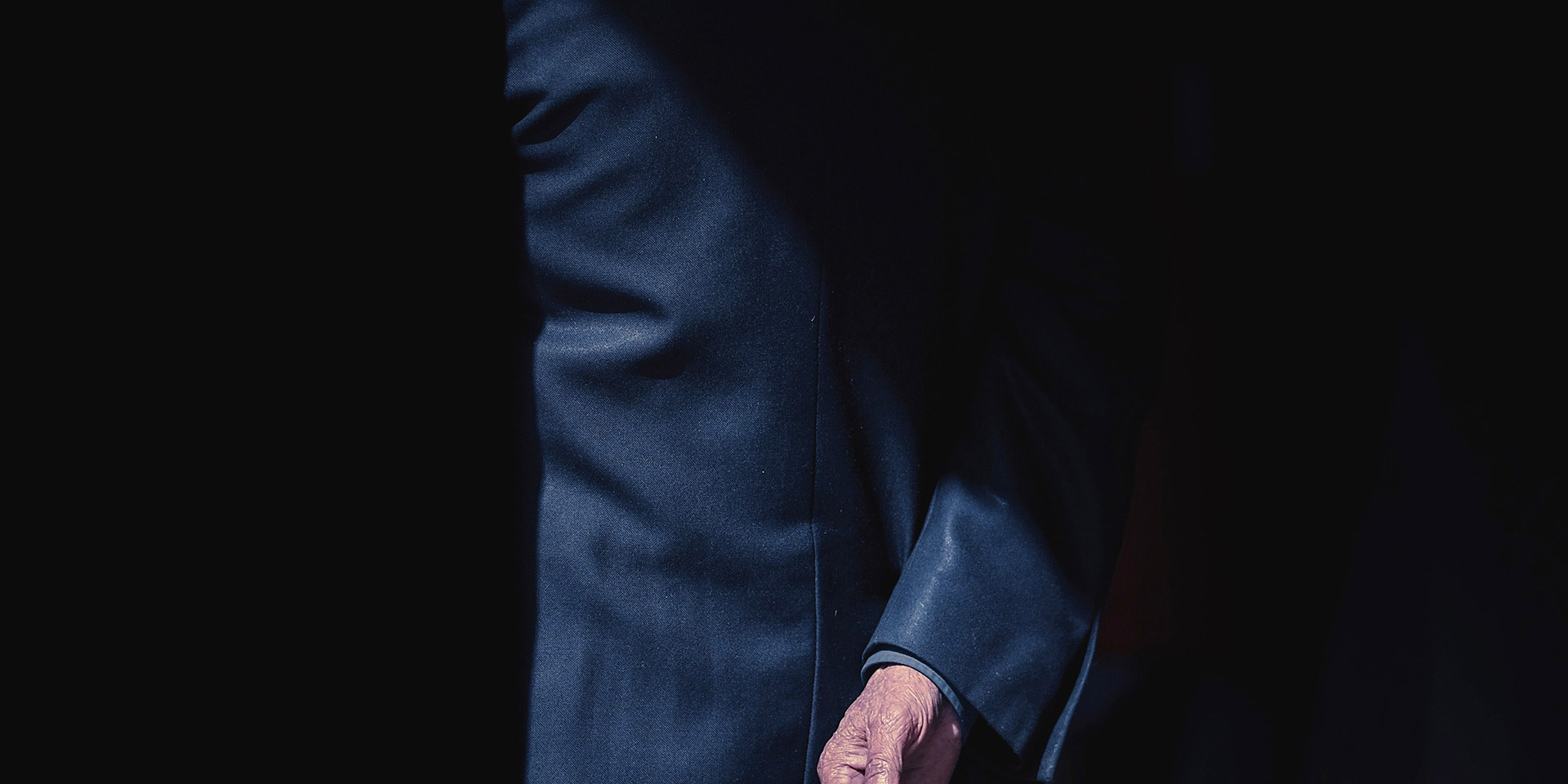 Do you want to bump up your style and make it a bit more formal?
Introducing a navy blue blazer into the mix can be the perfect item to do that. While not a suit, a blazer is definitely one of the more formal pieces of outwear you can wear. Depending on how you pair it, you can create all kinds of fantastic looks.
We'll show you what to pair with a navy blue jacket for all sorts of situations. Whether you want to go casual, formal, or somewhere in the middle, there's a way to rock a navy blazer that's perfect for you.
1. Wear With Light-Colored Shirts
When it comes to wearing a navy blue blazer, you'll generally want to pair it with a light-colored shirt in most cases. Like all things in style, there are exceptions to this rule, but if you've just purchased a navy blue blazer for the first time, you'll want to keep it simple and stick with those high-contrast light colors.
You can experiment with different patterns on your shirt, but you'll have the most success with solid colors, as they won't be too distracting and they'll let the blazer, which can be a bold fashion choice, take center stage.
2. Blue on Blue Is Okay
When you're pairing denim shirts and jackets with denim pants, the rule generally says to stay away from blue on blue. However, when you're working with navy blazers and jeans, you can actually wear dark blue jeans with the blazer. This is because the contrast comes from the different texture of the two materials and not the color. Denim has a very different sheen to it than a blazer, so there's a built-in level of contrast.
Blue jeans, a navy blazer, and a light-colored shirt make for one of the cleanest outfits you can create. The contrast between the formal blazer and casual jeans is a look that'll draw plenty of attention while fitting in most social situations.
3. A Button-Down Shirt Is Best
Generally, the best kind of shirt to wear with a navy blue blazer is a button-down shirt with a collar. An oxford or dress shirt is the best option in most cases, but you can pair your blazer with an office shirt or even a linen shirt if you want to get creative.
As far as accessories go, you can rock your button-down shirt with the top button undone. If the situation is more formal, you can definitely introduce a tie, but make sure you match swap out those jeans for a pair of more appropriate pants such as a pair of dress pants.
4. Polo Shirts Work Too
You don't necessarily need to go with a full button-down shirt. For a more casual look, throw on a light-colored polo shirt, chinos or jeans, and your navy blue blazer. The important thing is not necessarily whether the shirt has buttons, but that it has a collar. As such, make sure to wear polo shirts with a stiffer collar, as the flimsy ones will look a bit sloppy with the blazer.
5. Sweaters Are a Bolder Choice
The one exception to the collared shirt rule is a sweater. It's not an easy look to pull off, but you can absolutely wear a sweater with a navy blue blazer. However, you need to make sure you follow a few simple rules to create the best look possible.
Don't wear turtleneck sweaters
Keep sweaters thin and light to remove the bulk
You can wear dark-colored sweaters, but make sure they don't match too closely to the blazer
6. Formal Shoes Work Best
When it comes to footwear, even if you're trying to create a casual look, you're better off erring on the side of formal. Sneakers will look out-of-place with a navy blazer, while formal shoes will create round out the look. If you absolutely feel the need to wear sneakers, go with some canvas ones, as they're slightly less casual
Of course, there are all sorts of different formal shoes you can wear with your navy blazer, and you can definitely get creative. You can wear derby shoes, Chelsea boots, or just about any other sort of shoe you have.
It's All About Smart Versatility
The thing with the navy blazer is that it's an incredibly versatile item. Depending on what you wear it with you, can create all sorts of different looks for different situations. Almost anything will look good with a navy blue blazer, which is why it's one item we recommend every guy adds to his wardrobe. You just never know when a situation to wear one will come up.
Subscribe to our newsletter!
Get the best of ModernRatio delivered right to your inbox!