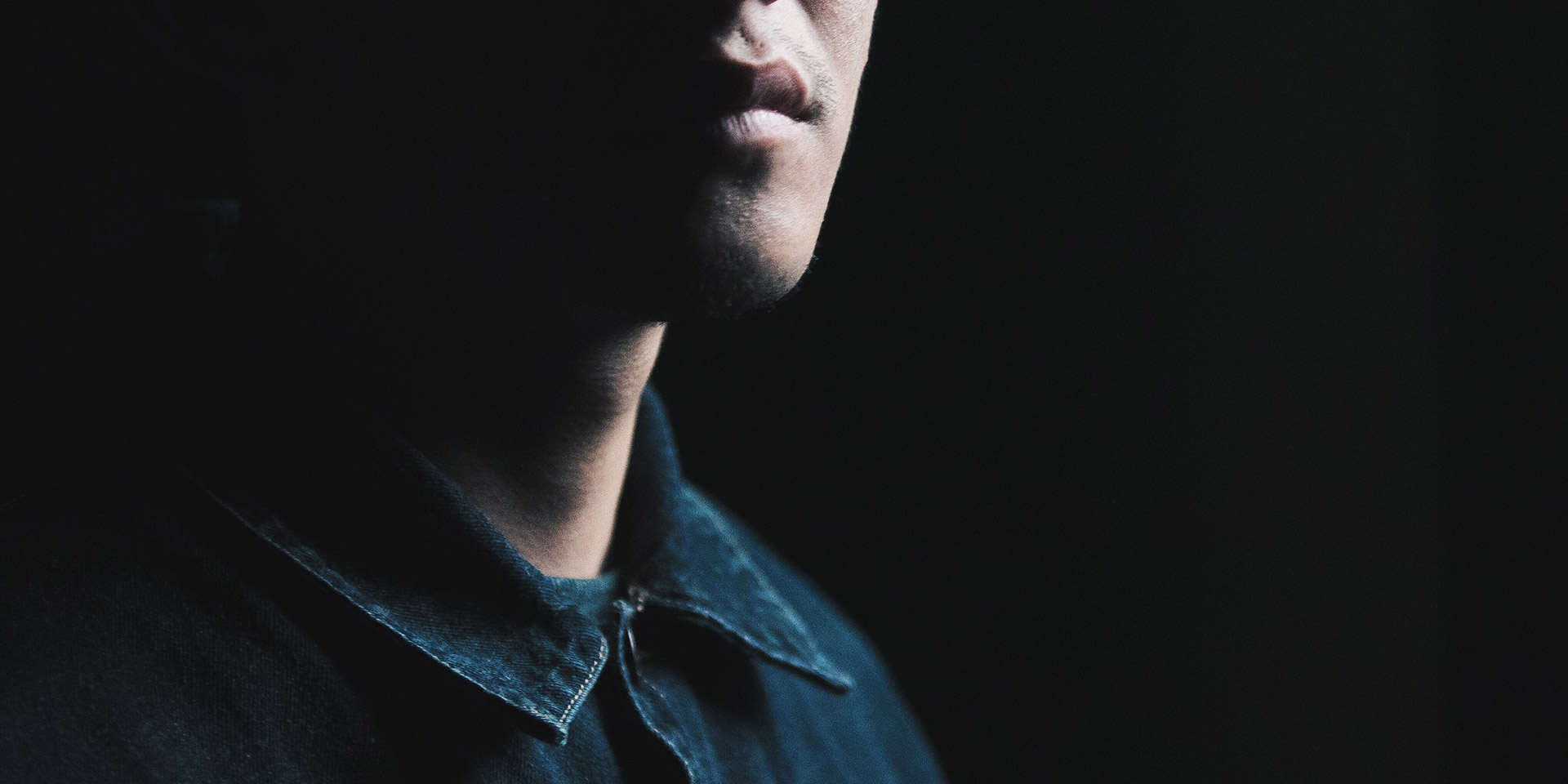 If you want to look really awesome, one of the key items you should add to your wardrobe is a denim shirt. No, denim shirts aren't just made for dudes living in the mountain. They can be a stylish part of any wardrobe if you know how to pair them correctly.
Don't worry, because we'll show you exactly how to wear a denim shirt with style. No matter what situation you have coming up, you can wear that denim shirt and look like an absolute boss.
General Denim Shirt Tips
Before we get into specific outfits with a denim shirt, there are few general tips to keep in mind. After all, you can't decide what pants and shoes to wear with a denim shirt without knowing a bit about how one should fit, what colors to avoid, and so on.
Denim Shirt Fit
You should follow the same fit rules you'd use for any button-down shirt. Just because the shirt is made with an alternative material doesn't mean you should forget about making sure you don't look sloppy.
As such, if you're wearing a lightweight denim shirt, you should opt for a slim-fit that looks flattering for your body. This keeps the fairly casual shirt style from looking too casual.
Alternatively, you might opt for a heavier denim shirt. These are almost like hybrids between jackets and shirts, and with these, you can go a little more oversized. These are far more outdoorsy than the thinner shirts, but they can still look great when paired with the right items. Just remember that going oversized doesn't mean sloppy, so you still want to make sure you're wearing a form-flattering shirt.
Whether you go thick or thin, you want to make sure the seam of the shirt lines up with your shoulders. You want to make sure the collar leaves room to breathe but doesn't look too loose. At maximum, you shouldn't be able to pull the shirt more than five inches from your body. Any more than that and your shirt is too big.
Denim Shirt Colors
Aside from fit, the other important thing to consider with your denim shirt is the color. There are no general rules in terms of colors to avoid, but it is important to make sure you pair your denim shirts with the right color pants. Basically, you want to contrast your upper body and lower body.
Otherwise, it's pretty open—you can go with a light denim shirt with dark pants or go to the opposite side of the spectrum and wear a black denim shirt with whitewashed pants.
Denim Shirt Outfits
Now that you have a basic understanding of how a denim shirt works, you can actually start thinking about some outfits to wear with one. The sky's the limit, but here are three outfits at varying levels of formality to help you get started.
Most Casual Denim Shirt Outfit
If you want to go ultra-casual with your denim shirt, you can wear it unbuttoned with a plain white t-shirt underneath. Pair that with some joggers and sneakers, and you have the perfect outfit for an outdoor excursion where you still want to look stylish.
Less Casual Denim Shirt Outfit
Interestingly, a good middle-ground for rocking a denim shirt is actually double denim. That means you can wear a contrasting pair of denim pants with your denim shirt to create a bold look that'll fit well in a variety of situations. Add in a pair of nice boots, you have a well-rounded outfit.
Most Formal Denim Shirt Outfit
Obviously, a denim shirt is limited in terms of how formal it can be—it's never going to replace a dress shirt no matter how you wear it. But you can actually pair a denim shirt with a blazer to create a nice contrast between the casual shirt and formal outwear. Add in a pair of slacks, and you have an outfit that is just one step below formal, making it a perfect look for date night.
Subscribe to our newsletter!
Get the best of ModernRatio delivered right to your inbox!