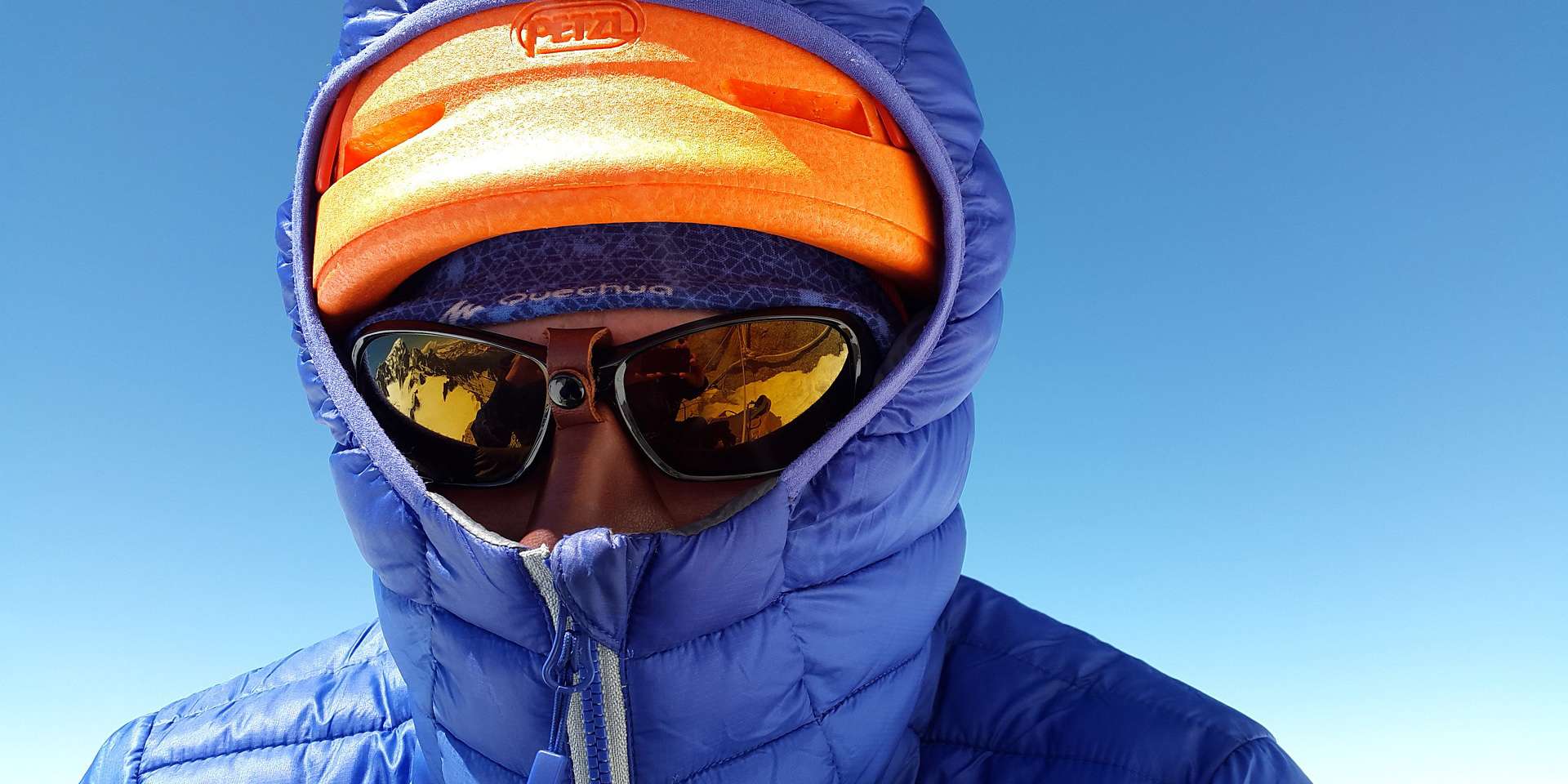 During the fall and winter seasons, one of the most important parts of your wardrobe is your jacket or coat. When you're layering multiple pieces of clothing, the first thing anyone will notice is the outermost layer.
With that in mind, you want to make sure you don't skimp on this absolutely critical part of your wardrobe. Not only will your outerwear keep you warm and dry during the colder months of the year, but it plays a critical role in how you look.
Before We Get Started…
When you buy a coat or a jacket, which is typically one of the more expensive items in your wardrobe, you absolutely need to make sure it fits properly. If a jacket is meant to be hip-length, make sure to try it on and see if it actually sits on your hips. Make sure it's snug in the chest and shoulders, but not so tight that you can't move.
Like all things fashion, the fit is the first and most important step you need to worry about to look good. Take the time to try on your jacket and make sure it fits correctly because it's going to change the way you look in your new (and possibly expensive) coat or jacket.
1. Raincoat
In lots of climates, rain is part of life. You can't just stop living because water is falling from the sky. And if you own a stylish raincoat, you don't need to forget about looking good just because it's raining. Just make sure you wear a fitted raincoat and not one that's too big if you want to stay stylish.
2. Insulated Vest
Let's say you have a long sleeve shirt that you really want to make a critical part of your outfit, but you also need to keep warm. An insulated vest is exactly what you need. Keeping your core warm will help keep the rest of your body warm. And for style, you can show off your second layer on the arms, which creates some visual interest.
3. Bomber Jacket
Bomber jackets are the perfect jacket for those casual situations where it's not super cold, but still pretty chilly outside. The waist-length cut and softshell material come together to create a stylish look that'll serve you well in a wide range of situations. Wear a solid-colored shirt, jeans, and chukka boots, and you have a perfect outfit.
4. Pea Coat
In terms of weather conditions, a pea coat and bomber coat are pretty similar. However, the pea coat is far more formal than a bomber jacket, so when the situation calls for nicer dress, a pea coat is perfect piece of outerwear to own. And fortunately, pea coats come in all sorts of styles and lengths, so you can find one that works for you.
5. Waxed Jacket
A waxed jacket is both warm and waterproof, so it's designed for those harsh winter days. In terms of practicality, you'll commonly see waxed jackets worn for outdoorsy activities such as hunting, fishing, and the like. But for style, it offers a similarly casual look to a bomber jacket, but it trades breathability for warmth.
6. Down Jacket
A down jacket, which usually features a puffer design, never goes out of style. When the temperature drops, a down jacket will keep you warm. The key to wearing a down jacket with style is making sure it fits right. All too often, people wear a down jacket that's too baggy, and it creates a boxy look that's not at all flattering.
7. Parka
There are all kinds of parkas available out there. Sometimes, you'll see a parka called an anorak, but they're technically not the same thing (even if they fill the same void). A parka is usually hip-length and lined with something warm like down or some sort of warm synthetic fiber. They also have a hood that is lined with fur, creating extra warmth. If you want to look good and stay warm in the most bitter conditions, you need a nice parka.
Subscribe to our newsletter!
Get the best of ModernRatio delivered right to your inbox!