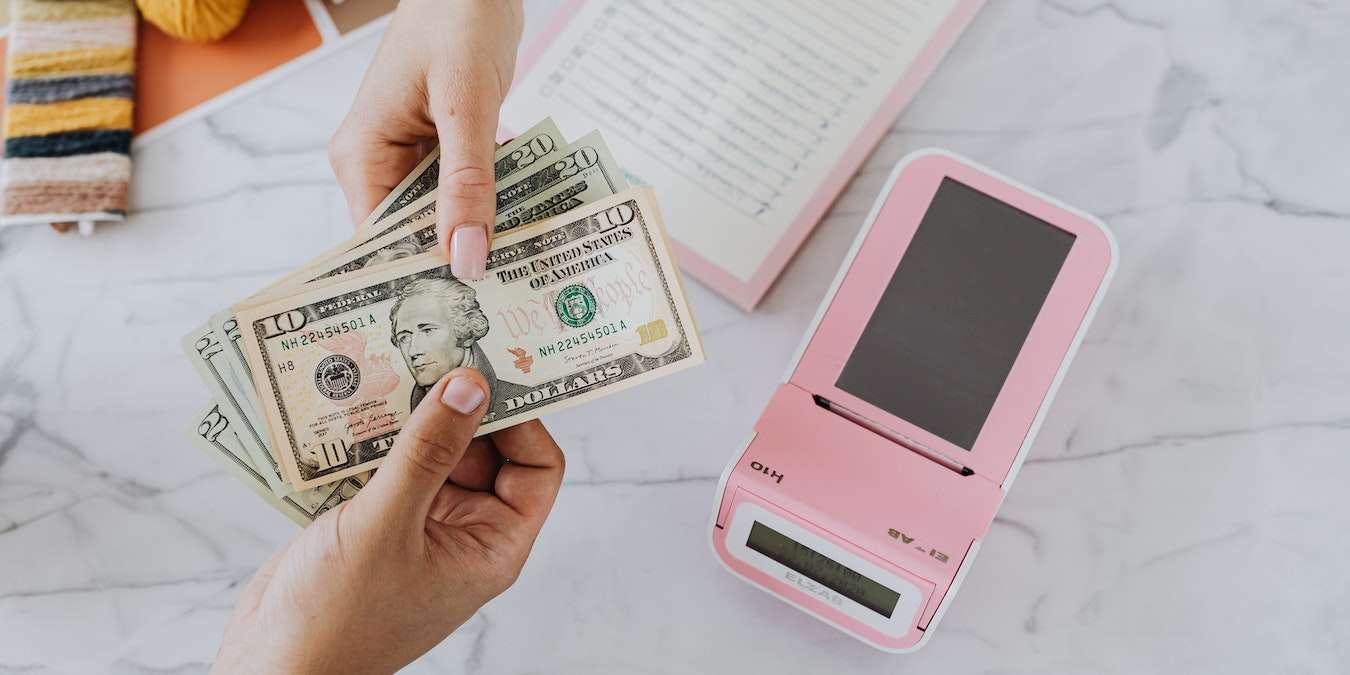 Most of us can agree that the cost of living has increased exponentially in recent years. Unfortunately, this means more of us than ever are struggling to keep up with rent, utilities, and other necessary expenses. If you're trying to curb spending and make smarter spending choices, these tips will help you save money on everyday expenses like groceries, utility bills, and transportation costs.
1. Cut Out Unnecessary Expenses
If you want to make smarter money management choices, you must first take a hard look at your budget and spending habits. This will let you see where you can cut out unnecessary expenses or find places to cut back. You may find subscriptions you no longer use or notice trends you can change (like eating out). Anywhere you can cut back will help you make smarter spending choices and free up money for things you really need.
2. Find Ways to Save at the Grocery Store
Whether you are shopping for one or five, groceries can be quite expensive. If you go into the store and buy what catches your eye, you'll likely leave with a cart full of items but may not even have a week's worth of actual meals. Luckily, you can save at the grocery store in several ways if you are willing to put in the effort.
For example, if you can shop the ad and plan your meals for the week around what's on sale, you will absolutely save money. Similarly, making a list ahead of time or ordering online for curbside pickup will help you avoid impulse purchases that cost lots of money. Finally, clipping coupons can help stretch your dollar further, too.
3. Join Retail Loyalty Programs
Many retailers and gas stations offer loyalty programs these days. These programs often offer free items or discount savings based on your purchase history. Over time, these programs can save you hundreds of dollars, assuming you don't purposely spend additional money to earn points.
4. Use Credit Cards with Rewards
Like retail loyalty programs, some credit cards offer reward programs as well. There are countless options for these credit cards, but picking one or two that offer the most benefits for you based on your spending habits can help save you money.
For instance, Amazon offers a Prime Rewards Credit Card with 5 percent back for all Amazon.com purchases. As you accumulate the points, you can redeem them on your next Amazon purchase. Others, like cards offered by Chase or Capital One, give you a blanket percentage of rewards on all purchases.
Just remember, all credit cards are a form of debt. Before using credit cards, make sure you understand how debt works.
5. DIY What You Can
We all enjoy dinner at our favorite restaurant or spa days. However, these expenses quickly add up. In many cases, you can achieve something similar at home for a fraction of the cost if you're willing to try it. You can use sites like Pinterest or beauty blogs to learn how to do these same things at home and save money.
6. Try Buying in Bulk
Wholesale retailers like Costco and Sam's Club help shoppers save money by offering items in large quantities at low prices. In fact, one study determined that shoppers save an average of 25 percent by making bulk purchases for groceries and household goods like paper towels, toilet paper, and soaps. So, if you have the space to do so, shopping this way can save you money.
7. Shop Secondhand for Clothes and Other Items
Obviously, you can't buy everything in bulk. However, you can save on purchases like clothing, home decor, and even small appliances by purchasing them secondhand. Thrift stores and online sources like Facebook Marketplace make it easier than ever to buy gently used items for a fraction of what they cost new. If you can, try to buy secondhand to save money, whether you do this through online shopping or in-store.
8. Make Changes at Home to Reduce Utilities
Many of us don't realize how much control we have over our utility costs. Luckily, there are lots of things you can do to save on electricity, water, and other utility costs.
For example, setting your thermostat just a few degrees warmer or cooler can significantly impact how much energy you use in a month. Similarly, installing blinds and better curtains can help you maintain a more consistent temperature in the house. Also, turning off items or unplugging them when they aren't in use can save even more power.
When it comes to water, try timing yourself in the shower, setting your washer to efficiency mode, or washing your dishes by hand. For internet, cell phones, and other expenses, shop around and look for discounts. Just a few minutes of research could save you $20+ per month on these entertainment costs.
9. Plan Your Meals By Week
As previously mentioned, you will save money on your grocery bill by making a list and sticking to it. However, planning this way also lets you write out a menu for the week as well, and you may find ways to use some of the same ingredients for multiple meals, which will save you even more.
For example, you plan to make breakfast on Saturday morning with eggs, bacon, and pancakes. You can then plan to enjoy BLT sandwiches for lunch on Sunday, using the extra bacon from the previous day's breakfast and using the remaining lettuce for salads another day. Similarly, you can make a pot of chili for dinner one night, then use the leftovers to have chili cheese dogs for lunch another day. Meal planning by week lets you see these connections and prevents food from going to waste.
Frequently Asked Questions
How can I make a better budget?
Budgeting can be a hard skill for people to master. In general, you should first look at your monthly income, figure out necessities like rent and utilities, then divide the rest of your budget into categories (groceries, clothing, car maintenance, etc.) and set the maximum amounts you can spend for each. If possible, leave a set amount that also goes into savings each month.
Why is saving money important?
When you find ways to save money, you can avoid debt spirals and maintain financial stability even in the event of unexpected events. Debt spirals can hurt your finances for years, so avoiding this is best.
Image credit: Pexels
Subscribe to our newsletter!
Get the best of ModernRatio delivered right to your inbox!