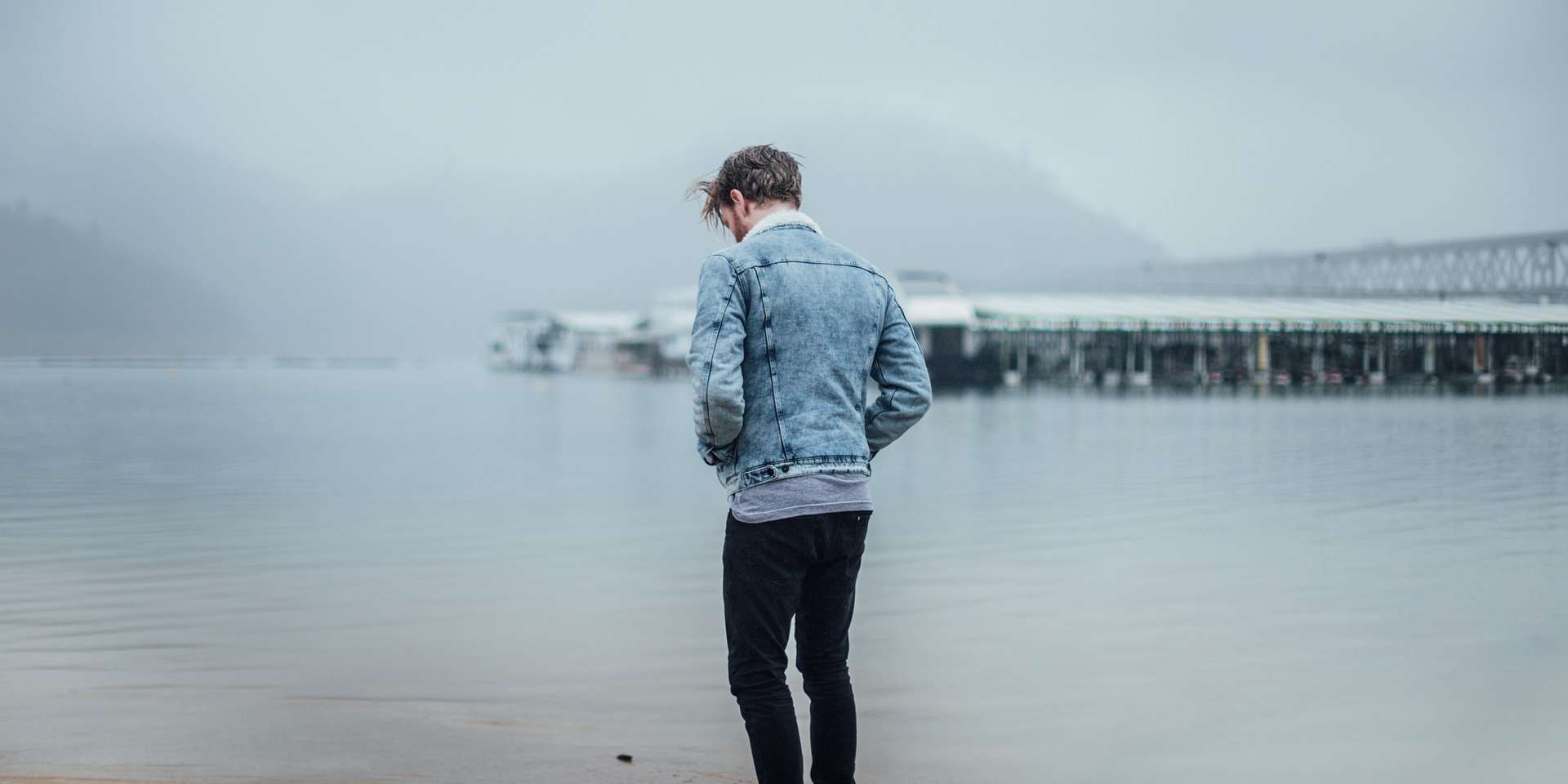 Unfortunately, for those of us in the northern hemisphere, it's the time of year where we need to start pulling out jackets to keep warm outside. Try as we might to wear shorts and a t-shirt all year, for many people, that's just not realistic.
When it comes to fashion, though, Fall and Winter actually lead to some interesting opportunities to come up with some stylish new looks thanks to the wonderful technique of layering. You can change up your jacket and create a completely new look without doing anything to your shirt and pants.
Thankfully, you don't need to break the bank to get a really nice jacket from Amazon. Today, we're going to look at several jackets that are under $50 and all perfect for the stylish man on a budget.
Every wardrobe needs a nice bomber jacket. They're one of the more versatile styles. When paired with a solid-colored shirt and jeans, you can create a casual look that's extremely effective without being too intense. This one from Amazon Essentials is cheap and available in four different colors, so you can get the one that completes the look you're going for.
A golf jacket, or as it sometimes called a Harrington jacket, is a good look for those instances when you want to be a little less casual, but you're not in a situation that calls for a dressier coat. With a Harrington jacket, you get the more formal look and feel offered by the larger collar, but the material and style still make it casual.
A track jacket is about as casual as it comes without resorting to a hoodie (not that there's anything wrong with wearing a stylish hoodie in the fall and winter). A track jacket is perfect for those warmer fall days and times when you're going to be doing something fairly active outside. And this one from Amazon is crazy cheap, so there's really no reason not to round out your wardrobe with it
Denim jackets are actually making a strong comeback this year, so it's the perfect time to pick up this reasonably-priced one from the Amazon Essentials brand. Just make sure that you don't wear anything else made of denim with your denim jacket because that's a look that's certainly not in style anymore.
Flannel is another look that's making a comeback this year, and a nice, cheap flannel jacket with a hood a perfect jacket to wear when you want to keep warm with something vibrant and colorful. The hood provides functionality, while also grounding the look with a solid color. This one from Wranger is extremely affordable, so you won't have to break the bank to keep warm.
A shirt jacket is a classic look that will never go out of style. It's not the warmest type of jacket out there, but the shirt look and feel offers some pretty interesting options when it comes to layering. And for anyone who just doesn't like the look of a jacket, but wants to keep warm, a shirt jacket is a perfect choice. This particular one from Amazon costs about the same as a shirt, too.
When it's cold, you need a puffer jacket. This one features a hood for those rainy and snowy days, and it's still lightweight enough to be packable. It comes in five different colors, so you can definitely find one that matches the look you're trying to create. And if you can't choose one, it's cheap enough that you could just buy all of them and not have to worry about breaking the bank too much.
Subscribe to our newsletter!
Get the best of ModernRatio delivered right to your inbox!