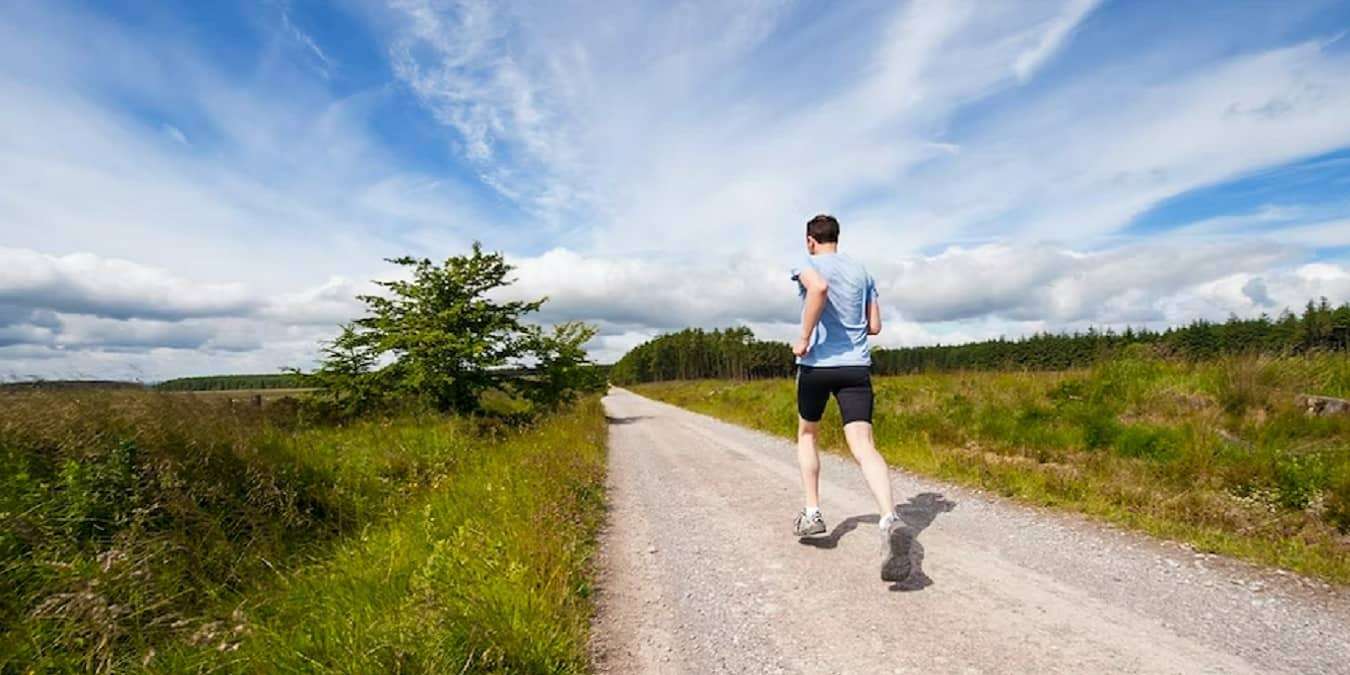 By their nature, a pair of running shoes is a utilitarian item. They're designed to be light, supportive, and comfortable.
For the style-conscious, running shoes aren't the trendiest shoes under the sun. They tend to be gaudy and just not very pleasant to look at.
Thankfully, there are exceptions if you're willing to look. Today, we're going to dig into the world of running shoes to find a few pairs that are comfortable and stylish.
1. Nike Pegasus Casual Running Shoe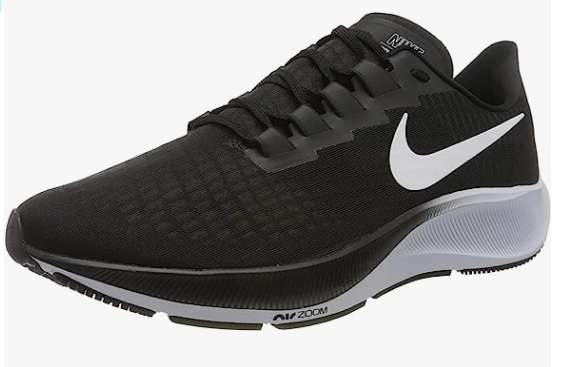 Nike keeps it simple, stylish, and comfortable with the Pegasus Casual Running Shoe. Breathable mesh keeps your feet cooler while running. Thanks to arch support, they actually work well for both flat feet and those with high arches. While they may not have a bunch of extra bells and whistles, they'll support you well when running and that's what matters most. They're also available in 32 colors/styles.
2. Adidas 4DFWD Running Shoes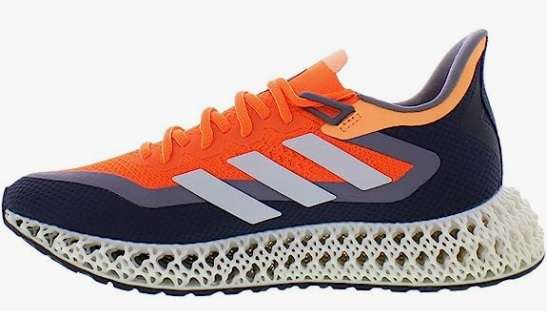 Boost your momentum with the Adidas 4DFWD Running Shoes. The 4D lattice midsole helps turn your impact energy into better forward motion by compressing with each step. Instead of the usual jolt, it feels more like gliding, which is a nice change. This is paired with PRIMEKNIT to offer a comfortable, flexible fit. Plus, they look ultra stylish with the lattice design. Choose your favorite from 11 colors.
3. Asics GlideRide 3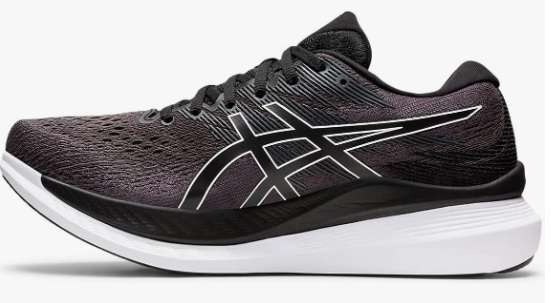 Style and comfort come together seamlessly in the Asics GlideRide 3. These are designed for long runs, especially those over uneven terrain. The unique GuideSole features a stiffer forefoot and a softer sole to reduce fatigue and ankle movement. For long marathon runners looking for stylish men's running shoes, the black/white and midnight/black designs are perfect. Though, you can choose from five colors in total.
4. Altra Footwear Escalante 2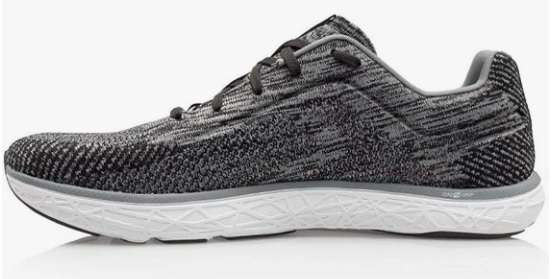 The Altra Footwear Escalante 2 is an extremely sexy sneaker for running while looking great. They're a premium running shoes, so they come with a premium price tag. Of course, the tradeoff is that you're getting a super-light sneaker that's incredibly comfortable. Some of the colors are pretty ugly, but low-key colors like black and white will both look good with any outfit.
5. Adidas Ultraboost 23
Who doesn't love a pair of Adidas Ultraboost sneakers? They're extremely light, promising a sock-like fit that will let you stay light on your feet for long runs. And as soon as you stop running, you can rock this with just about any outfit and still look great. Just make sure to avoid the brighter color, as you might have a hard time matching them with your nonathletic outfits. But, you have 19 options to choose from, so picking the most stylish should be easy.
6. New Balance Fresh Foam X 860 V13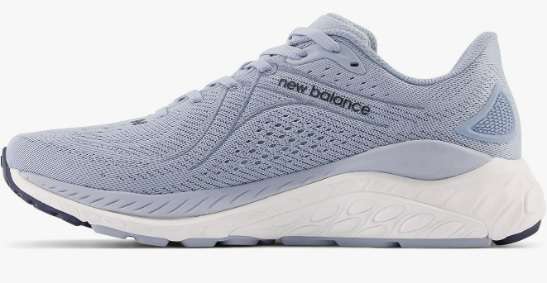 Gone are the days of New Balance being considered dad's shoes. The Fresh Foam X 860 V13 is ultra sleek and ooze style. But, stylish men's running shoes are nothing if they're not comfortable too. These are designed for high-impact runners. The Fresh Foam X material gives you a soft heel strike every time. They're also ideal for any guy dealing with painful plantar fasciitis. Plus, most of the 11 colors are fairly muted to work with both your athletic and everyday wear.
7. Allbirds Men's Trail Runners SWT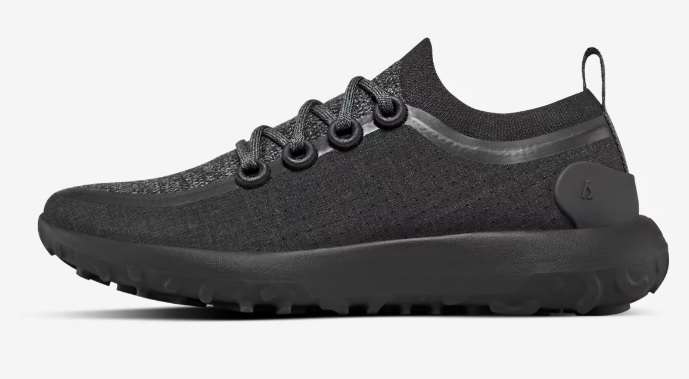 If you're concerned about the environment and you want a good-looking running shoe that'll perform for intense workouts, the AllBirds Men's Trail Runners SWT is exactly what you need. The sneakers are available in plenty of neutral colors, so you can pair them with jeans, chinos, or just about anything else you can imagine. AllBirds is all about having a low carbon footprint, so you don't need to worry about the negative impact of these shoes on the world as a whole.
8. Brooks Adrenaline GTS 22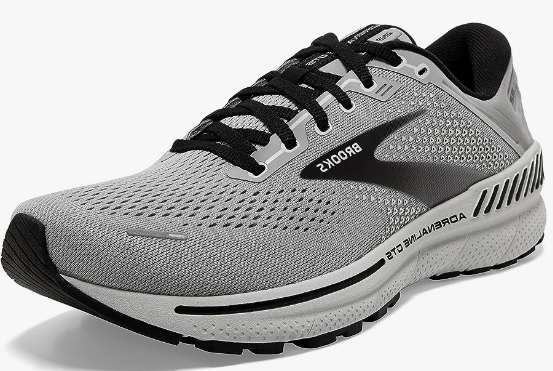 The Brooks Adrenaline GTS 22 keeps the popular GuideRails support from previous models to offer superior cushioning and support. It's also ideal for keeping your foot in alignment during your run. Best of all, it's available in several stylish colors, or go wild with some of the more vivid designs. But, if you want stylish running shoes that'll match most everything, the alloy/grey/black combo is a winner.
9. Salomon Speedcross 5 Trail Running Shoes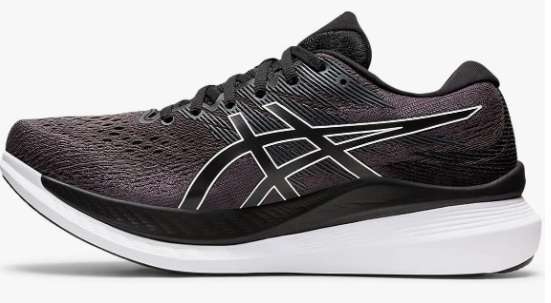 Not all men's running shoes are designed for trail running. For that, you need extra grip and support. Salomon Speedcross 5 Trail Running Shoes deliver support, grip, and style. The deep tread keeps you from slipping even in wet terrain. The shoe's also built to protect your foot from rocks and twigs. The logo almost blends in on the black and magnet styles, both of which are black/dark grey combo that looks great on every man. Or, try one of the other four colors for something more unique.
Run With Style
Just because you have a shoe that's meant to be light and comfortable doesn't mean you can't have a shoe that looks good. These running shoes prove that you can run for hours and hours while still looking stylish. Grab yourself a pair and run towards looking your best.
Image credit: Unsplash
Subscribe to our newsletter!
Get the best of ModernRatio delivered right to your inbox!