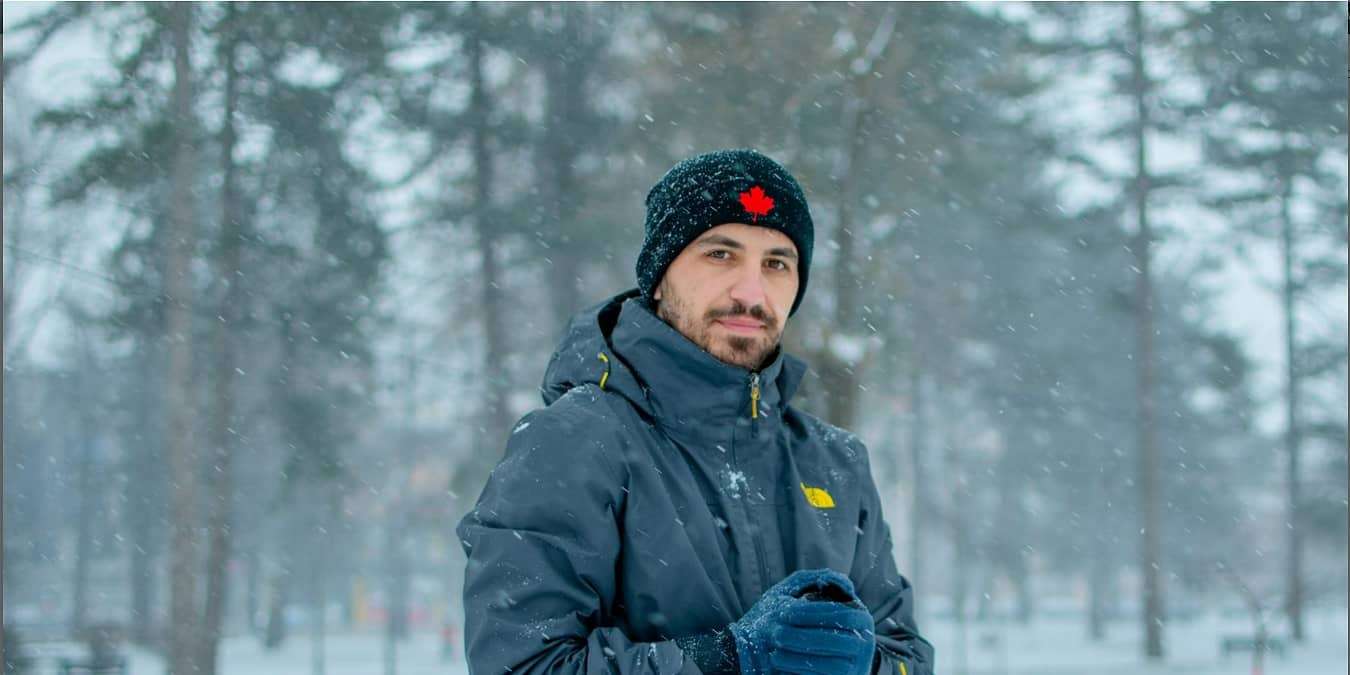 When it comes to winter hats for men, most guys run out and snag themselves some beanies. And there's nothing wrong with rocking a beanie in the winter. But, you have so many more options. If you're looking to diversify your winter headwear collection, try to embrace more than just the typical beanie.
1. Best Soft Winter Hat: Fishers Finery 100% Cashmere Beanie
Price: $48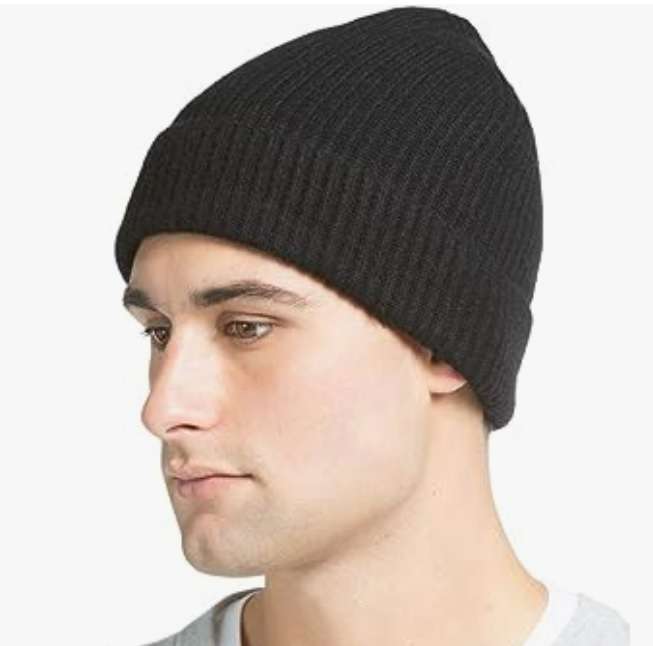 Yes, you should diversify a bit, but beanies are a go-to for winter. With the Fishers Finery 100% Cashmere Beanie, you get a super soft hat that still feels good after wearing it for hours. It's not the warmest option available, but if stays just around freezing or above, you should be fine. And, if you have sensitive skin, this might just be your new favorite winter hat. Plus, it comes in eight colors.
Tip: other than winter hats, you should also check out these hoodies that are suitable for both fall and winter.
2. Best for Cold, Windy Winters: Carhartt Men's Fleece 2-in-1 Hat
Price: $30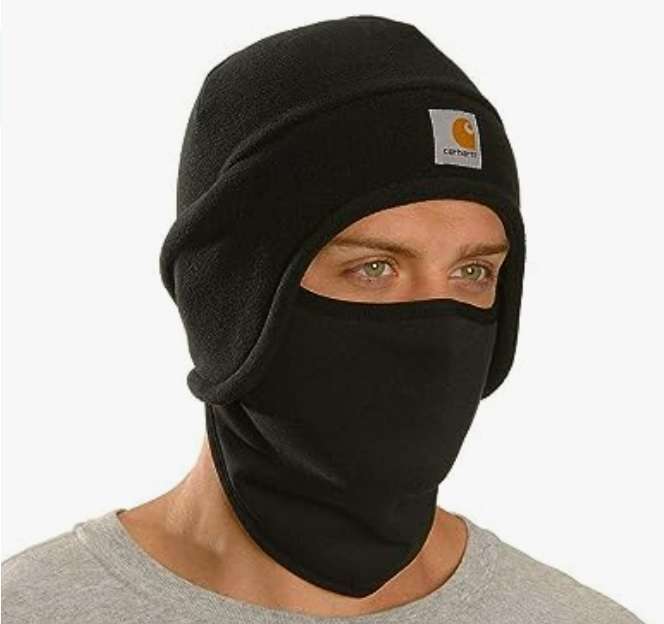 If you've ever had to be out in negative temperatures, you know that warmth is far more important than style. However, the Carhartt Men's Fleece 2-in-1 Hat actually looks good too. The hat covers your ears completely, comes about an inch above the eyes, and features a connected mask to keep your nose warm too. The mask pulls down easily, but doesn't slip. It also comes in five colors.
3. Best Winter Baseball Cap: Jeff & Aimy Winter Baseball Cap
Price: $26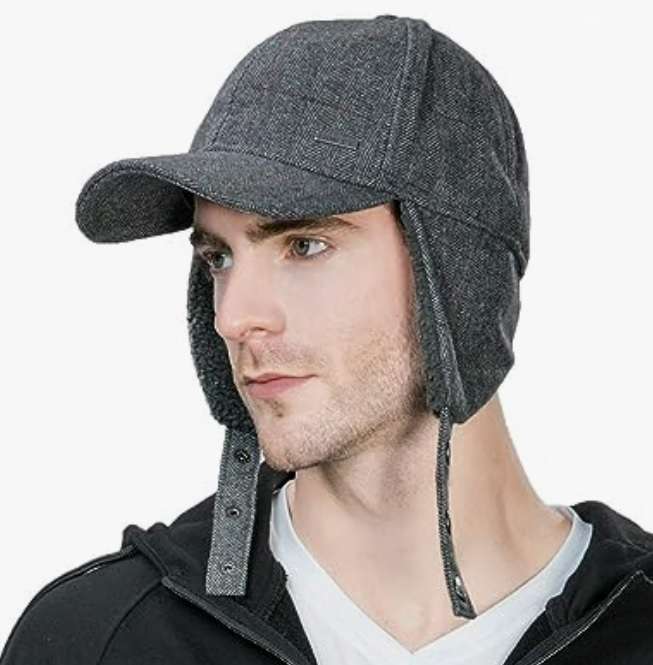 I love baseball caps in the summer, but they're not exactly warm in the winter. The Jeff & Aimy Winter Baseball Cap winterizes your standard baseball cap with fleece earflaps that button back when not in use. It's one of the best winter hats for men that lets you keep a little of a summer feel. Plus, it's a 62% wool blend with a cotton lining, so your head stays toasty warm. It's available in 20 colors and four sizes.
4. Best Insulated Bucket Hat: Kangol Men's Wool Lahinch Bucket Hat
Price: $80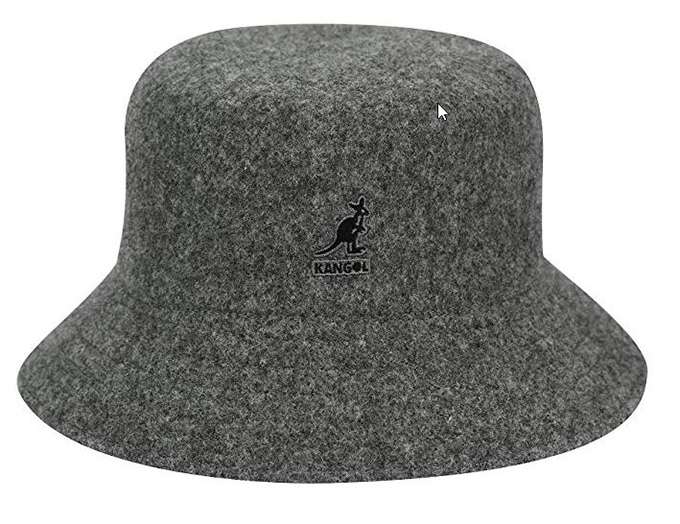 Kangol is a brand that's synonymous with headwear, and the company has a really well-reviewed wool bucket hat for those winter months. It's made with 60% Wool and 40% Modacrylic material, so it should be well insulated. It also comes in a bunch of colors including navy, black, gray, teal, and pink, so you can match it with whatever outfit you want.
5. Most Stylish Beanie: Loritta Knitted Slouchy Beanie
Price: $30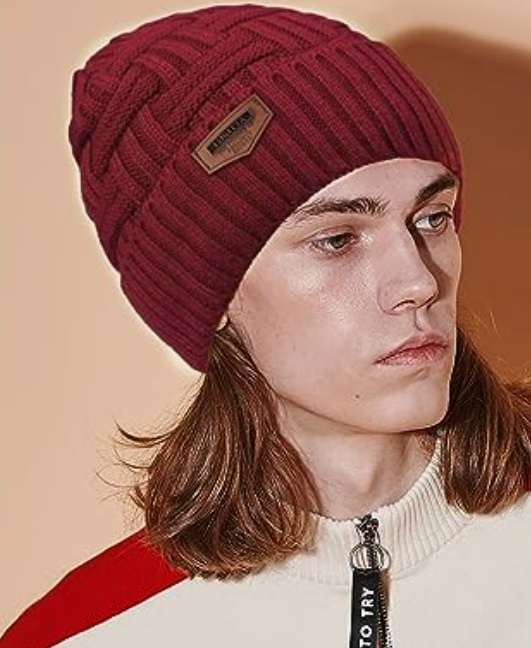 The Loritta Knitted Slouchy Beanie takes a welcome departure from the usual ribbed beanie. The bulky woven look makes it look and feel far more stylish than your average beanie. It's also one of the best winter hats for men to keep your head and ears warm thanks to the extra lining inside. While it might feel small at first, it's designed to stretch to fit your head perfectly.
6. Best Mixture of Ballcap and Beanie: Home Prefer Winter Newsboy Hat
Price: $20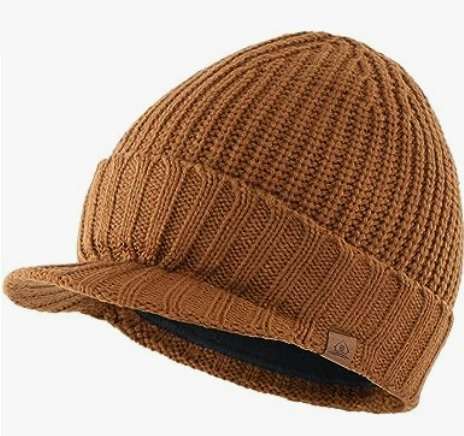 Typically, a newsboy hat doesn't quite cover your ears, but the Home Prefer Winter Newsboy Hat feels like a ballcap and a beanie merged into an awesome winter hat. It's a mix of acrylic and wool with a polyester lining. Unlike a ballcap, it comes down over your ears, but features a brim (slightly shorter than a ballcap) that pushes up to convert to a beanie if you want. It also comes in 14 colors.
7. Best Balaclava for Winter: Minus33 Merino Wool Balaclava
Price: $26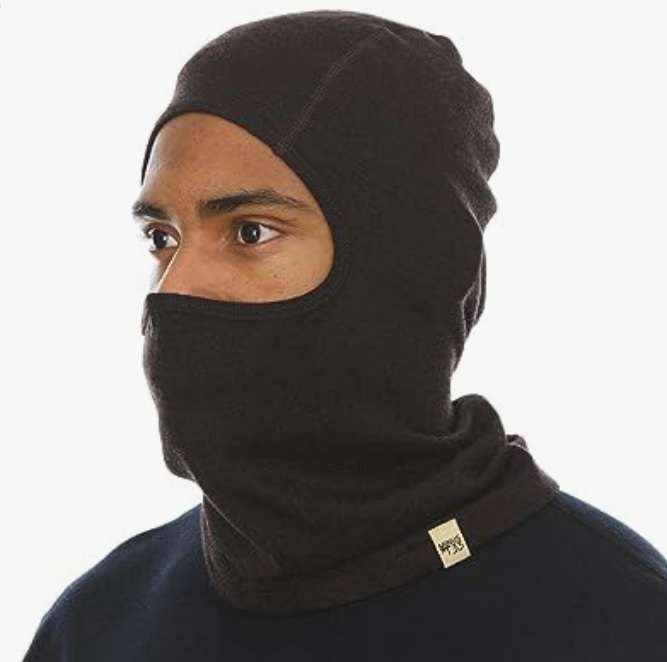 For skiing, it's hard to beat a great balaclava. You can even pair it with a beanie or any other winter hat for that matter. What makes the Minus33 Merino Wool Balaclava so great is it's made from 100% merino wool. So, not only is it lightweight and thin, but incredibly warm, while wicking moisture away. While I wish the face mask portion moved separately, it's a minor complaint. Plus, it comes in 18 colors.
If you prefer a balaclava with a mask that moves separately, try Tough Headwear's option.
8. Best Trapper Hat: Connectyle Trooper Trapper Hat
Price: $22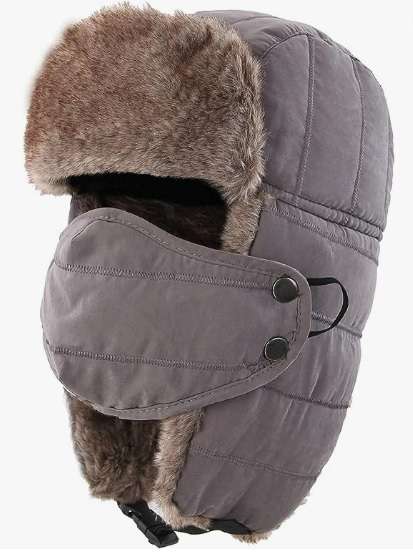 For cold winters, a trapper hat is a must. Sure, they're not always the most stylish, but they've become more popular over the last decade. The Connectyle Trooper Trapper Hat is one of the best winter hats for men if you're dealing with colder temperatures. The classic ear flaps and faux fur polyester lining keep you toasty. There's even a removable face mask to keep your nose from freezing off on windy days.
9. Best Winter Cowboy Hat: Stetson Bozeman Outdoor Hat
Price: $120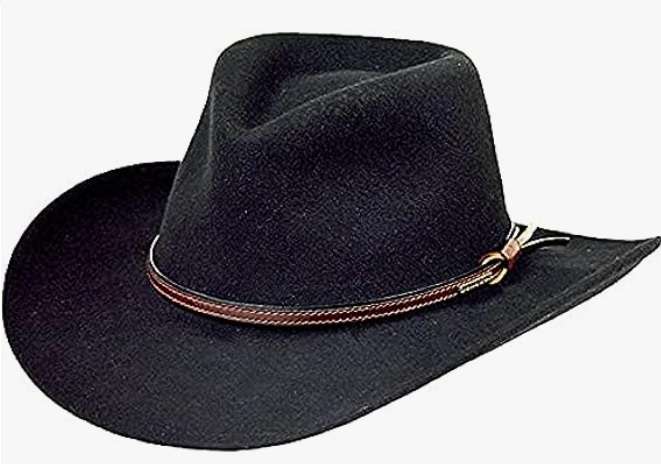 If you ride in the winter or just love cowboy hats, you'll definitely want to pick up the Stetson Bozeman Outdoor Hat. Just from the Stetson name alone, you know it's a quality hat. But, it's 100% wool, so it's also warm and naturally water-resistant. You can also roll it up easily without distorting it. Plus, the leather hatband adds a nice accent. It also comes in five masculine colors.
Stylish Winter Headwear
If you're sick of rocking the same old thing all winter, mix up the beanies with bucket hats, cowboy hats, trappers, and more. No matter what you choose, you'll look great and stay warm. Before winter, make sure you're prepared by gathering these essential winter clothing items, including special winterized sneakers.
Image credit: Unsplash
Subscribe to our newsletter!
Get the best of ModernRatio delivered right to your inbox!