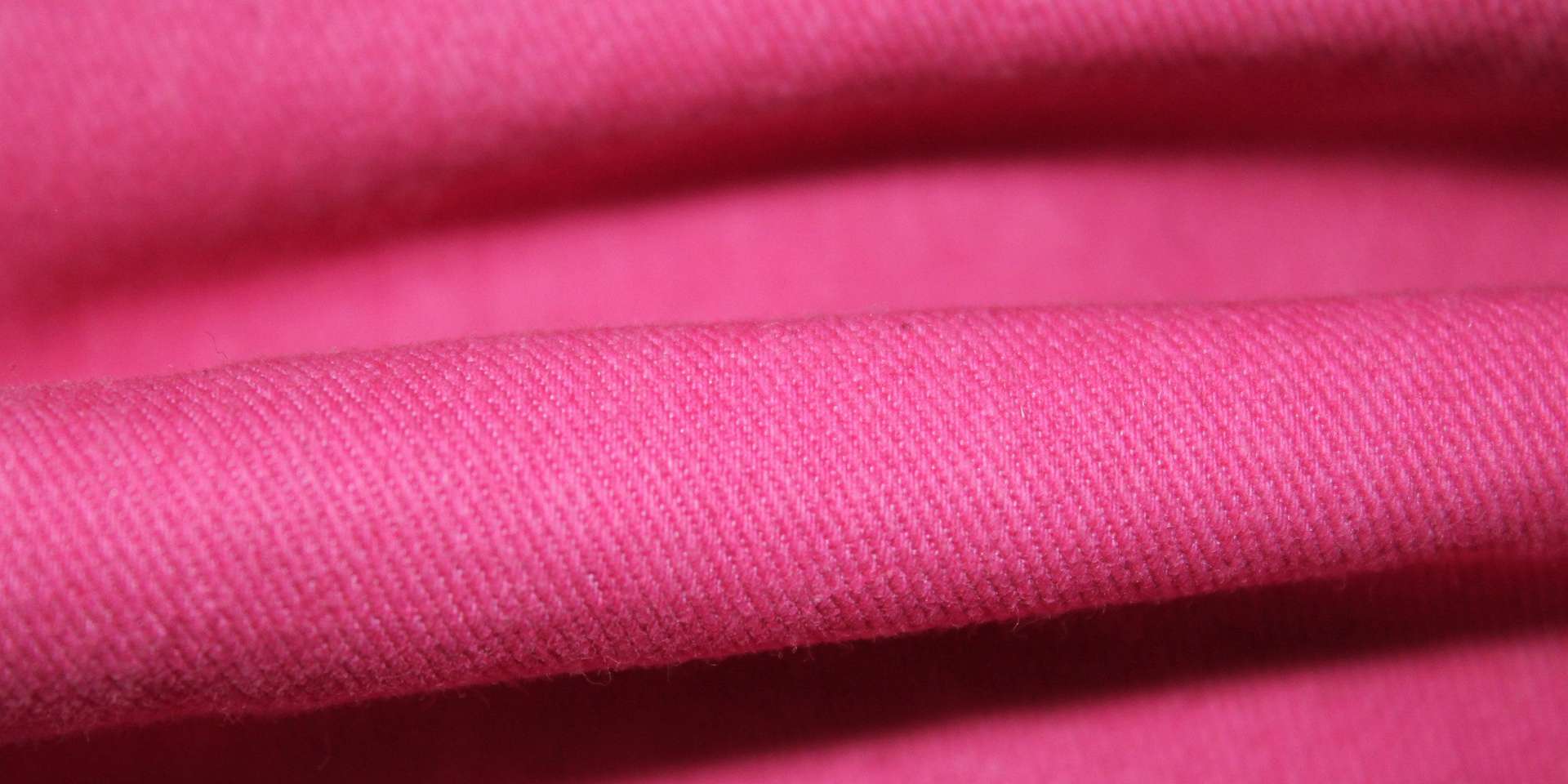 Long gone are the days where men couldn't wear pink. Thankfully, the incredibly versatile color can be worn by men without anyone even giving them a second thought.
However, just because it's acceptable to wear pink doesn't mean you should just throw on any old article of clothing in pink and forget about it. You still need to carefully consider the shade of pink, which clothing item you're going to wear in pink, and in what situations it makes sense to wear the color.
It's not as complicated as it sounds, and with just a little care, you can wear pink in the most stylish way possible.
1. Choose the Right Shade of Pink for Your Skin
The most important thing to consider when it comes to rocking pink clothing with style is that you're going to want to choose the color that's most appropriate for your skin tone. If you have light, pale skin, you're going to want to wear deeper shades of pink. Unfortunately, if you have extremely pale skin, you'll need to avoid any soft shades of pink, as they'll only serve to make you look paler than you actually are.
2. Match Pink With the Correct Colors
Wearing pink is actually pretty easy because it goes with all kinds of colors. It's an incredibly versatile that'll work with both dark and light pants and outwear. However, what you should keep in mind is that whatever article of clothing you're wearing in pink is a statement piece, which means you'll probably want to wear something subdued, like grey or black, with. This lets eyes focused on the statement without the other articles of clothing taking over. But if you feel like getting bold, you can definitely play around with wearing pink with other statement pieces, but that's going to take a keen eye and bit of practice.
3. Understand Which Shade of Pink to Wear Based on Time of Year
This one isn't necessarily a hard rule, as you can definitely experiment with wearing different shades of pink at any time of the year, but it is something to consider. It's more important to consider how the shades of pink will play off your skin tones. However, if you're lucky enough to have skin that works well with most shades of pink, then you'll want to think about the season and how the shade you're wearing matches with it. During the summer and spring months, all shades of pink are on the table. During fall and winter, you'll want to stick with rosy shades, though you can certainly experiment with different shades depending on how you plan to layer up.
4. Pink Accessories Are Your Friend
If you're just dipping your toe into pink and you want to see how the world will respond to your new color choice, you can experiment with accessories. Rather than rocking a bright pink shirt with your favorite suit, instead wear a shirt you already own with a pink tie. Throw on some pink socks or grab a pink pocket square. If you're feeling a little bolder, grab a pink hat or a pair of shoes. The idea is to play around with different accessories and see which you feel more comfortable wearing.
5. Pink Can Be Worn With Formal Outfits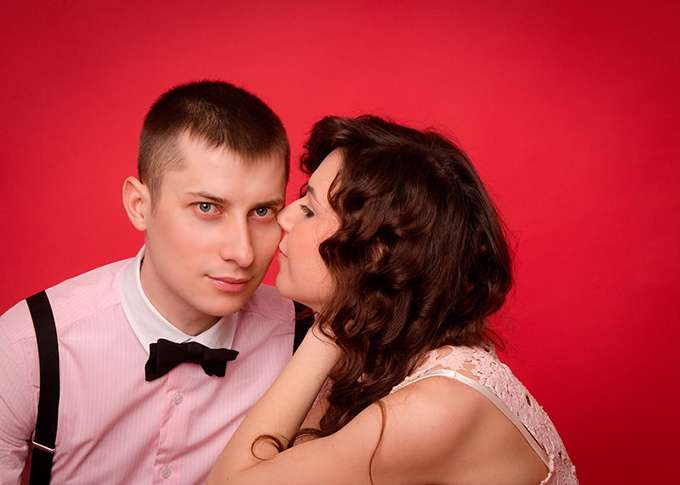 Generally, most guys think of pink as a very casual color only to be worn on polo shirts and t-shirts. This couldn't be further from the truth, as a pink dress shirt can actually be incredibly stylish. Just follow the other rules we've outlined, and you'll be able to rock a nice gray suit with a pink shirt and look absolutely dashing.
Subscribe to our newsletter!
Get the best of ModernRatio delivered right to your inbox!