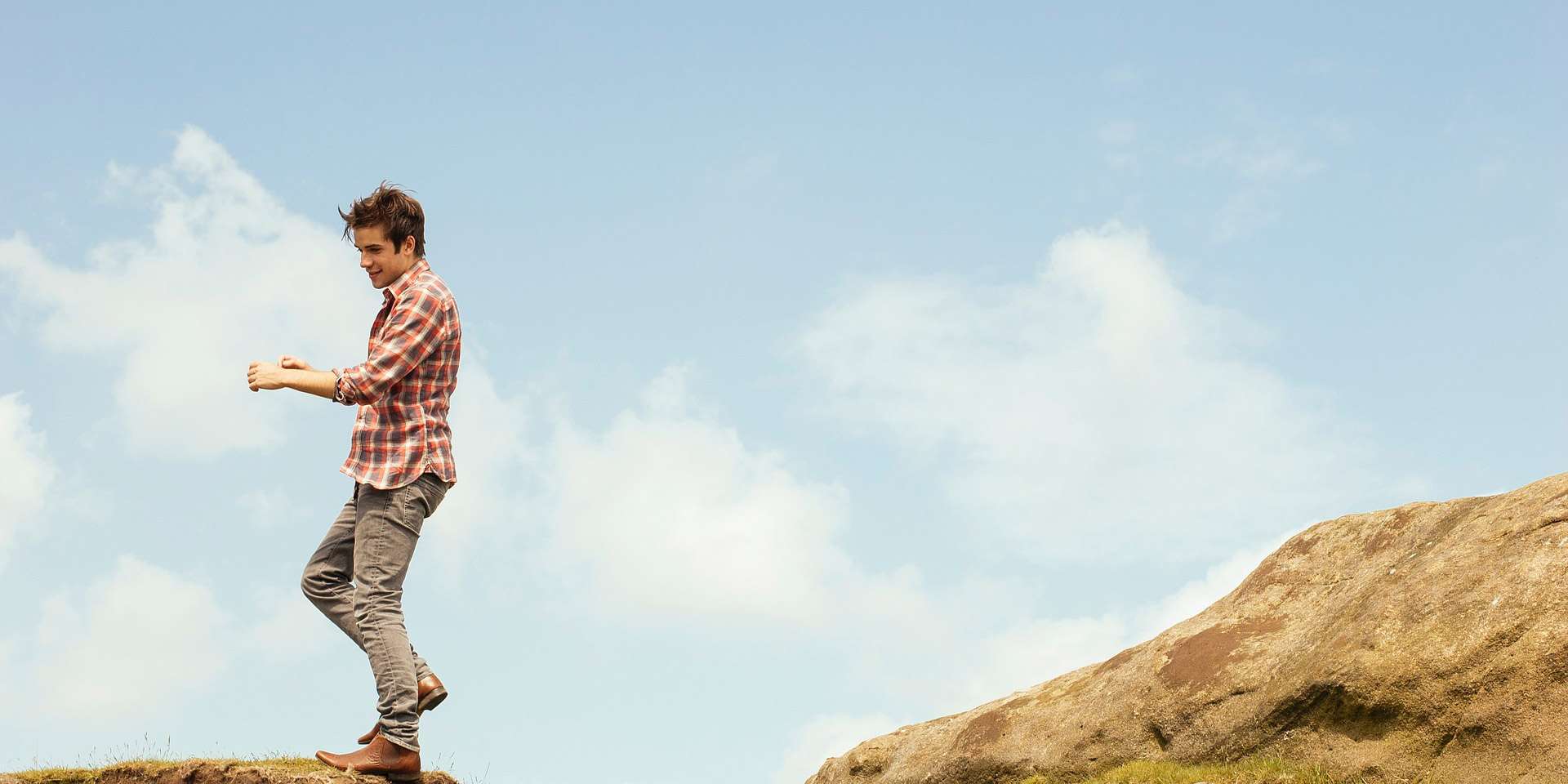 Thankfully, plaid flannel is fully in trend right now, which means you can rock the look without seeming at all out-of-place.
But the last thing you want to do is go throwing plaid shirts on with just anything else. You want to make sure you layer it properly and match it with your shoes and pants.
Fear not, though, because we'll give you the tips you need to wear this fashionable item while looking your best.
1. Keep It Casual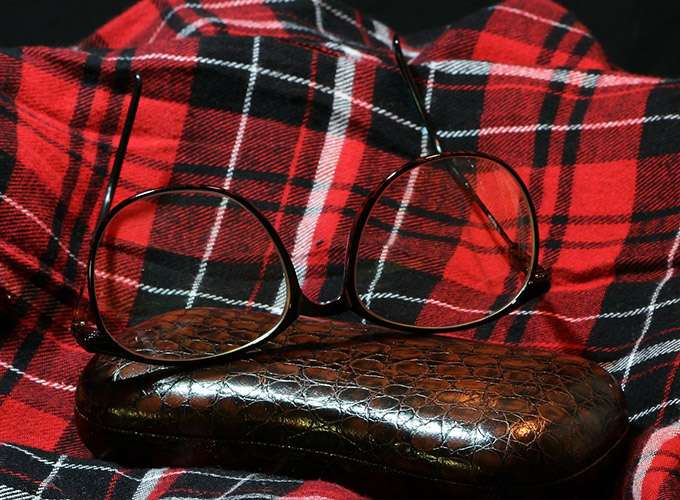 This is the most important thing to know about rocking a plaid (or check) shirt is that it should be reserved for only casual situations. Yes, these shirts typically have a collar, but that doesn't make them appropriate for dressier situations. If you need to wear slacks and dress shoes, you're going to want to pass on the plaid flannel and go with a more traditional oxford shirt.
2. Keep It Fitted
This is a piece of advice that can be applied to just about any shirt, but it's especially important here because of the casual nature of plaid. If you wear the shirt too baggy, you'll end up looking more like a lumberjack than a stylish guy trying to look your best. By going with a more fitted plaid flannel shirt, you'll create a smart casual. You want to create a smart-casual look and not a form that says you just came back from a trip to the mountains.
3. Everything Else Defines the Outfit
When it comes to wearing a plaid flannel shirt, the pants you pair the shirt with will make all difference. In fact, it's the pants that will ultimately define how casual the look is.
Jeans are your best friend when you're wearing a plaid flannel shirt. Jeans perfectly walk the line between casual and smart-casual. If you wear jeans and flannel, you'll want to go with a pair of sneakers or casual boots for your footwear. You should also note that it's completely acceptable (and preferable) to leave your shirt untucked to round out the look.
If you want to take a step forward and go with a more smart-casual style (again, note that plaid flannel is never formal), you can trade out the jeans for a pair of chinos. You'll want to swap out the sneakers for a pair of chukka boots, loafers, or other semi-casual shoes.
As far as what not to wear with a plaid flannel shirt, the most important thing is to avoid sweatpants at all costs. You might think mixing a casual top with a casual pair of pants is a smart choice, but in reality, without any of the contrast, you just end up looking unkempt and sloppy.
4. Stick With Classic Colors
In plain flannel, there is a wide range of patterns and colors available. You can get yellow and blue shirts if you want, but your safest bet is to stick with the classic flannel colors.
While you can go bold if you have experience pairing more "out there" patterns, you'll have the best results if you wear red, green, white, black, grey, and brown. These colors will match most bottoms and shoes, which will make it easy to fill your closet with versatile shirts that can be worn with the trousers and footwear you already have.
5. Understand When to Wear Each Color
So, we've narrowed it down to six key colors for your plaid flannel shirts. Technically speaking, you can wear any color that matches your outfit, but if really want to make an impression, there are actually certain times that are best to wear certain colors depending on just how casual you want your look to be.
Here's a look at the six colors from most casual to least casual:
Green
White
Red
Brown
Grey
Black
An important thing to note is that none of the main colors fall under the super casual part of the color scale. This is because the casual nature of a plaid flannel requires the contrast offered by more formal colors. That's why we recommend avoiding yellows, oranges, and other bright colors.
Subscribe to our newsletter!
Get the best of ModernRatio delivered right to your inbox!