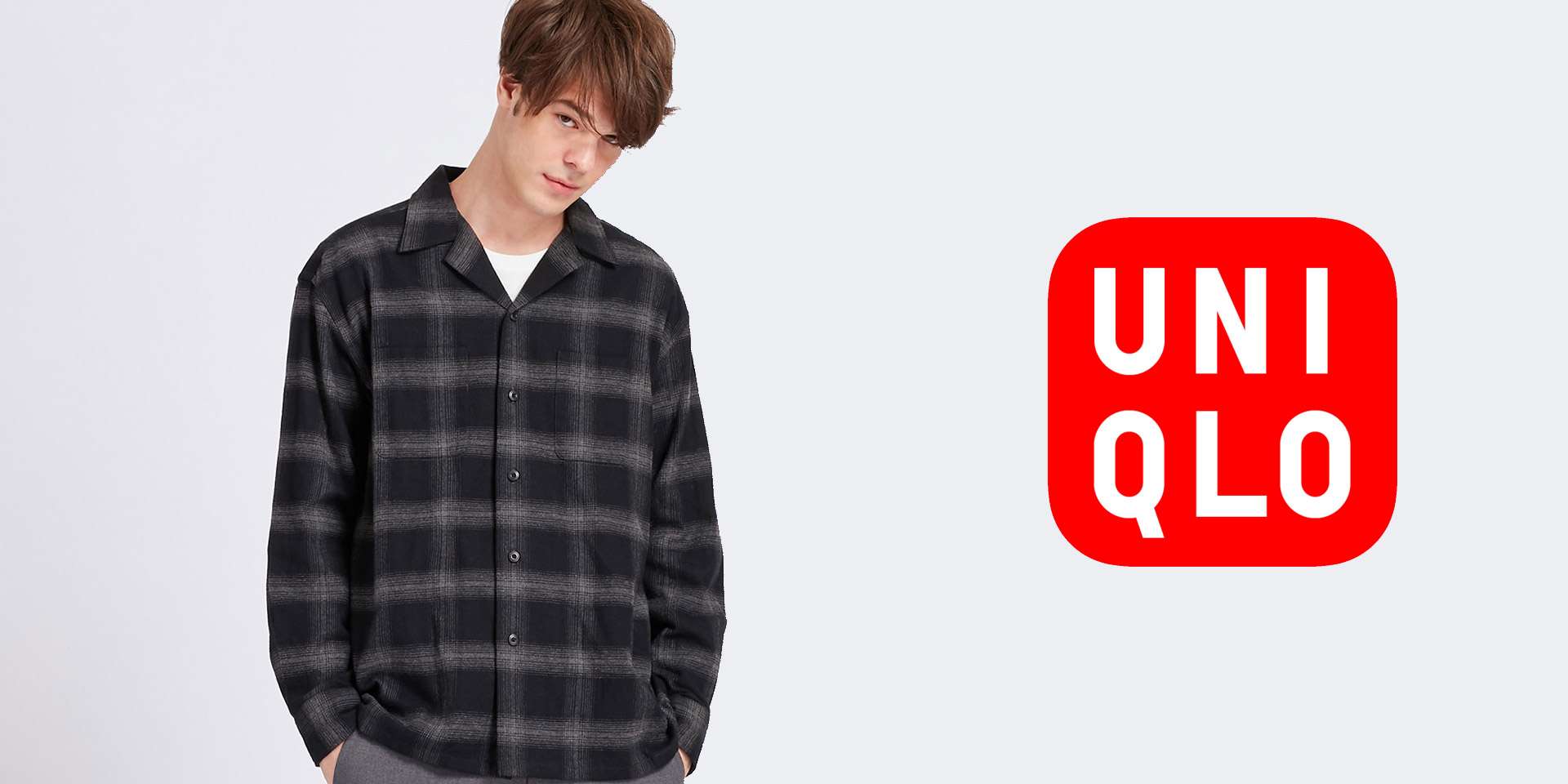 When it comes to reasonably-priced brands for the style-conscious, it's hard to beat Uniqlo. The company offers all kinds of trendy and fashionable items at prices that won't break the bank. All too often, you have to sacrifice style to save money, but Uniqlo has found a way to make clothing that looks good while remaining cheap and durable.
When the company drops a new line for fall, we're lining up at the virtual door to place our orders. There's a lot of good stuff for men in the new UNIQLO U fall lineup, and we've dug through all of the hottest drops to find the best and most stylish items you can buy. Whether you want some new shirts, a new coat, or some chinos, there's something there for you!
This jacket looks great because of the simplicity it offers. It has a sleek trucker-style design that will look good with any casual outfit. It's only $80, which is pretty good for a jacket like this. Like all Uniqlo jackets, it has a flattering fit that'll work for anyone.
No wardrobe is complete without a comfortable, stylish lambswool sweater. It offers a similar style to that of a turtleneck but is a bit more comfortable for anyone who doesn't like a high-neck sweater. A real wool sweater for $50 is hard to beat and it comes in six different colors that'll round out any wardrobe.
This is probably my favorite item from the new UNIQLO U Fall line. Flannel shirts look to be rather hot for the fall, and this one has a collar that's specifically designed to be worn unbuttoned. It comes in three colors, and I'm particularly partial to the navy option. Plus it's only $30!
This is one of the items that's a little more out-of-the-ordinary in the UNIQLO U Fall line. However, if you're feeling a little adventurous, adding a stand collar to your wardrobe is a good decision. Pair this with the corduroy jeans we're going to look at next, and you'll have a stylish outfit that'll stand out from the crowd.
I'm not in love with the fit of any of the pants in UNIQLO U fall line, but these straight corduroy jeans are definitely the most interesting choice. While a lot of Uniqlo's pants tend to offer a more tapered fit, these are straight so they set a little wider. Add in the corduroy material and you have a really interesting pair of jeans.
This coat is bold. And bold is awesome! It features a knee-length design and the bold details offered by a duffle coat. It's also water-repellent, windproof, and breathable. Add in the $179 price tag and you have a stylish coat that will turn heads.
If you don't have a peacoat in your wardrobe, or the duffle coat above is a bit much for your style, you should look at this peacoat from UNIQLO U. Whether you want black, brown, or navy, this coat will work for you. It's also quite affordable at $130 when you consider how warm and insulated it is.
UNIQLO U Is Here!
Uniqlo is keeping things simple this fall with its UNIQLO U lineup. The company is getting back to basics with items that will round out any wardrobe at reasonable prices. Snag yourself the items above for a few hundred bucks. Your wardrobe will thank you!
Subscribe to our newsletter!
Get the best of ModernRatio delivered right to your inbox!