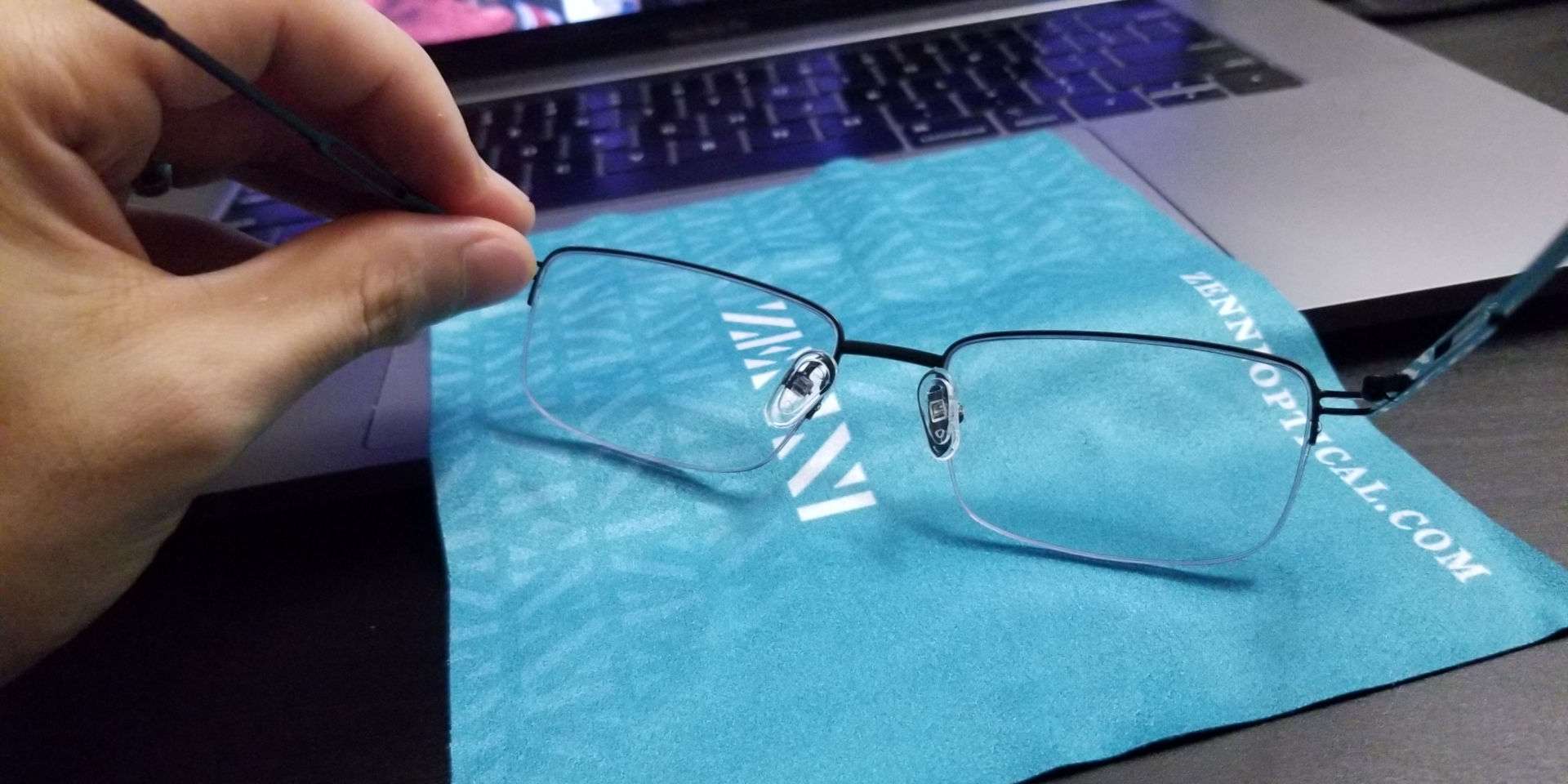 If you can afford brand name glasses, they can be well worth the price—but not everyone can afford to drop $150+ on a non-vital item like glasses, especially if you don't have good vision insurance. And if that's you, you're left with one option: order a pair of budget glasses online and hope for the best.
Not all budget glasses providers are equal. I've tried Firmoo and Coastal in the past, and although they were OK, neither really impressed me with their selection of frames, value for price, or customer service quality. More recently, I ordered a pair of glasses from Zenni Optical and my experience this time was on a completely different level.
Selection, Pricing, and Add-Ons
Frames Pricing

Zenni Optical's selection of frames is divided into Men, Women, Boys, and Girls sections. As of this review, there are over 800 options for Men, over 1,100 options for Women, just under 100 options for Boys, and over 100 options for Girls.
Pricing is all over the place depending on the desirability and material of the frames, but the prices start as low as $6.95 and go as high as $45.95 (that's the most expensive one I've seen). As you'd expect, cheaper frames have basic designs and are made of lightweight thermoplastic while premium frames have trendy designs and are made of materials like titanium.
Finding the right frames for you is easy with the various filters: Prescription, Gender, Color, Shape, Material, Size, and Special Features (like nose pads, clip-ons, universal bridge fit, etc). Zenni Optical has a collection of infographic guides to help you determine the right sizing for your face, which you should use to filter for frames that'll fit properly.
Lens Pricing

Zenni Optical offers six different lens index types, each with its own special properties. Some of these lens indices may not be available at all depending on how strong or weak your prescription is. However, if you're buying glasses from Zenni Optical, there's a good chance you don't need anything too special and can get by with the Standard Index or Mid-Index, which are both included in the price of the frames:
1.50 Standard Index (No additional charge)
1.53 Trivex Impact Resistant (Additional $29.95)
1.57 Mid-Index (No additional charge)
1.59 Polycarbonate Impact Resistant (Additional $9.00)
1.61 High-Index (Additional $19.95)
1.67 High-Index (Additional $34.95)

Some of these lens index types are also available in Blokz varieties, which are blue light filtering lenses, which help minimize the negative effects that digital screens can have on your circadian rhythm (i.e. sleep patterns). These are, of course, more expensive:
1.50 Blokz Standard Index (Additional $16.95)
1.53 Blokz Trivex Impact Resistant (Additional $39.95)
1.61 Blokz High-Index (Additional $29.95)
1.67 Blokz High-Index (Additional $49.95)

Lens tints and polarization are also available at additional charges ranging from $4.95 for a standard lens tint without polarization all the way up to $102.00 for heavy-tinted polarized lenses. If you want transition lenses, the add-on charge can go up to $169.00.

Lastly, you can get an optional anti-reflective coating to reduce glares. The standard anti-reflective coating is only $4.95 while the water-repelling anti-reflective coating is $8.95 and the fingerprint-resistant anti-reflective coating is $14.95.
Feature Highlight: The Virtual Try-On
What impressed me most about Zenni Optical is the Virtual Try-On feature that lets you see what the glasses would look like on your face in 3D—not just from the front, which is a feature that some other glasses retailers have, but even when moving from side to side.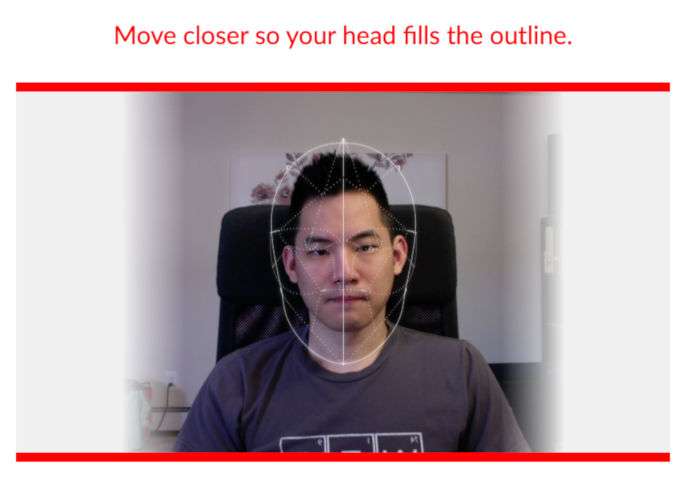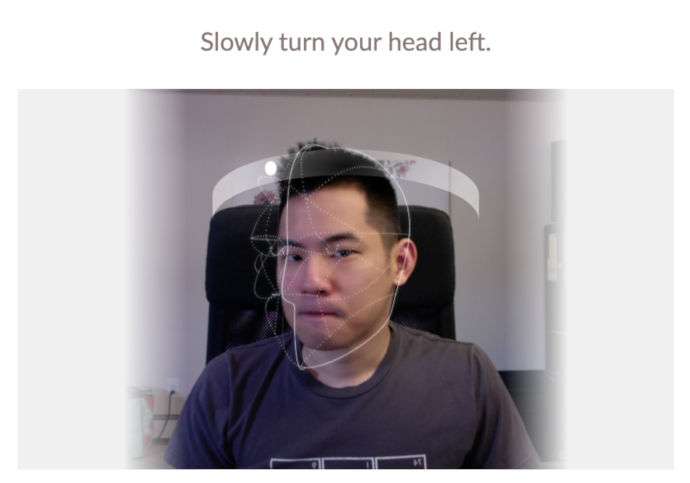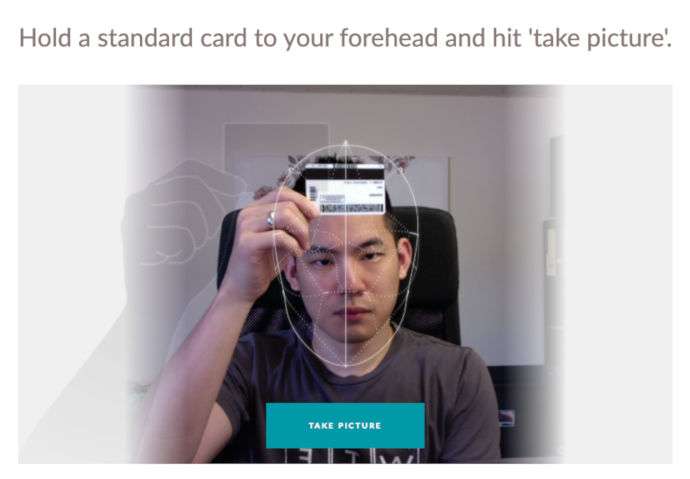 It's actually super simple to use, as long as you have a working webcam. The site will tell you where to place your head, then instruct you to slowly turn your head to one side, then the other side. You finish by holding a credit card (or any other standard-sized card) to your forehead so the feature knows the proper scale of your face.
The result? A real-time image that turns left to right as you move your mouse cursor over it, with the glasses digitally imposed on your face at the right size and angle. It's surprisingly accurate, too, as you can see below in my comparison of the Virtual Try-On versus the actual glasses worn on my face: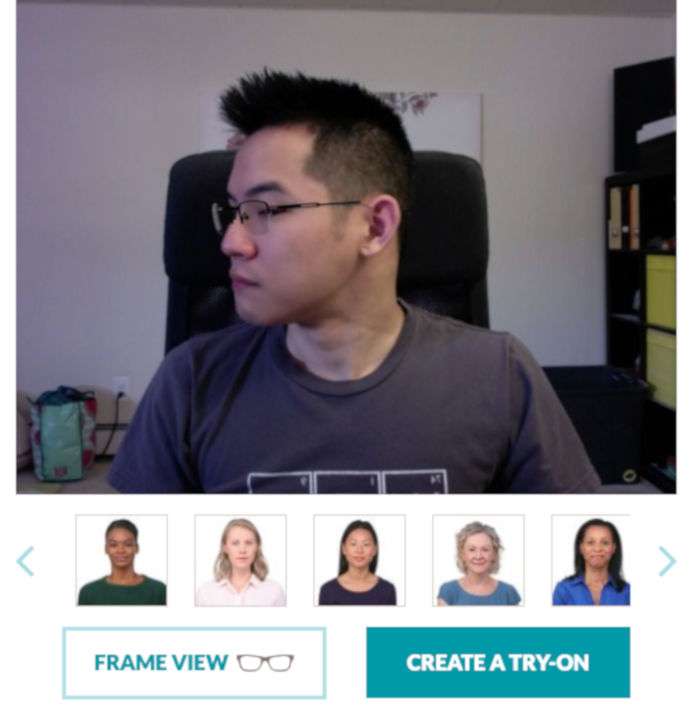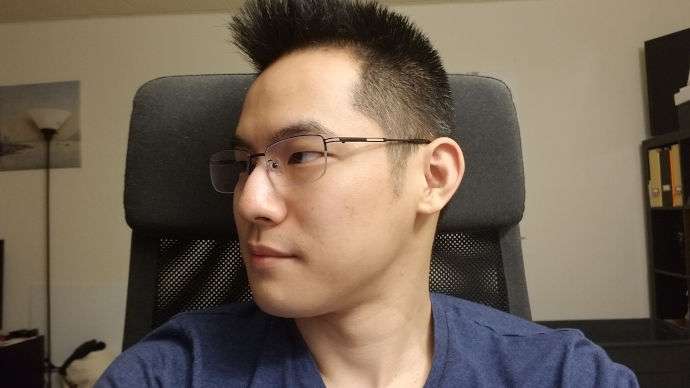 Zenni Optical Shipping and Delivery
I placed my order on September 12. Zenni Optical promptly confirmed my order and told me to expect my glasses to arrive in 14 to 21 days. A bit disappointing because I've been spoiled by Amazon Prime's lightning-fast deliveries for many years now, but tolerable and within reason given that they have to manufacture the lenses on demand.
Zenni Optical's shipping rates within the US, as of this review:
$4.95 for Standard Shipping (14-21 days)
$8.45 for Priority Shipping (10-14 days)
$18.95 for Express Shipping (7-10 days)
I received a follow-up email on September 15 telling me that my glasses were being manufactured. Then I received a third email on September 18 to say that my glasses were done being manufactured and had been shipped. The package arrived in my mailbox on September 20 and I've been wearing them ever since.
From date of order to date of shipment was only 6 full days (4 business days)—much faster than I was expecting. The shipment itself only took 2 business days to reach me. All in all, I paid the Standard Shipping rate and received the glasses in Express Shipping time. Super satisfied with that. Who wouldn't be?
Why Is Zenni Optical So Cheap?
When a product is offered for cheap, there's usually a catch. I admit I was skeptical about Zenni Optical myself, and I was fully ready to discard the glasses I ordered if they turned out to be a hot pile of cheap garbage.
How can Zenni Optical afford to balance quality and price as well as they do? It's because they've managed to sidestep a lot of the hidden costs that go into the manufacturing and distribution of frames and lenses for glasses.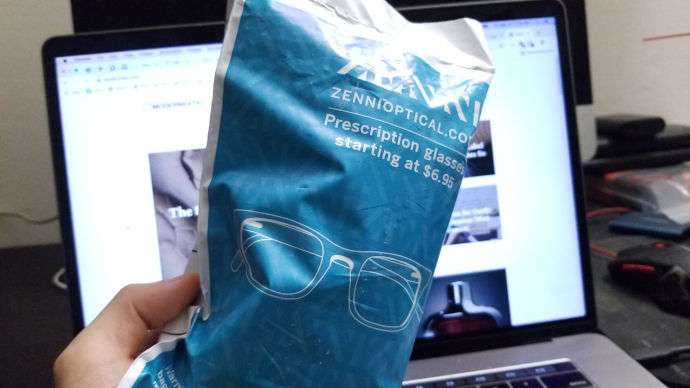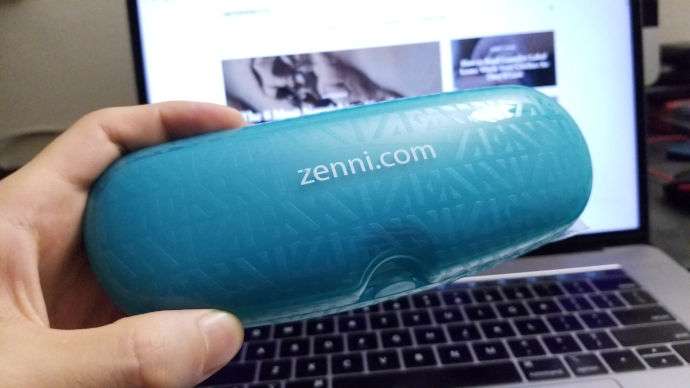 In most retail pipelines, the frames and lenses are designed by third-party designers and created in third-party facilities. They're then distributed to wholesalers, who then sell the glasses to retailers. Retailers need to market their products so people like you and I will go buy glasses from them instead of a competitor. Each entity along this pipeline needs to recoup costs and turn a profit, and all of that is reflected in the final price of glasses.
On the other hand, Zenni Optical controls their own pipeline from start to finish. They have their own designers and their own manufacturing facility that produces frames in bulk and lenses on demand. They cut out the wholesalers and retailers and instead sell directly to customers online, meaning they have no distributions costs and no overhead costs for running physical stores. All of these savings are reflected in Zenni Optical's pricing.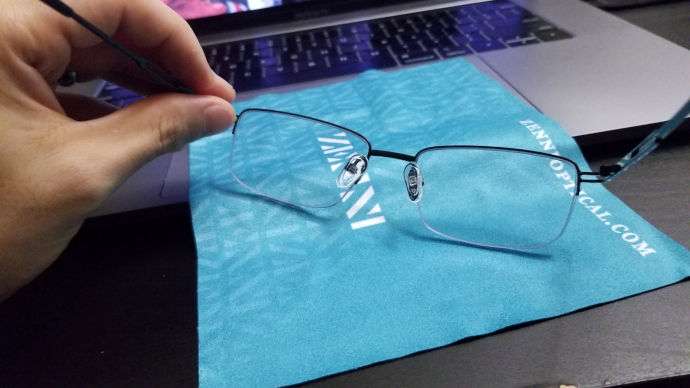 There's no catch here—unless you really want brand name designs or have specialty lens requirements that aren't offered by Zenni Optical. In all other cases, the cost savings are worth it and Zenni Optical's products are legitimate.
Zenni Optical Is a Winner for Affordable Glasses
I don't order glasses often, but when I do, they'll be from Zenni Optical. The shopping process is painless, the selection of frames is good, the add-on options are worthwhile, the prices are affordable, and the wait times for delivery aren't that bad. I've yet to find another budget glasses option that's as well-rounded as this one.
Subscribe to our newsletter!
Get the best of ModernRatio delivered right to your inbox!