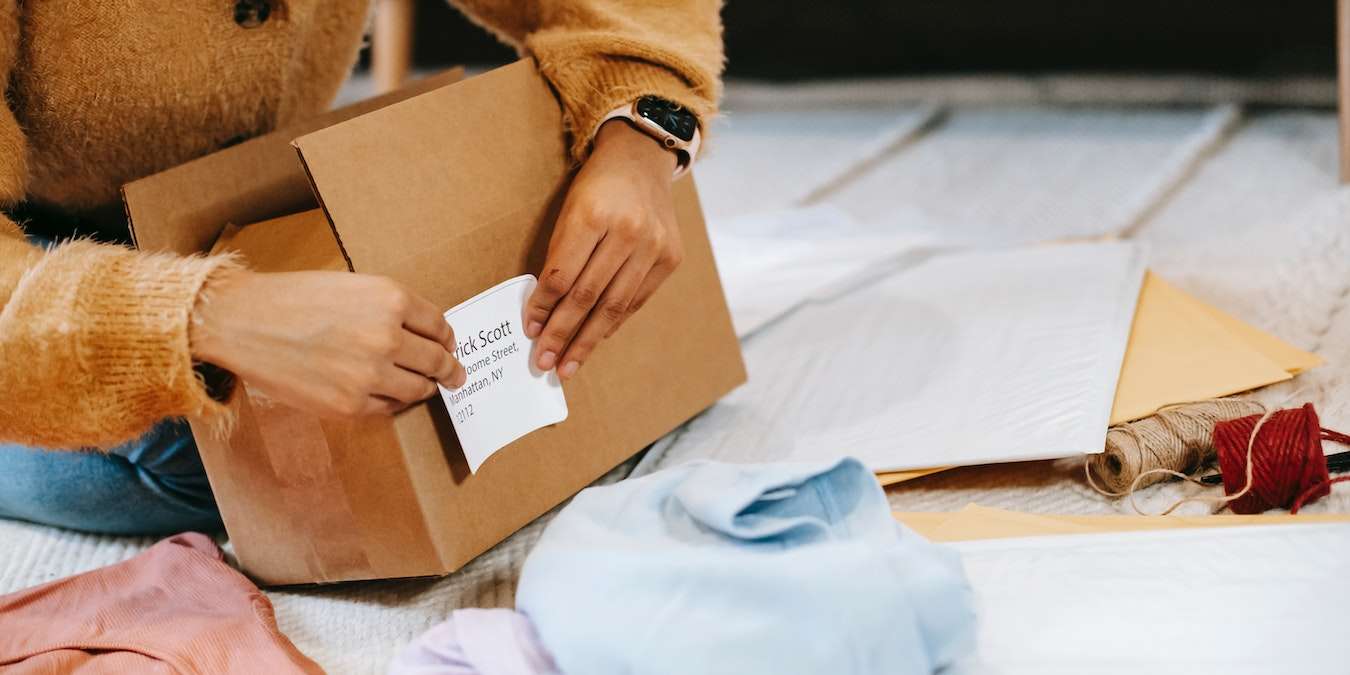 Between online shopping retailers and instant access to websites showing the latest fashion trends, the way women access style has changed drastically in recent years. In fact, many women now use style subscription boxes to have cute, hand-selected clothes delivered straight to their doorstep.
There are dozens of options out there, and you may feel overwhelmed. However, this list will help you compare the seven best women's style subscription boxes so you can decide which one to try out first.
1. Best Overall: Stitch Fix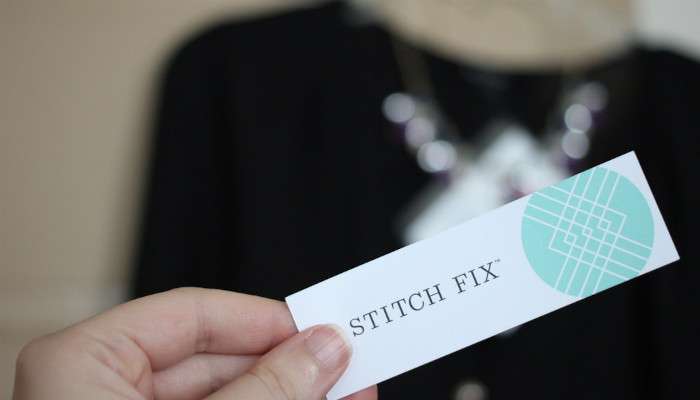 Even if you haven't tried it out, chances are you've heard of Stitch Fix. These boxes are made just for you. When you sign up, you take an in-depth style test so you receive items within your budget that you like. You only pay for what you like and keep, then ship back the rest. You can receive boxes monthly, every other month, or quarterly.
2. Best for Activewear: Fabletics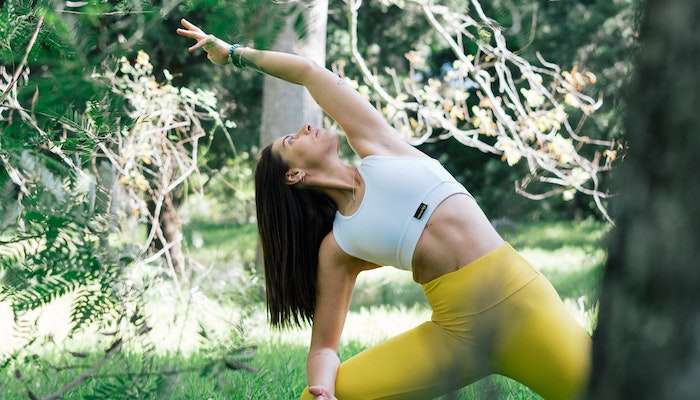 If you work out regularly, you may want to check out Fabletics. With the website's VIP program, you receive a box of activewear every month. You select the items each month, meaning you can get as few or as many as you want. Without a membership, you can still shop on the Fabletics website, but you'll pay significantly more money.
3. Best for Trendy Workwear: Le Tote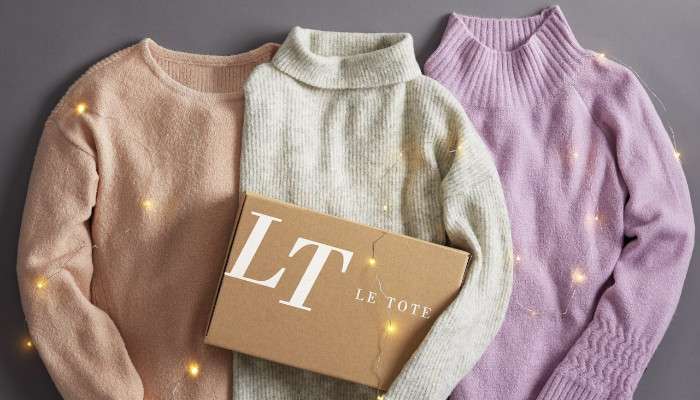 Although some people still work remotely after the pandemic, many have returned to the office at least part-time. Le Tote is a great style subscription box for women who need work attire and enjoy the latest trends. You can choose between two options: 4 items of clothing, or 3 items of clothing and 2 accessories. You can also choose between a Classic box or a Maternity option.
4. Best for Petite Women: Short Story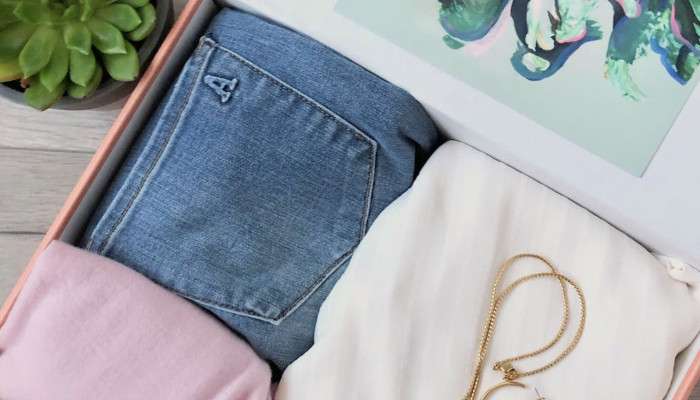 Short Story knows that petite women, especially relatively short ones, have difficulty finding cute clothing that fits them well. You get a total of five pieces in each box, hand-selected by a stylist based on your preferences. You keep the items you like, and send back what you don't for free. The best part? Every item is made for women 5'4″ and under.
5. Best for Plus Size Women: Dia & Co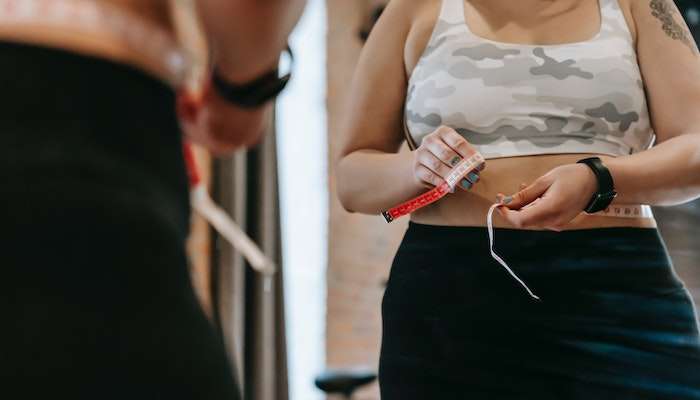 If you fall into the plus size category, you may have noticed that many style subscription boxes don't offer options for you. However, that's not the case with Dia & Co: it's a subscription box made specifically for women with larger bodies. The website only offers clothing options in sizes 0X-5X. Like Fabletics, you can order individual items (for significantly more) or sign up for the monthly box.
6. Best for Intimate Apparel: Adore Me Elite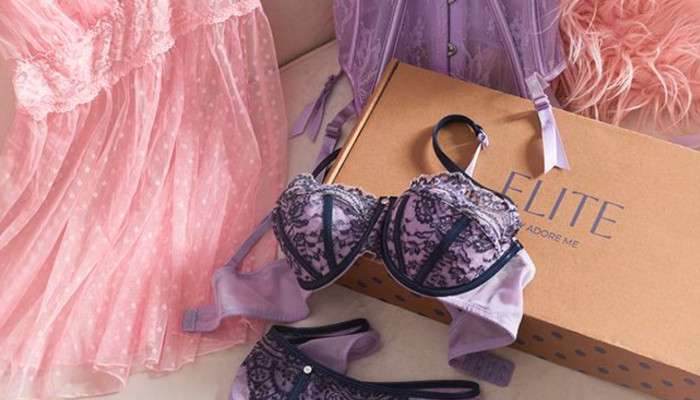 Adore Me Elite is a women's style subscription box that exclusively provides intimate apparel. The intimate apparel online retailer offers these boxes, Adore Me. For just a $20 styling fee, you receive up to 7 styles per box. The boxes include bras, underwear, and lingerie items, all selected based on your personal preferences. And, if you don't like something, you send it back.
7. Best for Basics: Basic Woman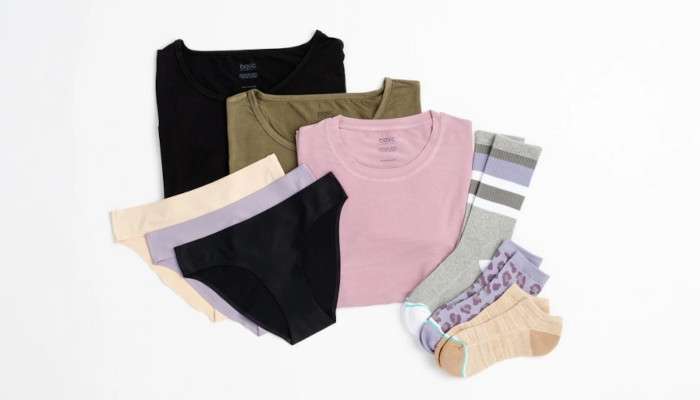 Looking for just the basics to come to your door each month? Well, with Basic Woman, that can happen! The company Get Basics started offering subscription boxes for men and women. These boxes include "the basics," meaning socks, underwear, and undershirts. It's a great way to solve the problem of the sock getting lost in the dryer.
Tip: Whether you are planning ahead for a date night or just looking for something office-appropriate to wear, these boxes will give you plenty of options. If you don't like them, though, you can also consider thrifting for clothes.
Frequently Asked Questions
How do style subscription boxes pick my clothes?
Each company that offers fashion subscription boxes handles this differently. However, most of them either have you complete a style quiz and select items based on your results, or you select the items yourself within a window each month.
Can I skip months with style subscription boxes?
Most subscription box retailers let you skip months. You must ensure you enter your request to skip a subscription within the window before your box is prepared that month.
Image credit: Pexels
Subscribe to our newsletter!
Get the best of ModernRatio delivered right to your inbox!