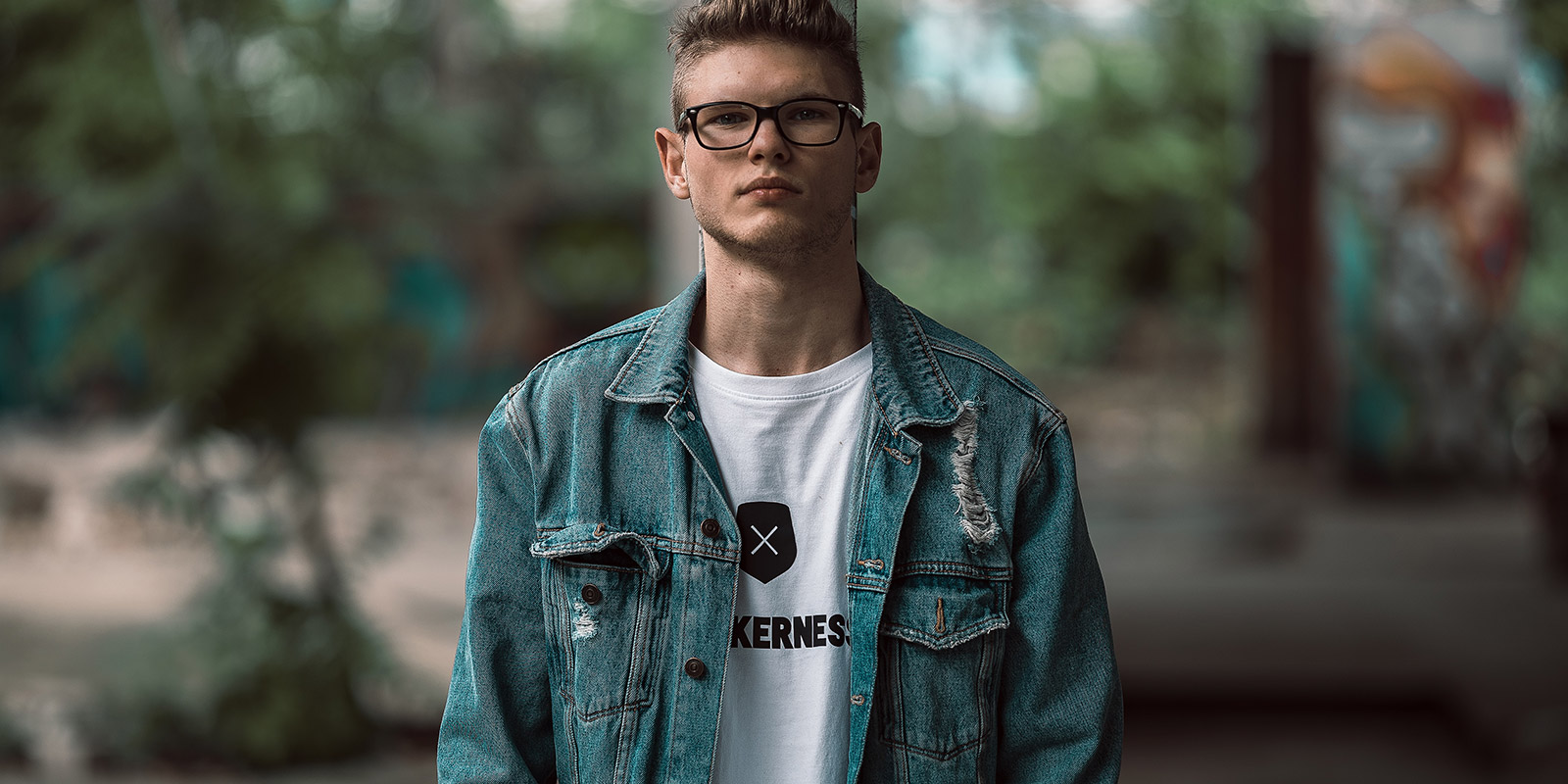 It's 2020 and guess what? It's completely acceptable to wear a denim jacket. Seriously, while denim jackets have gone in and out of style seemingly countless times, we are firmly in a time where denim jackets are in style and on-trend.
But you can't just go wearing a denim jacket with anything. You need to be smart about the items you pair with one. There are several important dos and don'ts that you absolutely must follow if you want to look good in your denim jacket, and we're going to teach you what you need to know right now.
Do: Make Sure It Fits Correctly
This is the biggest do in just about any type of clothing, and jean jackets are no exception. You want a denim jacket to fit snuggly, but not tight. Denim is a fairly rigid material, and if your denim jacket is too snug, you won't be able to move and it'll be noticeable to everyone. On the other side, if you go too loose, you'll look sloppy. A denim jacket is already casual, and wearing it too big pushes it too far in that direction.
Don't: Wear the Same Color Denim Pants
Long gone are the days of wearing a light blue denim jacket with matching jeans. You want your pants and jacket to have contrast. If you buy a light blue jean jacket, pair it with black or indigo jeans. If you go with a darker jacket, then you'll want to pair them with lighter jeans.
Do: Pair With Chinos
If you're intimidated by the idea of going double denim (we get it, it's a bold choice), then chinos are the perfect bottom to wear with a denim jacket. This helps create more contrast because the pants will have a different texture than the denim jacket. You still need to think about color, as you don't want dark blue chinos with a dark blue denim jacket, but you can get slightly closer in hue thanks to the texture contrast.
Don't: Wear With Button-Up or Collared Shirts
This isn't a hard and fast rule, and if you want to get creative you can do it. However, generally, the contrast between formal and casual between a jean jacket and a button-up shirt with a collar is too great. The shirt will look out of place and your outfit won't feel natural. If you are going to pair your denim jacket with a button-up shirt, make sure it's casual and not a shirt that's meant to be worn with a tie—but do so at your own risk because it's near impossible to pull off.
Do: Wear With Casual Shirts
Your safest bet is to wear casual shirts with a denim jacket, as they'll fit together well. Some great options are plain t-shirts (a white t-shirt looks really good with a denim jacket), henleys, or flannel shirts. The flannel is a major exception to the no-collar rule, as they're extremely casual, and they work quite well with the denim.
Don't: Buy a Distressed Jacket
Distressed denim looks sloppy. It had a time and place, but that time isn't 2020. Buy your denim jacket without holes or bleach marks and you'll look much better.
Do: Layer With a Hoodie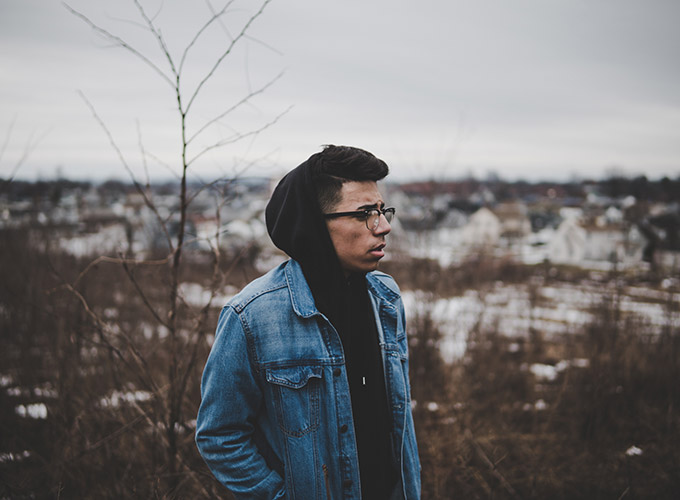 When it's a bit too cold out for just a denim jacket, a hoodie is one of the best items to layer with a denim jacket. It doesn't get much more casual than a simple hoodie, and the two pair together nicely, especially if you contrast the hoodie with the color of the denim. In terms of style, layering a hoodie with a denim jacket falls a bit more on the streetwear side of things. But don't let that scare you off, because it really is a great look.
Don't: Get Fancy With Colors
When you hit the store to buy a denim jacket, buy one in blue. You'll be tempted to get creative with other colors, but there's a reason blue is considered the classic color. You can get different shades of blue, but if you want your jean jacket to look its best, stick with blue.
Do: Pair With Casual Shoes
In case you haven't noticed a trend yet, a denim jacket is a casual piece of outwear. Like shirts and pants, you want to keep your shoes casual. You don't need to think too hard on this one: if they're not a pair of dress shoes, it'll probably look good with a denim jacket.
Subscribe to our newsletter!
Get the best of ModernRatio delivered right to your inbox!