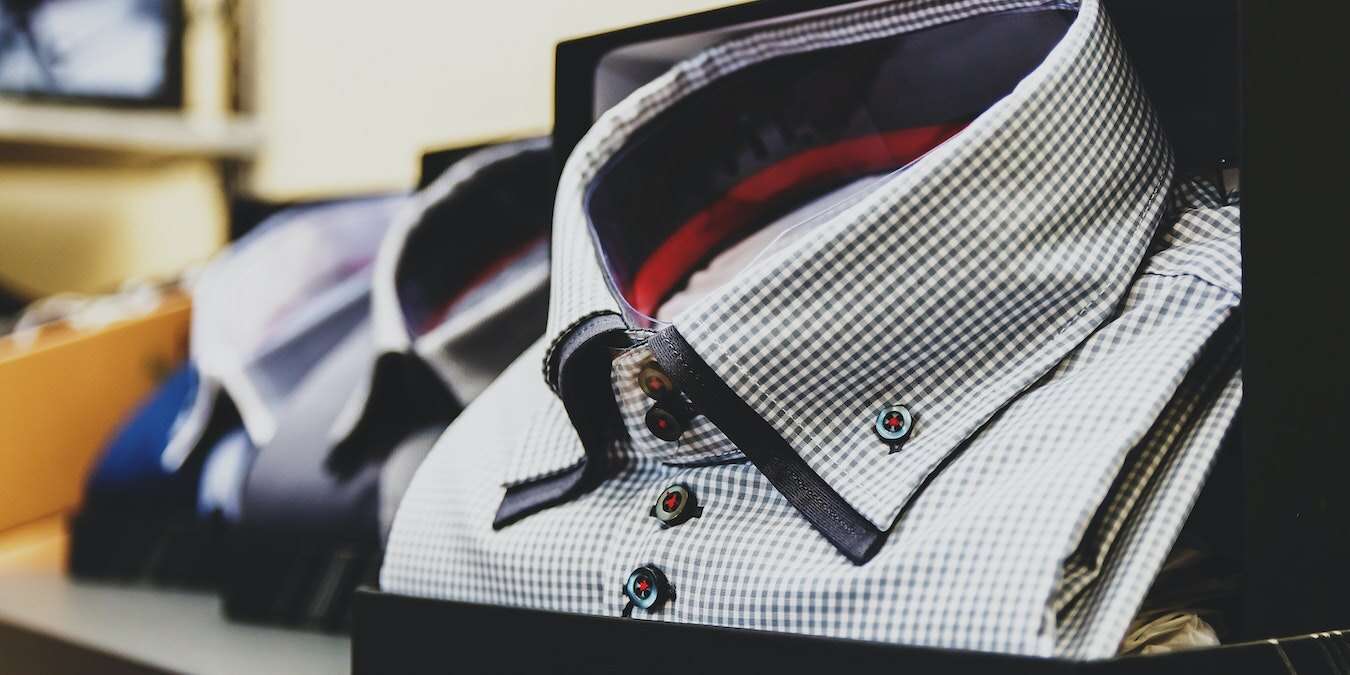 The subscription service craze has made its way to almost every facet of life. The world of style is no exception, as many high-quality style subscription boxes for men will send a curated set of clothes to your door each month.
These boxes are pretty handy, as not only do they save you the time of heading out to the store to try on clothes, but they have a person (or AI in some cases) on the other end choosing them, which takes some of the guesswork out of shopping.
Tip: Looking for options for ladies instead? We've got a lineup of the best women's style subscription boxes, too!
1. Best Overall: Stitch Fix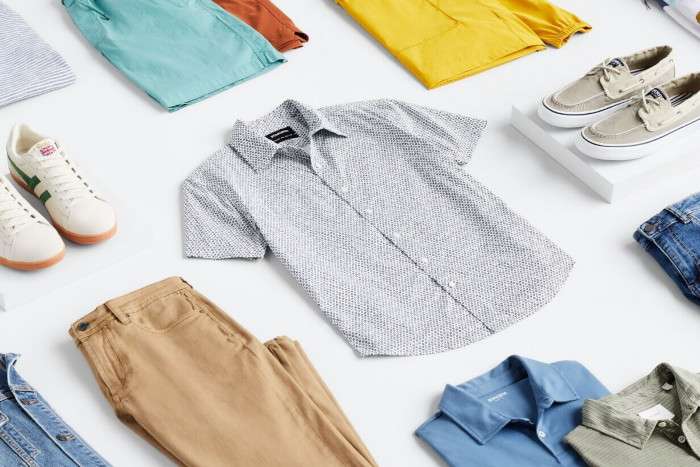 Stitch Fix offers a pretty solid subscription service for men. You fill out a pretty involved survey so the company can determine what sort of clothing you're into ("Do you like t-shirts and hoodies or button-downs and blazers?"), and then once a month, Stitch Fix sends you a package. You try the items, pay for the ones you keep, and send the rest back in a prepaid package.
2. Best for Latest Styles: Trendy Butler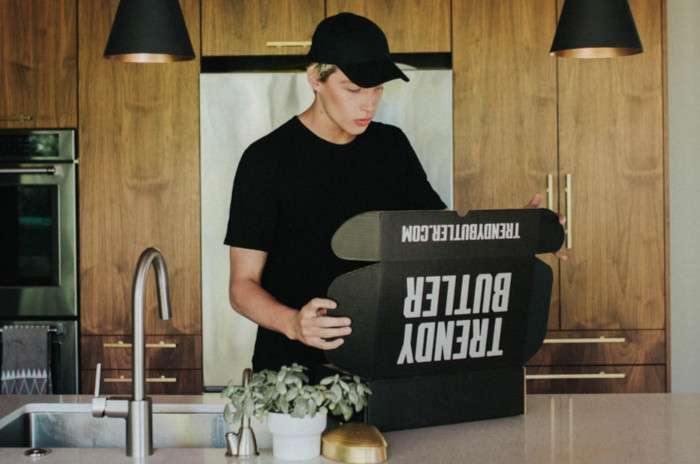 Men who love looking their best and following fashion trends will love Trendy Butler. After completing your style profile, the algorithm uses 250 style touchpoints to curate your best and latest options. Then a box with an outfit will arrive at your door once a month. Also, unlike most style subscription boxes on this list, Trendy Butler is a flat fee subscription box, meaning you don't have to shell out for each item individually.
3. Best for Work Attire: Stately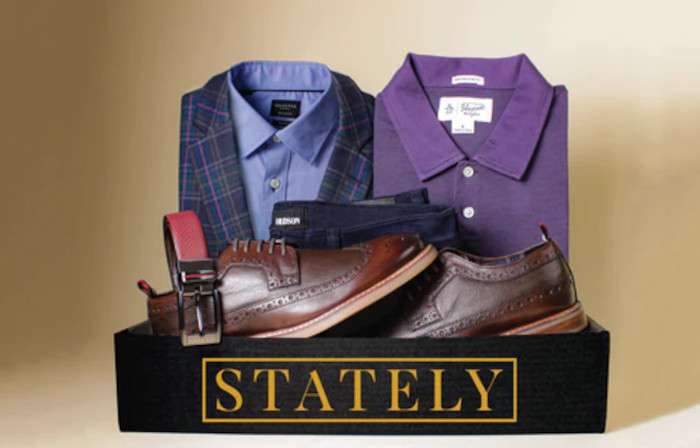 Stately is a premium subscription box for men who enjoy looking their best each day when they enter the office. With each box, you'll receive high-quality workwear from notable brands like Kenneth Cole, Tommy Hilfiger, and more. Also, Stately offers different subscription tiers, with the more expensive options providing more monthly pieces. With looks this good, you'll also want to ensure you follow proper workplace etiquette.
4. Most Budget-Friendly Box: Menlo Club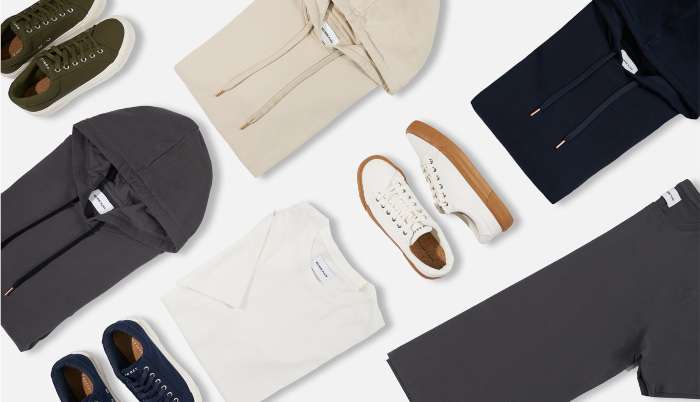 Menlo Club is one of the few subscription services where you pay upfront instead of the keep-what-you-want model. This creates cheaper boxes, but it also limits the amount of choice you have. You receive two or three items each month, and things like shoes are included. Because each box builds off the previous month, your wardrobe becomes more cohesive the longer you stay subscribed.
5. Best for the Basics: Basic Man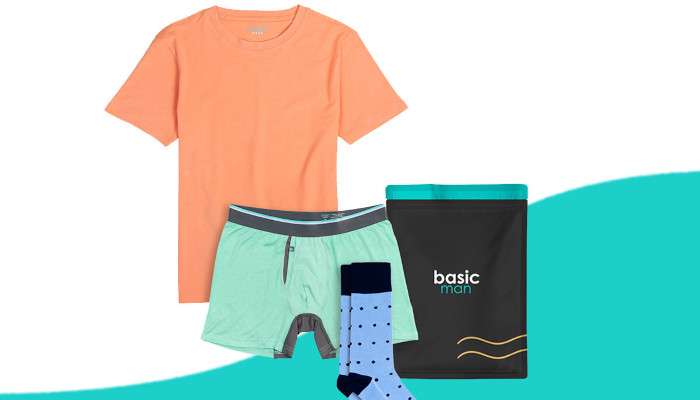 Looking for just the basics like undershirts, socks, and underwear? If so, Basic Man is the style subscription box for you! Each month, you get a new shirt, new pair of underwear, and new pair of socks. However, these are more than just "basic" basics; they are high-quality items made from premium fabrics. The Get Basics company also includes dates to trash these items since you shouldn't keep undergarments forever.
6. Best for Accessories: Sprezzabox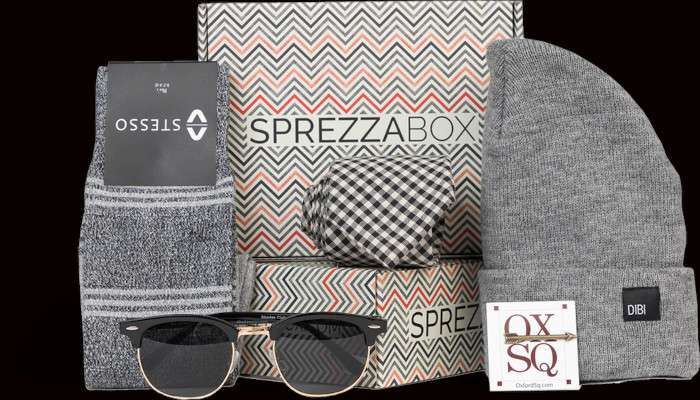 Men who like buying new ties, wallets, and other accessories frequently will love Sprezzabox. It's a fun subscription box for fashion accessories and other fun items men love. Items include ties, belts, sunglasses, pocket knives, pens, cufflinks, and more. Also, each month has a theme or color, so the items will blend and add to your style.
7. Best for Streatwear: ThreadBeast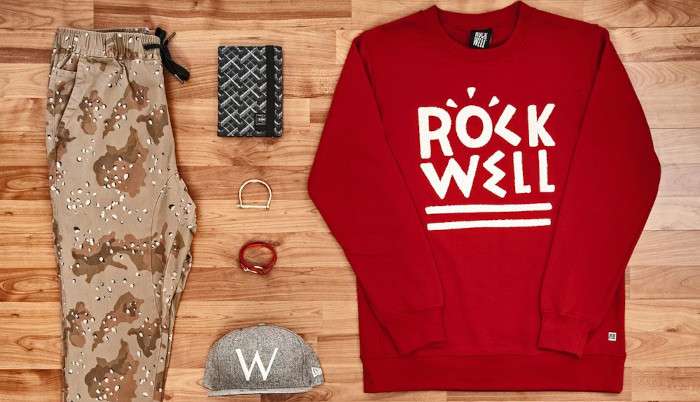 ThreadBeast is the most streetwear-friendly subscription box out there, so if you already have a good idea that that's the style you enjoy, then it's the one to sign up for. They offer well-known brands and a range of packages for every budget (including the $250 baller plan that includes a new pair of sneakers every month). ThreadBeast only allows exchanges if there's a size issue, which is one drawback.
Never Worry About Clothes Shopping Again!
Sometimes it's nice to shut off your brain and let someone else choose your clothes. These subscription boxes are perfect for the lazy man who hates spending copious amounts of time at the store trying on various styles. Plus, you get the excitement of knowing you'll get some pretty awesome threads every month, which is always a good time! Just ensure you wash your new clothes properly to last a long time.
Image credit: Pexels
Subscribe to our newsletter!
Get the best of ModernRatio delivered right to your inbox!