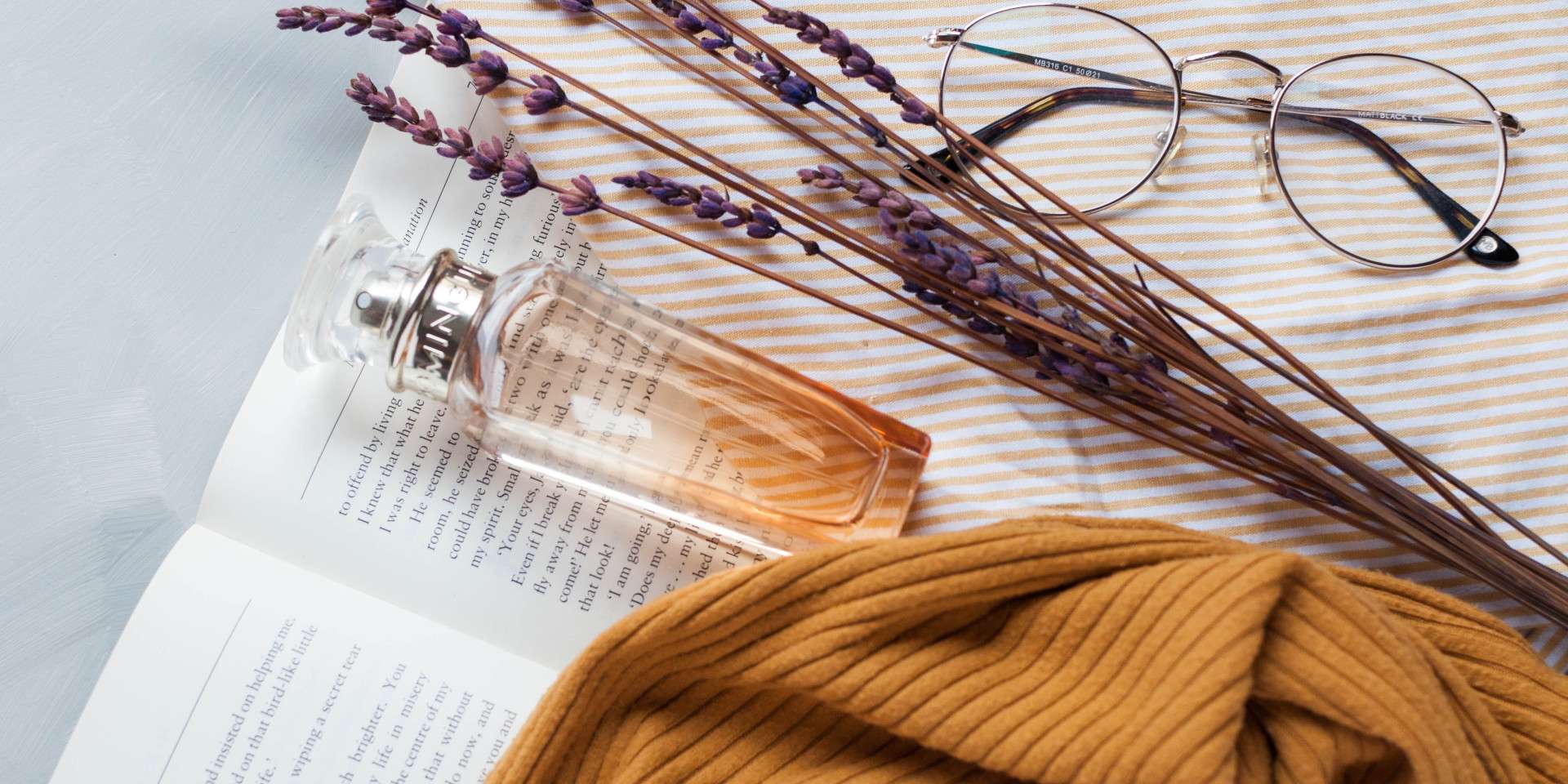 I'm currently rotating between eight new colognes, trying to decide whether I like any of them enough to buy a full bottle. So far, only one has really stood out as uniquely captivating: Baldessarini Ambre by Baldessarini. But as I go through this rotation, it occurs to me that exploring colognes can be extremely expensive if you don't go about it the right way.
I mean, a 1.7oz bottle of a designer fragrance can cost anywhere from $30 to $100. Niche fragrances can cost as much as a new TV. And there are thousands of fragrances out there. If you don't have much money, or if you want to be financially responsible with what money you have, how can you find the right ones for your nose without going broke?
Stick to the following tips and tricks and you'll be able to explore hundreds of different colognes and perfumes at a fraction of the cost.
1. Retail Testers
If you don't want to spend a single cent, you should head over to the nearest mall and hit the major department stores like Macy's, Nordstrom, Bloomingdale's, etc. They usually have cologne areas that are full of testers, which you can use to spray on yourself and get a sense for how a particular fragrance smells on your skin and evolves throughout the day. Another great option for retail testers is Sephora or fragrance shops like Perfumania, which also have testers that you can freely spray.
While this method is completely free, you're limited by which testers are available at each location, and it's a huge inconvenience having to travel all the way to the store just to get a spray or two on your arms. If you have a huge list of fragrances you want to try, it'll take a long time to try them all.
2. Decants, Decants, Decants!
Decants are my absolute favorite way to try new fragrances. A decant is a small vial that's been filled with a liquid from a larger container; you can think of it as a fragrance sample. You can ask for samples at department stores and fragrance shops, but I prefer to buy fragrance decants online from sites like Decant Shop, Decant Boutique, and The Perfumed Court.
Rather than blindly spending $60 on a full bottle of cologne that you've never tested and don't even know if you'll like, you can instead spend about $4 on a decant. It's far less risky and far more economical. Honestly, decants are so cheap that I don't even visit stores for retail testers anymore. My time is better spent purchasing decants and wearing new colognes at home.
3. Trade and Swap
If you have a bunch of half-filled bottles that you know you're never going to wear again, you should consider trading them with other fragheads—someone else might as well get some wear out of what you have, and you'll be able to try a new scent in exchange. It's a bit of a nuisance having to ship your trades to people, but it's better than letting what you have go to waste.
I personally don't swap much because most of my collection is comprised of decants, but I've heard great things about the r/fragranceswap subreddit as well as the Items for Swap section of the Basenotes forums.
4. Learn Which Notes and Accords You Like
If you're a fragrance newbie, it's important to learn about scent families for fragrances and fragrance notes and accords as soon as you can. Why? Because the sooner you learn what you like and what you dislike, the sooner you can focus your effort on acquiring fragrances that you'll probably enjoy and avoid wasting effort chasing after something you'll hate.
To be clear, I do think it's important to regularly try new scents—even ones you think you'll dislike—to develop your nose and discover hidden gems. However, you can always push those to the bottom of your list of fragrances to try. Don't ignore them altogether!
5. Buy From Gray Market Sites
When you've found a fragrance that you absolutely love and want to wear so often that decants just aren't practical anymore, that's when you should shell out the big bucks for a full bottle. But if you're tight on cash (or mindful of being financially responsible), know that there are ways to acquire full retail bottles at cheaper-than-retail prices.
The trick is to use gray market sites. The gray market includes any and all sales channels where you can buy official brand products that aren't recognized as authorized resellers by the original product manufacturers. Gray market sites are completely legal and you can find legit products for much cheaper than usual.
My two favorite gray market fragrance sites are FragranceNet and FragranceX. They're both cheap with a wide selection of fragrances and fast shipping.
Starting Your Fragrance Journey Off Right
With all of these tips under your belt, you should be able to try hundreds of different colognes and perfumes without spending much money at all. It'll be a long journey so take your time and don't rush things. Enjoy the ride!
Not sure where to start? Check out these awesome budget men's colognes and make sure you know how to apply cologne the right way.
Subscribe to our newsletter!
Get the best of ModernRatio delivered right to your inbox!