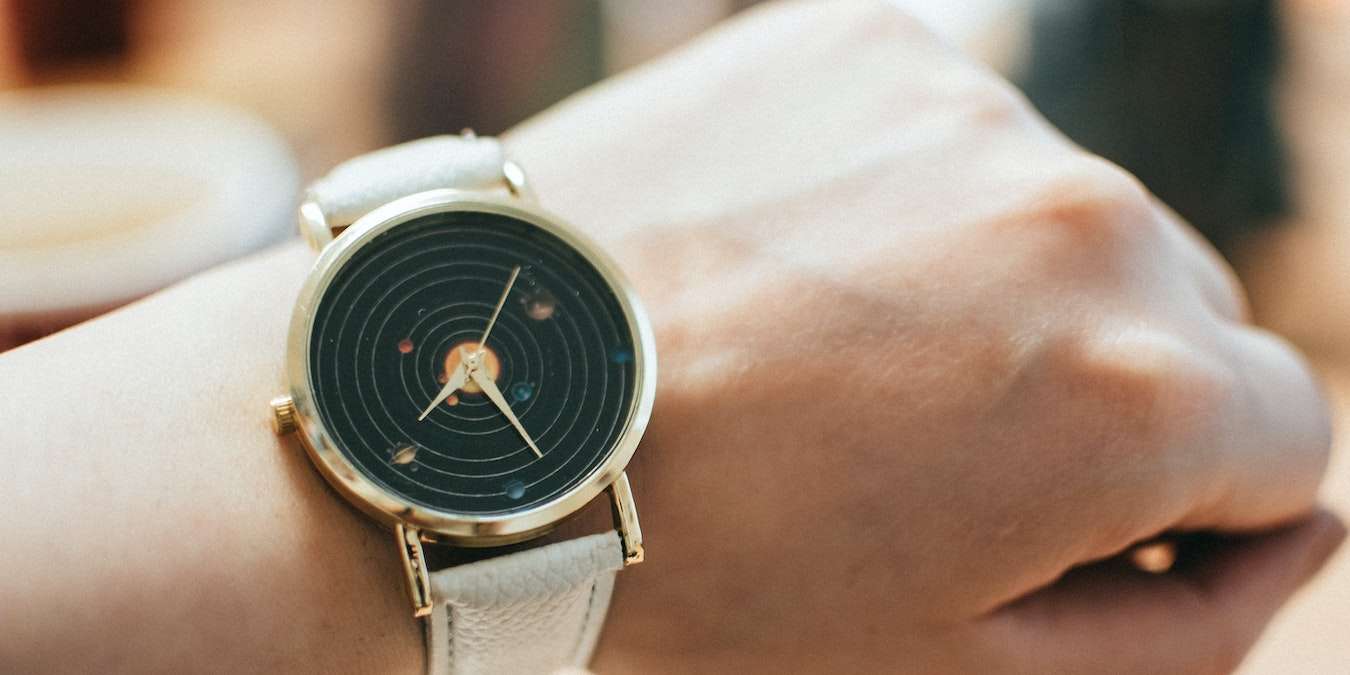 Vintage and retro are coming back in style. Therefore, many of us wish to revitalize the past through our fashion choices, especially when it comes to fashion. These eight vintage-inspired watches will give everyone something to discuss, regardless of whether you're a woman or a man.
Women's Vintage-Inspired Watches
When it comes to watches, men and women both look for very different things. Luckily, we compiled these four vintage-inspired women's watches to give a style for everyone.
1. Casio Women's Vintage Digital Gold-Tone Watch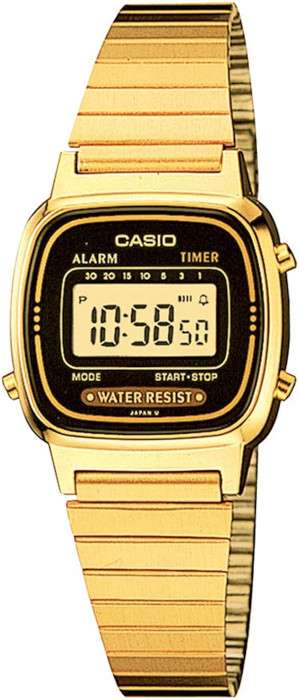 The Casio Women's Vintage Digital Gold-Tone Watch is an excellent choice for those who love all things made of glitter or gold. The watch is made with a stainless steel case and band with a fold-over clasp. Features include alarm settings, stopwatch functionality, a built-in timer, and perpetual calendar functions. It is also water-resistant and contains a built-in solar battery. This affordable, elegant timepiece is versatile enough for everyday wear but gorgeous enough for work or after-hours events.
2. Lucky Brand Analog Display Diamond Dial with Leather Strap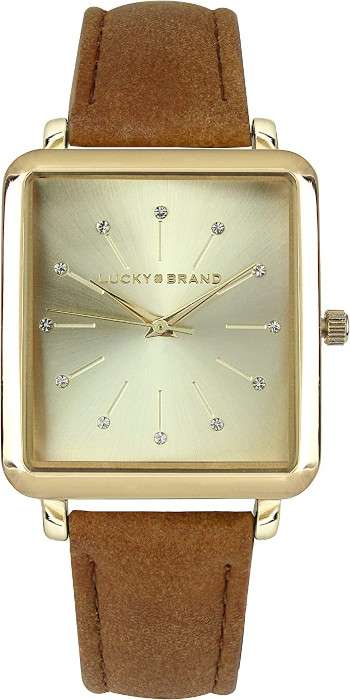 If you're more of a leather strap kind of girl, then the Lucky Brand Analog Display Diamond Dial with Leather Strap is an excellent choice. This elegant, affordable vintage-inspired watch features a high-quality solid quartz movement and mineral glass lens. It's water-resistant and looks great with any outfit you pair it with. It's also lightweight, meaning it won't weigh your wrist down throughout the day.
3. Timex Cavatina Expansion Band Watch

Timex is known for its quality watches, and the Timex Cavatina Expansion Band Watch is no exception. The oval gold-tone brass case with mineral glass crystal looks elegant and holds up well. The adjustable leather strap is comfortable and easy to put around your wrist. The watch has a certain timeless look to it, and can really make a statement if you want it to.
4. Casio Silver Analog Wristwatch

Casio sells many fantastic watches, and this Women's Silver Analog watch is an outstanding vintage-inspired option. Its precise quartz movement, stainless steel case, and mineral crystal face make it durable and attractive. It displays the day of the month in addition to the time, and the push button deployment clasp on the band makes it easy to put on and take off.
Men's Vintage-Inspired Watches
With men's watches, features often override design. However, these four vintage-inspired watches offer a little bit of both, so you can look stylish and have all the features you could ever ask for.
5. Fossil Men's Minimalist Casual Watch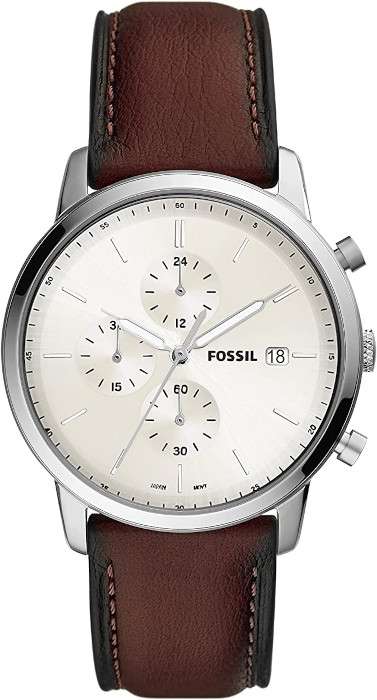 For a timeless classic in modern form, look no further than the Fossil Men's Minimalist Stainless Steel Slim Casual Watch. This elegant timepiece was inspired by the minimalism and clean lines of mid-century design. It offers a simple, uncluttered look alongside features any modern man will appreciate.
6. Timex Q Reissue Stainless Steel Watch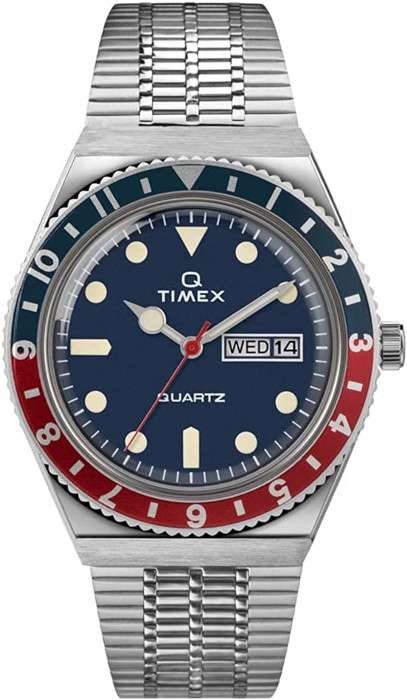 If you want a truly vintage-inspired watch, look no further than a Timex Q Reissue Stainless Steel Watch like this one. All Timex Q watches are reissues of older, popular watches the company made in previous times. This watch features a silver-tone 38mm stainless steel case, a domed acrylic crystal face, a silver-tone stainless steel band, and a rotating blue and red aluminum top ring. It's water-resistant and includes the phrase "True to the Past" on the case back.
7. Casio Quartz Metal and Resin Casual Watch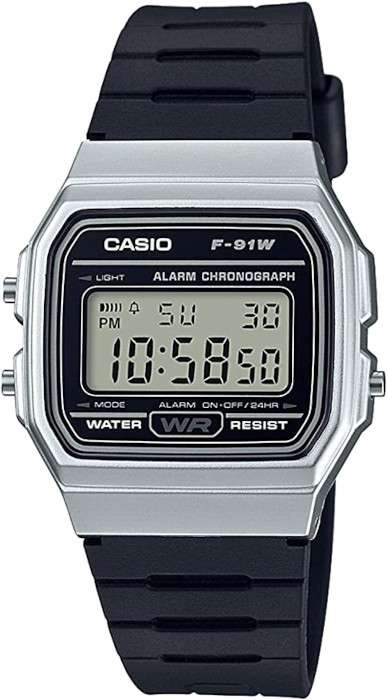 This Casio Quartz Metal and Resin Casual Watch is a great vintage-inspired watch with a more modern display. Its measuring modes include net time, split time, and first and second-place times. Its functions include a digital stopwatch, hourly time signal, auto calendar, and day/date. It is also water-resistant and generally fun to wear.
8. Timex Unisex Weekender Watch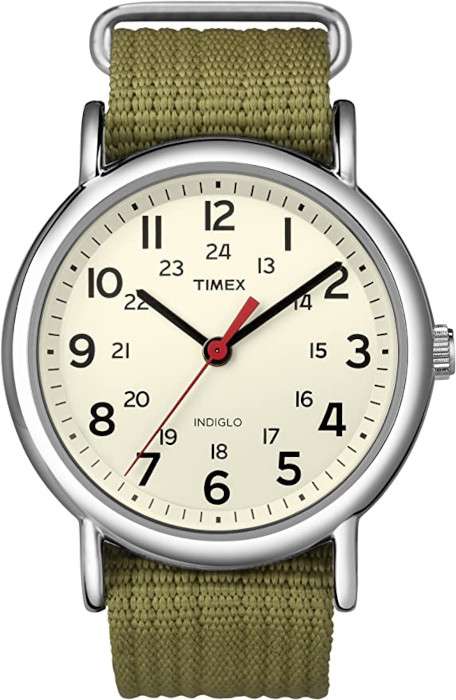 The Timex Weekender watch brings the past alive again. It has the look for a tough field watch, yet it could also pass for an antique. The cream-colored face and olive-green band give it a certain vintage look, but the indigo light-up capabilities and water resistance provide more modern features to the device. Everyone will wonder if you've inherited this timepiece or if you paid a lot to have something truly vintage, but the answer is neither.
As you can see, vintage-inspired watches are all the rage right now. This means anyone looking for an affordable option have their fair share of choices to pick from. What's more, you can use some of our recommended online shopping hacks to save even more on your vintage-inspired watches.
Image credit: Pexels
Subscribe to our newsletter!
Get the best of ModernRatio delivered right to your inbox!