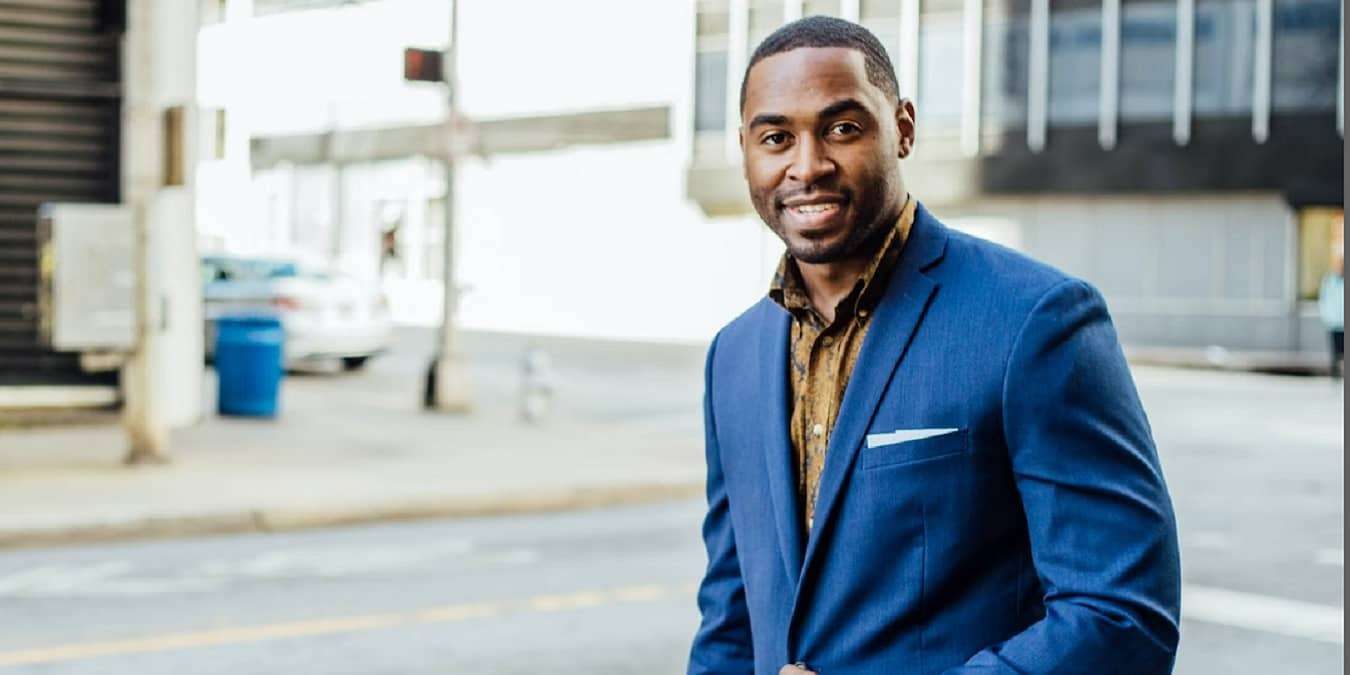 You've started dressing better. You understand the differences between a chukka boot and a Chelsea boot. You've tried a new hairstyle that suits your face shape better than what you had previously. Congratulations, these are huge steps on the journey towards looking and feeling better.
But you still feel like something is missing. It's your skin! If you're going to put in all that effort to improve the look of your hair and clothing, you're only finding two pieces of the puzzle. If you want to see the full image of your ideal self come into focus, it's time to focus on men's skincare.
There are all sorts of skincare products on the market, which makes it difficult to decide which ones you actually need when you're just getting started.
Do you need a mask? Do you need a serum? How about some eye creams? The fact is, all of these products offer some benefits to your skin, but you don't need all of them to get started. In fact, you can improve the look and feel of the skin on your face with just three critical products, which we're going to break down for you today.
1. Facewash
In the ultimate no-brainer, the first product you absolutely need is a good facewash. You don't need to break the bank on a top-of-the-line facewash either – there are plenty of budget options out there that will remove the excess oil and buildup from your skin.
Personally, I really like Bulldog's Face Wash, as it's available on Amazon for super cheap. I switched to it about a month ago, and my skin definitely feels softer and smoother.
More important than the product you choose, though, is making sure you wash it enough. You should be washing your face twice a day – once in the morning and once before you go to bed. This is literally the most important thing you can do for your skin, and if you do nothing else in this article, do this. And, if you get super sweaty at other times during the day, give your face a quick wash too.
2. Face Scrub
While keeping your face clean with a nice wash will improve your skin leaps and bounds, it's helpful to introduce an exfoliating scrub into your skincare routine.
One of the best scrubs you can get comes from Brickell. It's a bit on the pricey side, but thankfully, a single bottle will last you a long time because you don't want to use it daily. Instead, you should use it two to four times a week. This is because the rough nature of the scrub will cause irritation to your skin if you use it too often. If you're on a budget, Bulldog also offers a scrub with good reviews, but I haven't tested it out myself yet.
3. Moisturizer
A moisturizer is another critical part of any men's skincare routine, as it helps to keep your skin soft and smooth. You're going to want to make sure that you use a moisturizer with at least SPF 20 in the morning before you start your day, as the sun can do some pretty serious damage to your skin even if you're not planning on spending the whole day outside.
You're also going to want to use a moisturizer at night before you go to bed (after washing your face). You'll want to use a lighter moisturizer without any SPF before bed, as you don't want something too heavy. You want to moisturize your face before bed to help get rid of the dryness that occurs just from living your life.
As far as what moisturizers to use, there are quite a few out there to choose from. I use Bulldog's Original Face Moisturizer at night, as it's lightweight, natural, and most importantly, affordable. For the daytime, I switch to the more expensive Jack Black Double-Duty Face Moisturizer, as it offers the SPF protection and quality ingredients that will keep your skin looking great.
A Few Extras
For basic men's skincare, three products will definitely get you started. But, what if you have specific skin issues you need to deal with, such as acne? Sometimes, your skin needs a little extra attention, but this still doesn't mean you need an overly complicated skincare ritual that takes hours every day.
Acne doesn't mean staying home and just wishing it'll go away. It also doesn't mean growing a beard to try and cover up ugly red bumps. All you need to do is switch out your usual face wash for an acne wash and add in a spot treatment. See, simple. Try these tips and products to give acne the boot.
Also, if your face looks like it's been oiled down like a bodybuilder shortly after washing it, add in a toner to your routine. These balance out your skin and help your skin better absorb your moisturizer. While Brickell Men's Balance Face Toner works great, I personally prefer Thayer's Alcohol-Free Facial Toner. It's cheaper and does pretty much the same thing.
Brickell's formula does have a nice cucumber and peppermint scent though. If scented is your thing, Thayer offers several scents too.
Skincare Doesn't Have to Be Complicated
You don't need a medicine cabinet full of products to improve the skin on your face. Keep it simple when you're just getting into skincare and you'll definitely notice a difference as time goes on. If you want to introduce other products down the road, that's great, but for the beginning, you should start with a face wash, a scrub, and a moisturizer and get used to forming a skincare routine.
Frequently Asked Questions
Why is my skin drying out so much?
There's a reason there's so many different men's skincare products on the market. Everyone's skin is different. What works for me, might cause your skin to dry out. If dry skin is an issue, look for a moisturizing face cleanser. The word "cleanser" normally means gentler, but it still gets all the gunk off your face. Neutrogena Ultra Gentle Hydrating Daily Facial Cleanser and CeraVe Hydrating Facial Cleanser are both solid options.
Why is my skin breaking out after using moisturizer?
Image credit: Unsplash
Subscribe to our newsletter!
Get the best of ModernRatio delivered right to your inbox!