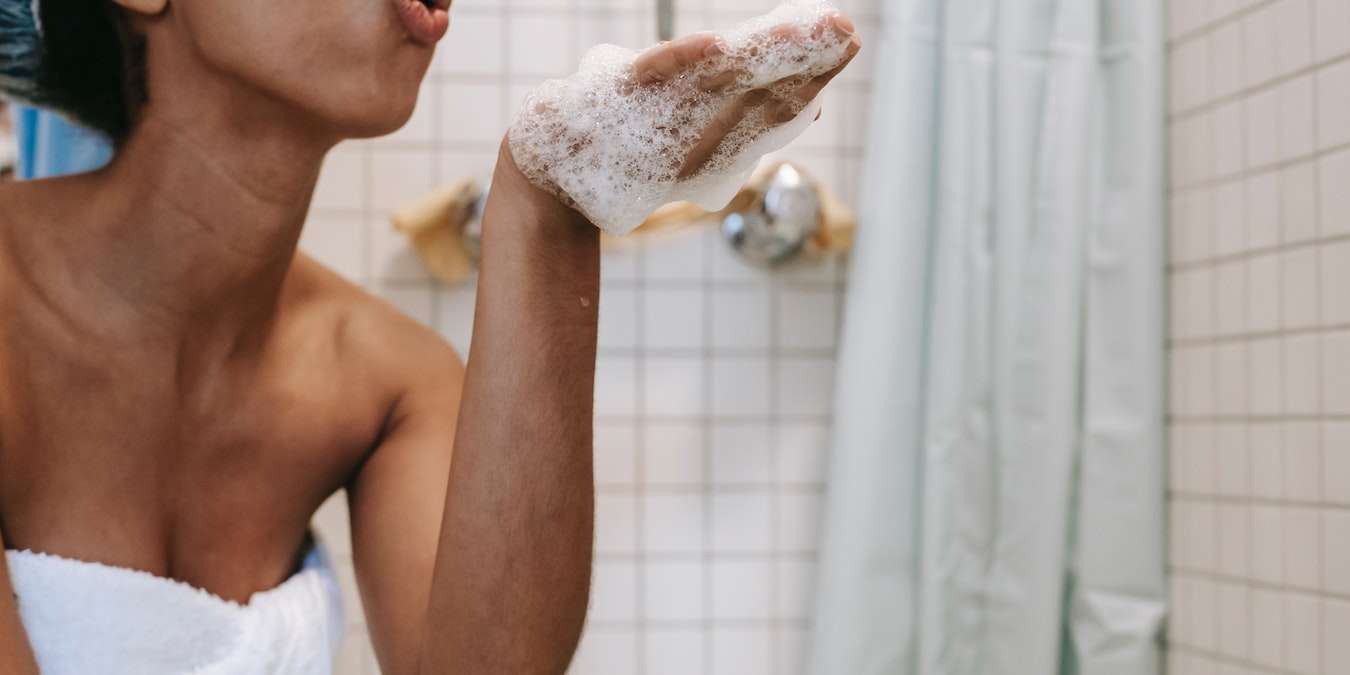 Not all shampoos work the same, and everyone's hair needs a formula designed to address that. Unfortunately, many people spend months testing out multiple kinds of shampoo before they find one that works for their hair type or addresses the hair-related issues they're having.
Well, it's time to stop wasting money on hair products that don't meet your needs. Here are our recommendations for shampoo products for each type of hair and all hair problems, like dandruff, split ends, and frizz.
Best for Oily Hair: R+Co Television Perfect Hair Shampoo
Oily hair can be difficult to deal with. Luckily, R+Co Television Perfect Hair Shampoo balances the oils on your scalp thanks to the inclusion of juniper berries in its formula. Its thick consistency and lather capabilities will leave your hair squeaky clean and ready to face the day every single time. It's also vegan and made cruelty free, making it great in every way.
Best for Dry Hair: Gisou Honey Infused Hair Wash
If you damage your hair with each wash, try Gisou Honey Infused Hair Wash. As the name implies, this formula is honey infused, which helps the hair follicles maintain moisture and remain shiny. Also, this shampoo is excellent for any hair type and contains over 90 percent natural ingredients.
Best for Curly Hair: VIRTUE Curl Shampoo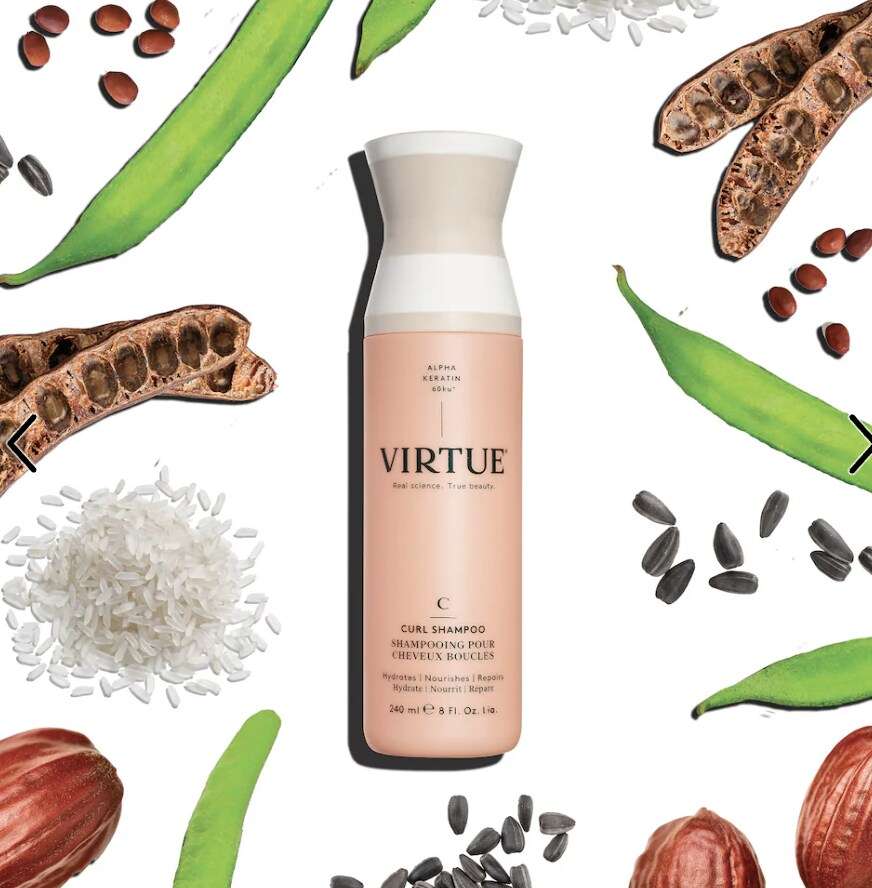 VIRTUE Curl Shampoo enhances every person's natural curl pattern. The shampoo contains a vegetable-derived polymer that improves your curl definition, regardless of whether you have wavy, coily, or curly hair. and formation. Also, jojoba oil within the shampoo hydrate and detangle your strands, while the alpha keratin mixed in repair any damage so your strands are healthy and strong.
Best for Fine Hair: Philip Kingsley Density Thickening Shampoo
One of the biggest issues for people with fine hair is its inability to volumize or come to life. Once you give Philip Kingsley's Density Thickening Shampoo a try, though, your life will never be the same. This formula not only volumizes and strengthens your locks but can also thicken your hair and help avoid hair loss. When you use this shampoo along with our other fine hair management tips, you'll look great all the time.
Best for Dull Hair: Viori Shampoo Bar
Users all across TikTok are loving the way their Viori Shampoo Bars revitalize dull strands and bring new life to their hair. These handcrafted bars include Longsheng rice water and other natural ingredients, not to mention the creators use environmentally-conscious packaging and donate part of their proceeds to humanitarian initiatives.
Best for Color-Treated Hair: COLOR WOW Color Security Shampoo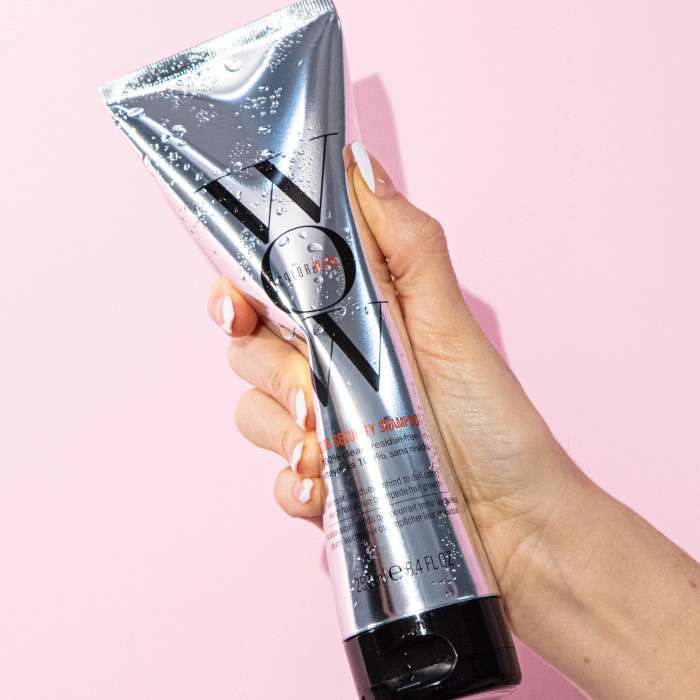 If you regularly color your hair, you'll want to try out COLOR WOW's Color Security Shampoo the next time you purchase. This formula is proven to maintain vibrant colors for longer. Thanks to the coconut-derived ingredients within the shampoo, you can lather it up without worrying about removing dye or moisture from your locks. It's also proven to work well with all hair types, meaning it is good for virtually anyone who dyes their hair regularly. When you use this shampoo, make sure you're avoiding other common mistakes people make with dyed hair so it stays vibrant.
Best for Dandruff: Neutrogena T/Sal Therapeutic Shampoo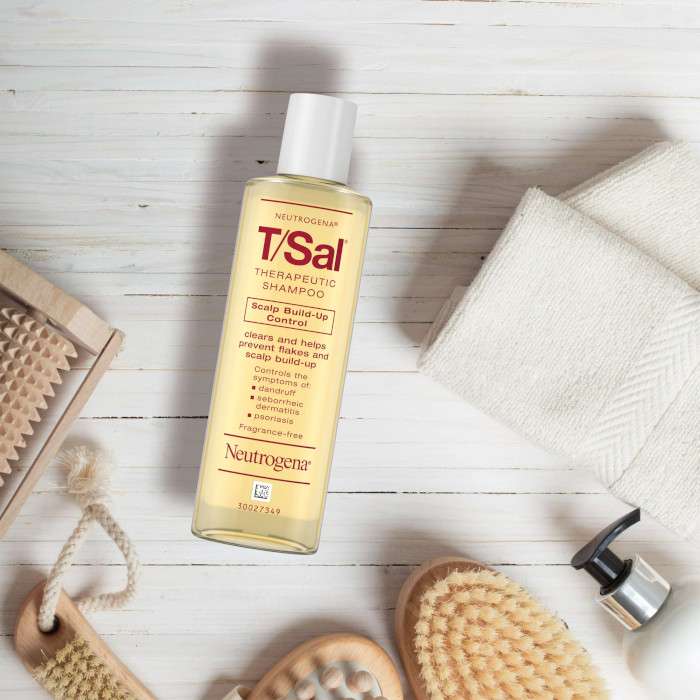 Dandruff is annoying, but the Neutrogena T/Sal Therapeutic Shampoo is explicitly made for scalp build-up control. Most people say it starts working after just one use, and it's proven to help with everyday dandruff, scalp psoriasis, and seborrheic dermatitis. It's also easy to find in most retail stores or online shops.
Best for Frizz Reduction: Ouidad Advanced Defrizzing Shampoo
Unfortunately, curly hair can quickly turn into frizzy hair. Luckily, Ouidad Advanced Climate Control Defrizzing Shampoo contains the right ingredients to smooth out those curls, regardless of the weather conditions and humidity. It's also a hydrating formula that provides UV protection, so you can rest assured that your hair won't dry out or get damaged in the sun while you show off those curls.
Best for Sensitive Scalp: Vanicream Shampoo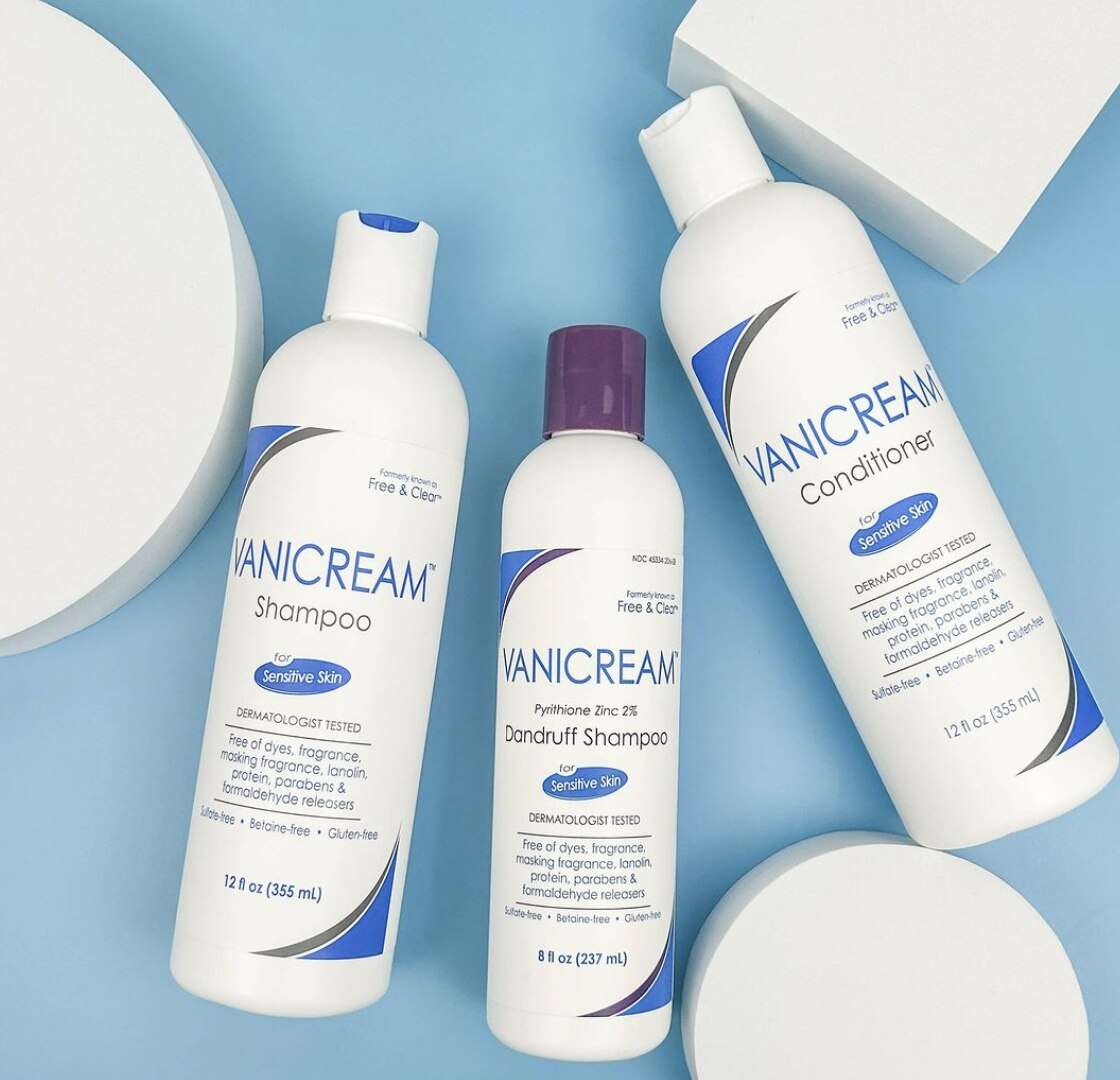 It's hard to find shampoos genuinely made for sensitive skin, but Vanicream Shampoo fits the bill. This unique formula is fragrance, gluten, paraben, and sulfate free. It can also be used with any hair texture and gets most dermatologists' approval.
Best for Thinning Hair: VIRTUE Flourish Shampoo
VIRTUE is back on the list for their Flourish Shampoo for Thinning Hair. This lovely shampoo detoxifies, volumizes, and repairs thinning hair thanks to its protein-rich formula. It fortifies hair strands, provides less breakage, and encourages hair growth and vibrancy. Anyone who wants to maintain a thick head of beautiful hair will love this option.
Take Care of Your Hair
As you can see from this expansive list, there are many shampoo formulas out there, and each one serves a purpose based on your specific hair type. However, a good shampoo is only good if you use it properly. Learn how often to wash your hair, how to prevent tangles, and other haircare tricks through our website.
Image credit: Pexels
Subscribe to our newsletter!
Get the best of ModernRatio delivered right to your inbox!