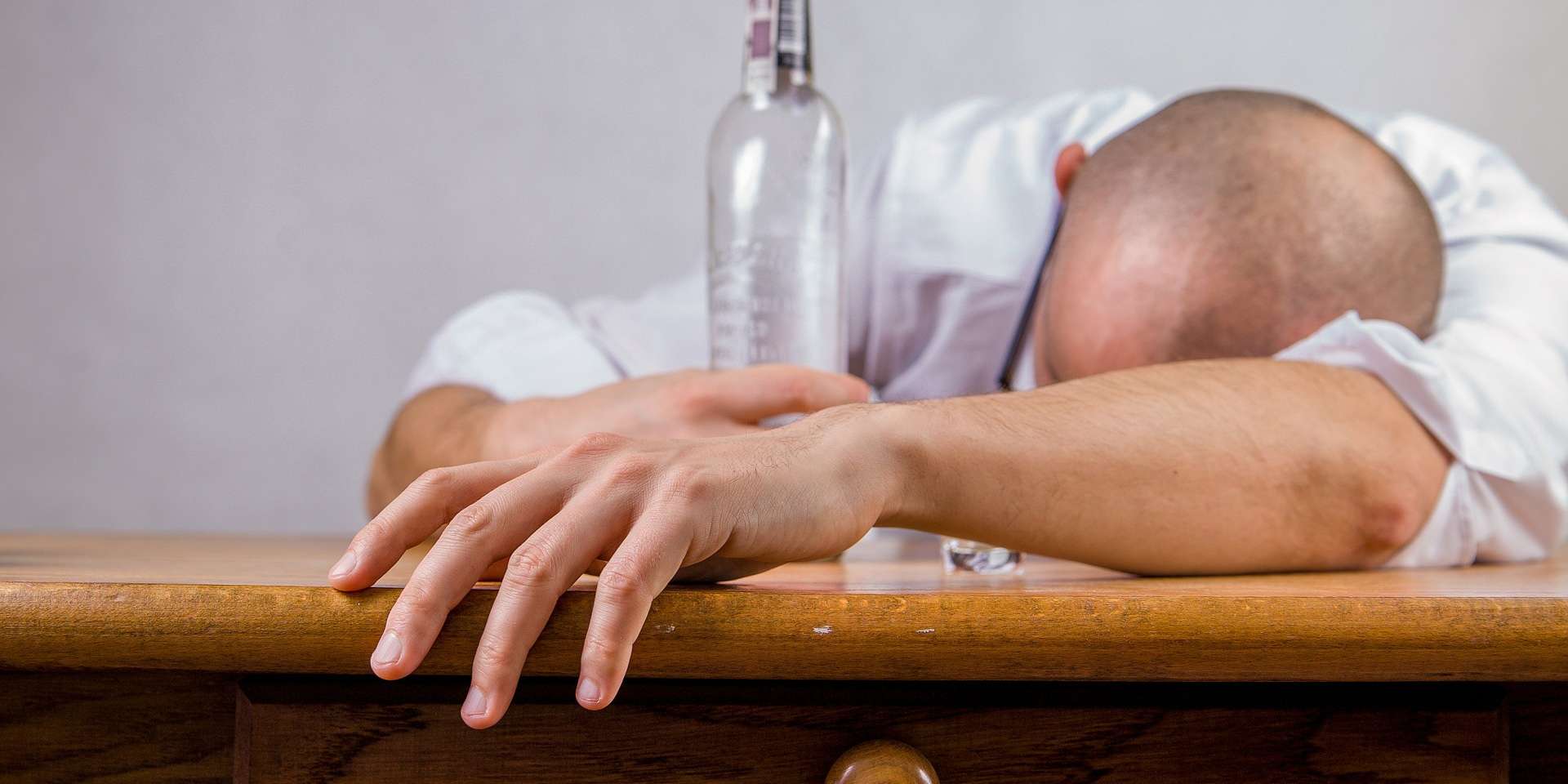 So you stayed up a bit too late last night, and now you have to get up and go about your day without looking too much like a zombie. No matter what you do, it's going to be a long day. You're probably going to have a headache, and you're most definitely going to be exhausted.
Just because you feel like garbage doesn't mean you need to look like garbage, though. If you're willing to add a couple of extra minutes to your morning routine, you can at least make your face presentable. Just because you're suffering internally doesn't mean you need to make everyone around you suffer when they look at you.
How can you fight off the obvious appearance of a late night up? These eye creams are most definitely a good place to start!
Why Men Should Use Eye Creams
When it comes to looking hungover, the eyes are the dead giveaway. Like all parts of your body, the skin around your eye becomes dehydrated after a night of drinking or insufficient sleep. The big difference between your eyes and the rest of your body, though, is that your eyes actually show this dehydration. This makes you look haggard and tired, which is probably not the look you're going for if you have an important meeting at work the next day.
A good eye cream will instantly add some moisture to your skin from the outside, bringing a bit of life back and making you look less like you came into work straight from the pub. Also, in the long run, a good eye cream will help stave off wrinkles and keep you looking young for years to come. That's a win-win.
In addition to the eye cream, make sure to drink lots of water, as this will help hydrate your body from the inside, which will not only make you look better but help you feel better too!
This stuff is pretty reasonably-priced, and it has all the key ingredients your eyes need to look fresh and young. There's both Caffeine and Vitamin B3, which are critical for these purposes. If you're suffering from dark circles or puffiness after a night of partying, you need Kiehl's Eye Fuel in your life.
This eye cream is quite expensive, but it has really good reviews and is designed to give your eyes an instant moisture boost. It promises to visually reduce the signs of fatigue and fine lines, which is exactly what you want your eye cream to do. After all, the goal is here is to look as presentable as possible so you can go into work (or do whatever you need to do) the next day.
What makes these stand out is how portable they are. Instead of a bottle of cream that you need to carry around, these little patches fit right in your pocket. Let's say the night goes really well, and you end up spending the night somewhere. You can throw one of these on in the morning and still get to work without looking like the walking dead.
This cream is actually specifically designed for guys and it promises to reduce bags, puffiness, dark circles, and wrinkles. It absorbs immediately, so it won't leave a greasy residue. One of its key ingredients is caffeine, which is key for that quick boost. Sure, you want a cream that'll make your eyes look good over the long term, and this certainly will, but the key making it so you can get through the day.
When you spend the night out without sleeping, even if you're not partying hard, your eyes are going to look fatigued. This eye serum from Clarins is designed to fight that fatigue off so you can look good the next day. Have a big meeting? How about an important date? This serum will make you look good for whatever comes next.
Subscribe to our newsletter!
Get the best of ModernRatio delivered right to your inbox!