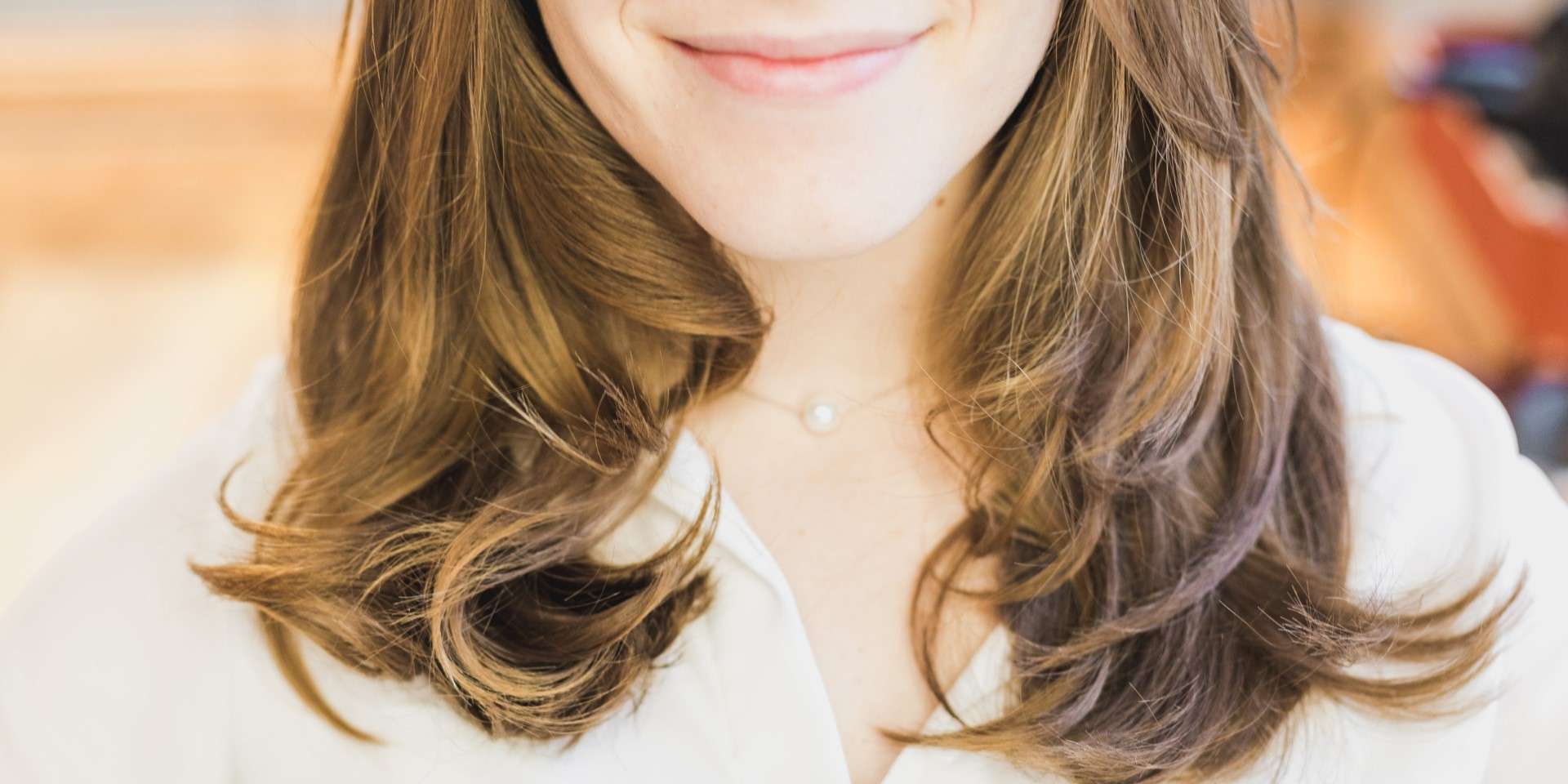 Have you ever gotten a new haircut and realized that it doesn't look quite right? You couldn't tell exactly what went wrong with the cut, but it didn't seem to suit you. In that case, you probably got the wrong haircut for your face shape.
Unfortunately, certain haircuts don't flatter every type of face. Don't have a bad hair day—make sure you figure out the best haircut for your face shape before heading to the salon.
How to Find Your Face Shape
Everyone's face has a different shape, it's just a matter of figuring it out. You can find your face shape by tying your hair back and taking a picture of your face. Look closely at the edge of your face, and notice what shape it forms.
There are seven basic face shapes: round, oval, heart, square, diamond, oblong, and triangle. If you still can't figure out the shape of your face, measure the length of your jaw, cheekbones, brow, and overall face length. These measurements should point you in the right direction of your shape.
Round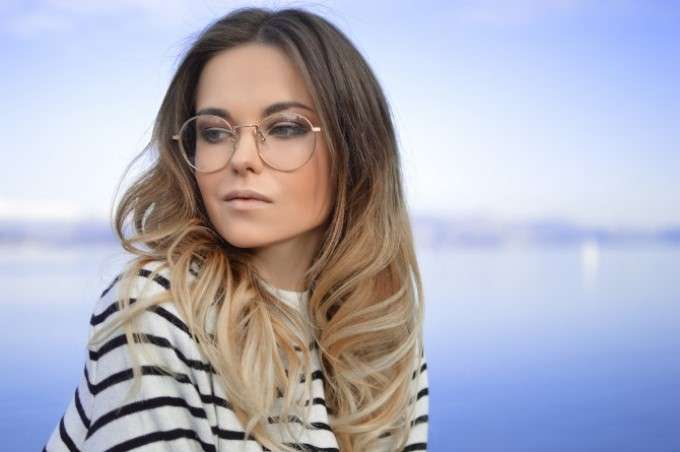 Round faces typically have an equal width and length. To avoid accentuating the roundness of your face, you'll want to avoid bobs and prominent bangs.
Instead, go for a hairstyle with long layers and a center part to elongate your face. If you want a more edgy look, you can also try a pixie cut.
Oval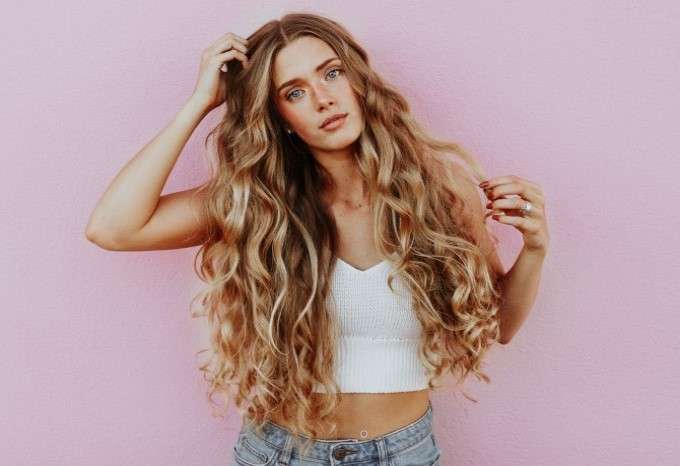 People with oval faces are lucky—they generally look good in any haircut! In other words, you can experiment as much as you want with your hair, and you'll still look amazing.
You have a wide variety of cuts and styles to choose from. Try out anything from long bobs, straight bangs, beachy waves, and more.
Heart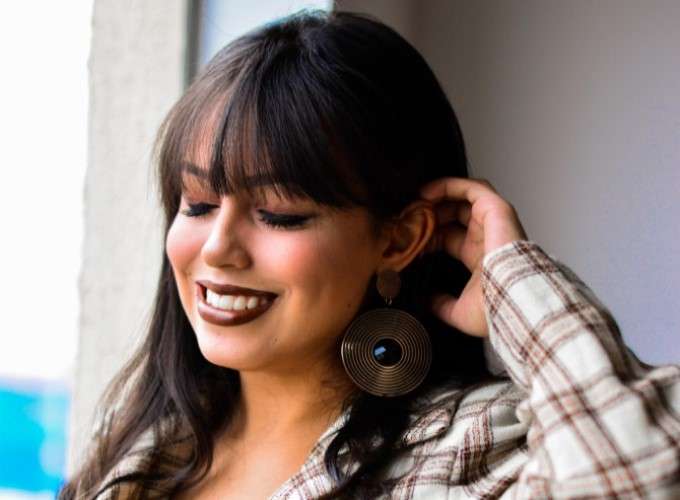 Heart-shaped faces have a wider forehead and a thin chin area. In order to draw the attention away from your forehead, you'll want a hairstyle with straight or side bangs. Adding some face-framing layers can complement your face shape, as well as flatter your gorgeous jawline.
Square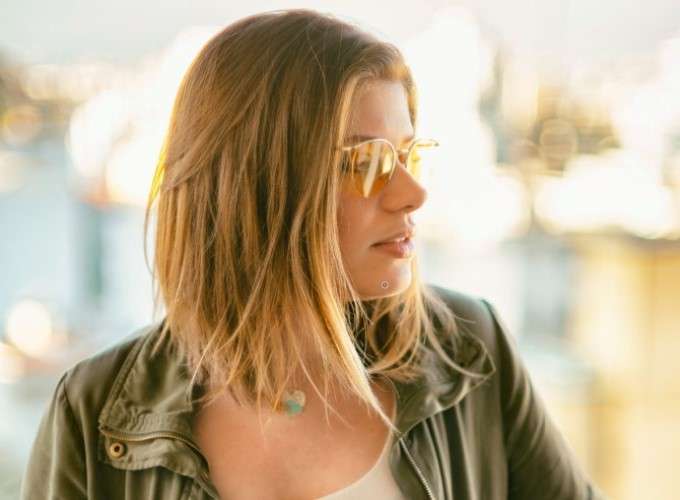 If you have a square face, you have a sharp jawline, wide forehead, and prominent cheekbones. You'll want a cut that softens these harsh lines.
A long bob looks great with a square face shape, as it diminishes the rigidness of your bone structure. Ask your stylist for side-swept bangs and long layers to help show off your cheekbones instead.
Diamond
If you have a diamond-shaped face, you have a smaller forehead and a narrow chin. Like square faces, you also have amazing cheekbones that you should accentuate.
The hairstyles that look best will offset the diamond shape of your face. That means you should go for a cut that gives you the appearance of a wider chin and forehead. Sport a chin-length angled bob to widen your jawline, or try a long-layered cut.
Oblong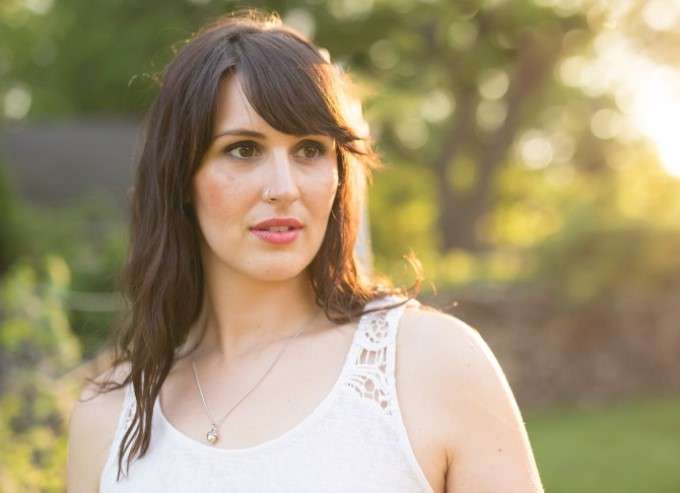 When you have an oblong face, your face is longer than it is wide. Instead of emphasizing your forehead and sharp jawline, you'll want to highlight your high cheekbones.
Since you don't want to make your face look longer, get some side-swept bangs along with a shoulder-length haircut. Add some waves or curls to add volume to your hair, and avoid super long hairstyles.
Triangle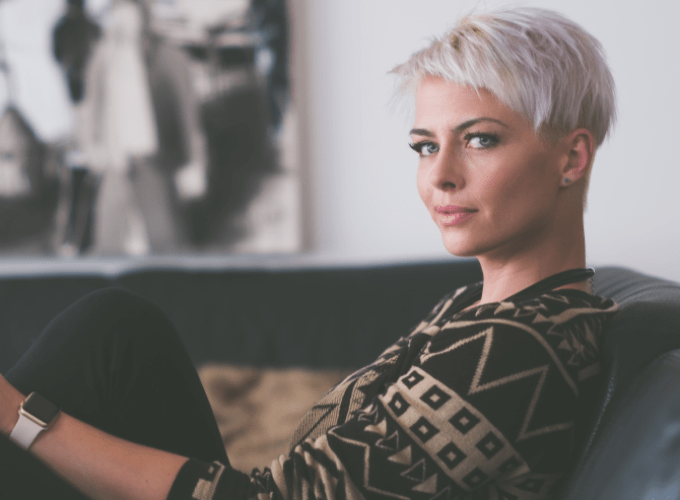 Women with a triangle face shape have a wider jaw and a more narrow forehead. If that sounds like you, then you should opt for a choppy pixie cut.
For medium-length styles, ask your hairdresser for layers that end around your cheekbones—this balances out your sharp features. Just make sure to stay away from bobs and long hairstyles that call attention to your chin.
Solving the Mystery of Haircuts
Now that you know your face shape, you won't have to worry about choosing the wrong haircut. These cuts are guaranteed to look amazing with your face, allowing you to feel more confident than ever.
You might want to pair your new 'do with some vibrant lipstick. Don't pick out a lipstick until you read this article on how to choose the right lipstick color for your skin tone.
Subscribe to our newsletter!
Get the best of ModernRatio delivered right to your inbox!