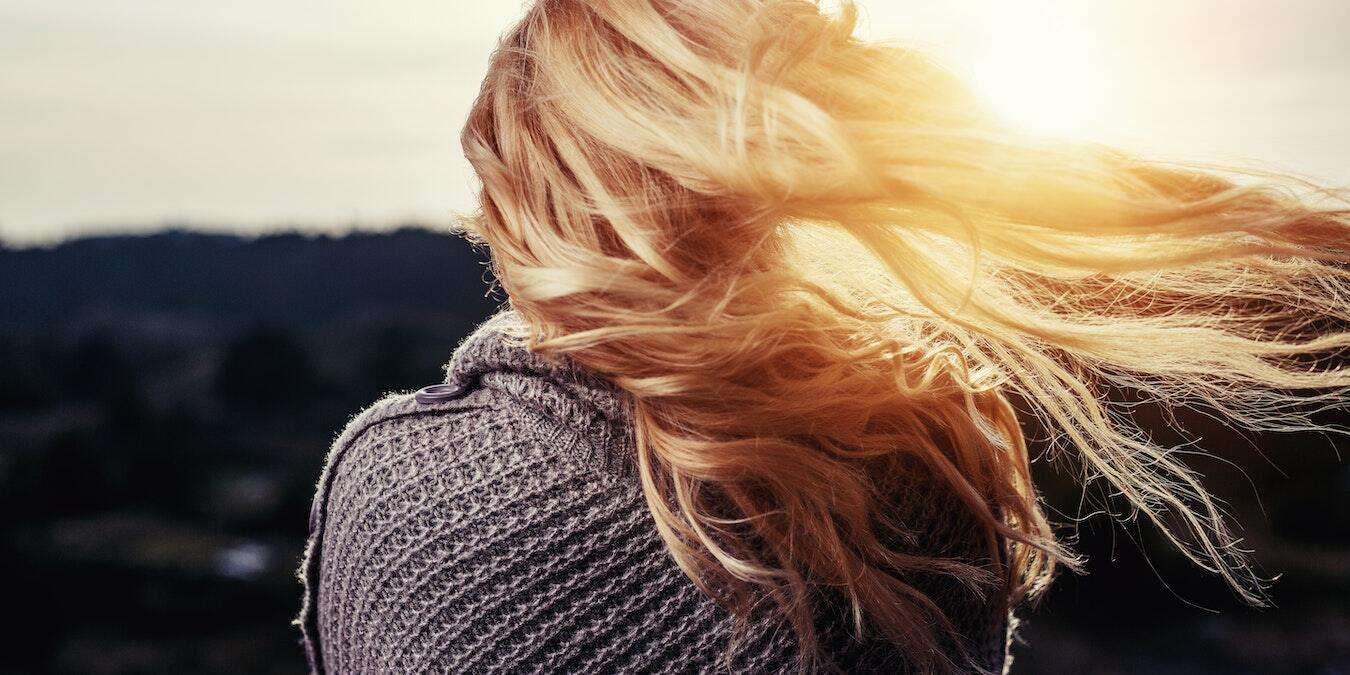 When you have tangled hair, a detangler quickly becomes your best friend. Most detanglers double as leave-in conditioners, giving you extra moisture to make your hair even softer.
However, you can't just pick up any old Detangler off the shelf; you'll want one tailored to your needs. Specific hair types and needs sort the following hair detanglers, so you'll find the perfect match.
1. Best Overall: Orbie Run-Through Detangling Primer
If you're looking for the best overall detangler for women regardless of hair type, check out the Orbie Run-Through Detangling Primer. This formula is mad+e to detangle and moisturize, not to mention it smells great. After using it, you're left with smooth, silky hair that you can easily run a comb through.
2. Best for Curly Hair: Pantene Detangling Milk
Pantene's Detangling Milk is a go-to product for many women with natural, textured hair. It's infused with argan oil, which works to detangle and soften your hair without weighing it down. Whether you style your hair straight or curly, this cream will make your hair much easier to manage.
3. Best for Dry Hair: Tea Tree Lavender Mint Conditioning Leave-In Spray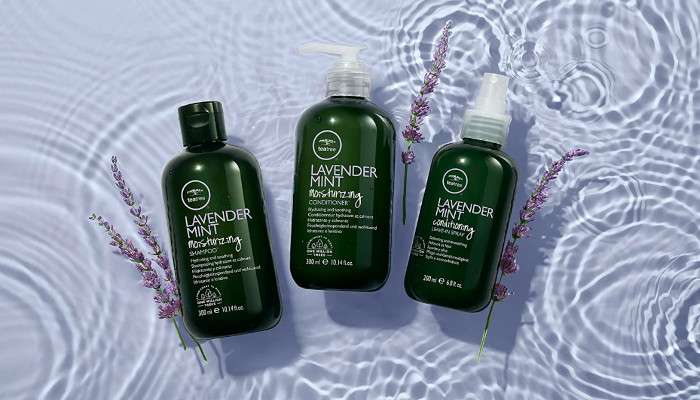 If you have dry, tangled hair, you'll want a moisturizing detangler to help remove those knots. This Lavender Mint Leave-In Spray works to restore moisture to your hair. Vitamin E hydrates your hair while taming strands and creating a beautiful shine. Plus, you can't beat the lovely scent of lavender and mint that it leaves on your locks.
4. Best for Color-Treated Hair: Beauty Protector Protect & Detangle
One of the biggest mistakes you can make when caring for color-treated hair is using the wrong hair products. Luckily, Beauty Protector Protect & Detangle is explicitly made for color-treated hair. This product will help protect and rehydrate hair that has dry ends and heat damage from color treatment. What's more, it provides UV protection, prevents color fading, and adds a shiny finish.
5. Best for Heat Protection: UNITE Hair 7SECONDS Detangler Leave-In Conditioner
Planning to use heat tools after detangling your hair? Then you'll want to use UNITE Hair 7SECONDS Detangler. It is formulated with amodimethicone to help with thermal protection and rice protein to strengthen the hair. Also, the included panthenol moisturizes hair and provides a shiny finish.
6. Best for Frizzy Hair: Briogeo Farewell Frizz Leave-In Conditioning Spray
For intensely frizzy hair, you need a powerful detangler to counteract those unruly strands. The Briogeo Farewell Frizz Leave-In Conditioning Spray does just that. It contains rosehip, argan, vitamin E, and coconut oil to deter frizz, leaving your hair soft and tangle-free. This spray is also safe to use on any hair type, including color-treated.
7. Best For Fine Hair: Kenra Daily Provision Leave-In Conditioner
When dealing with fine hair, finding a detangler that won't leave your hair looking greasy is hard. Kenra's Daily Provision Leave-In Conditioner contains a lightweight formula that tackles tangles without limping your hair. In addition to detangling your hair, this product also provides UV protection and plenty of moisture and also prevents frizz and damage.
8. Best Vegan Detangler: Daily Dose Miracle Moisture Detangler Spray
The Miracle Moisture Detangler Spray by Daily Dose is entirely vegan, cruelty-free, and contains no toxins or common allergens. After applying this to towel-dried hair, you'll notice your knots disappear instantly as you brush. You should also expect your hair to have a softer and shinier texture, no matter your hair type.
One Step Closer to Smooth and Silky Hair
Adding just one step to your hair routine allows you to achieve tangle-free, manageable hair. Just a few spritzes (or pumps) of a detangler, and you'll notice a huge difference in how your hair behaves. Soon, you'll no longer have to tug at time-consuming knots!
Detangler isn't the only method you can use to tackle tangled hair. Combine a detangler with these handy ways to prevent tangled hair for the best results.
Image credit: Pexels
Subscribe to our newsletter!
Get the best of ModernRatio delivered right to your inbox!