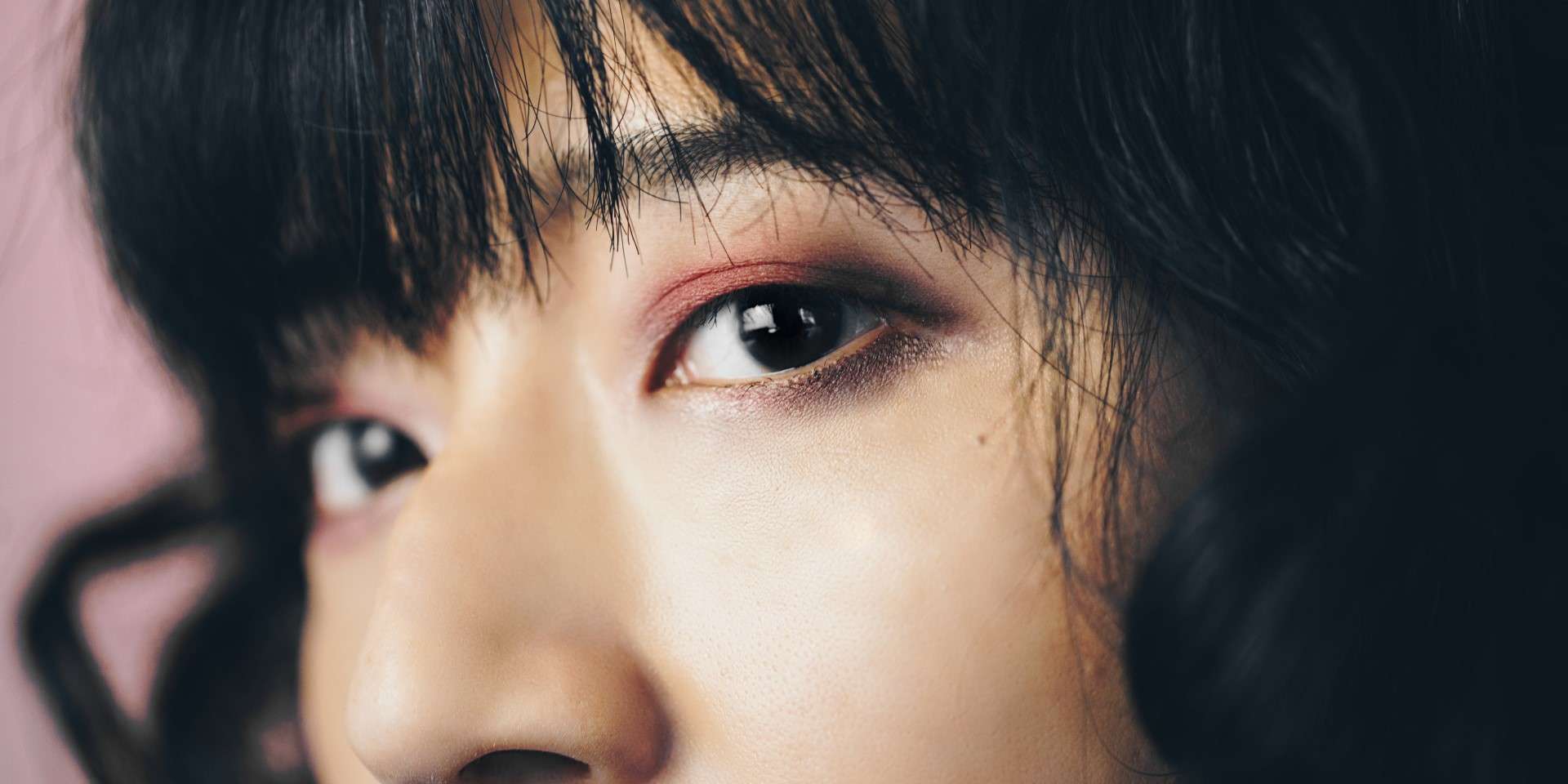 Nothing is more awkward than the process of growing out your bangs. When your bangs start to grow out, you feel like a shaggy dog. Your bangs keep poking you in the eyes and flying all over your face. Not to mention that your growing bangs no longer match your overall hairstyle.
If you've decided to grow out your bangs, you can avoid the awkwardness that comes along with it. These tips will help you transition to your new hairstyle without all the hassle.
1. Get Frequent Trims
While you might not think to get trims when you want your bangs to get longer, regular trims are essential in the process of growing them out. When I say a trim, I mean a trim—don't let your hairstylist go overboard and start chopping a couple of inches off your bangs.
Trims keep your bangs looking sleek and neat. Your growing bangs will blend easily in with the rest of your hair if you keep them tidy. Plus, trims promote growth, allowing them to get longer faster.
2. Brush Them to the Side
Once your bangs have gotten long enough, you can start brushing them to either side of your face. If you haven't already, angle your part to the right or left side of your head to create side bangs.
You can rock growing bangs with a middle part as well—it's all personal preference. Either way, no one will even notice that you're in the process of growing your fringe out!
3. Pin Them With Bobby Pins and Barrettes
Your bangs will eventually reach an awkward length where you'll have no idea what to do with them. No matter how much you brush them to the side, they still stick out like crazy. In this scenario, you'll want to get them out of your face altogether with some sort of accessory.
Pin them to the side with a bobby pin or barrette for an effortless hairstyle that you can pull off in about five minutes. For added style, try twisting or braiding your bangs and then pinning them. You can also pin your bangs underneath the rest of your hair if you really want to disguise them.
4. Push Them Back With a Headband
As a stylish alternative to bobby pins and barrettes, you can try a headband. Headbands won't work if your bangs are still quite short, but they're perfect as your fringe starts growing longer.
You don't have to stick with plain elastic and plastic headbands either—go with a cloth headband for more comfort. Many fabric headbands come with beautiful designs that will stylishly cover up your bangs.
5. Tame Your Bangs With Product
If you're still struggling to get your bangs to behave, you'll want to invest in some product. A lightweight pomade, such as Suavecita's Pomade for Women, will keep your bangs out of your face without making your strands look greasy. Pair pomade with bobby pins to get better control over your bangs.
You can also try taming your bangs with hairspray. The Sexyhair Healthy So Touchable Weightless Hairspray gives you a strong, long-lasting hold, while also keeping your hair soft. Use this to hold your bangs in place for a spunky updo, or simply spray it on any lingering flyaways.
Growing Out Your Bangs Doesn't Have to Be Painful
As much as you might dread growing out your bangs, try to enjoy the process. This gives you the chance to experiment with new hairstyles as you try different ways to subdue your growing bangs.
While you wait for your bangs to get longer, you should start thinking about your next haircut. Don't know what cut to get after your bangs grow out? Learn how to find the perfect haircut for your face shape.
Subscribe to our newsletter!
Get the best of ModernRatio delivered right to your inbox!