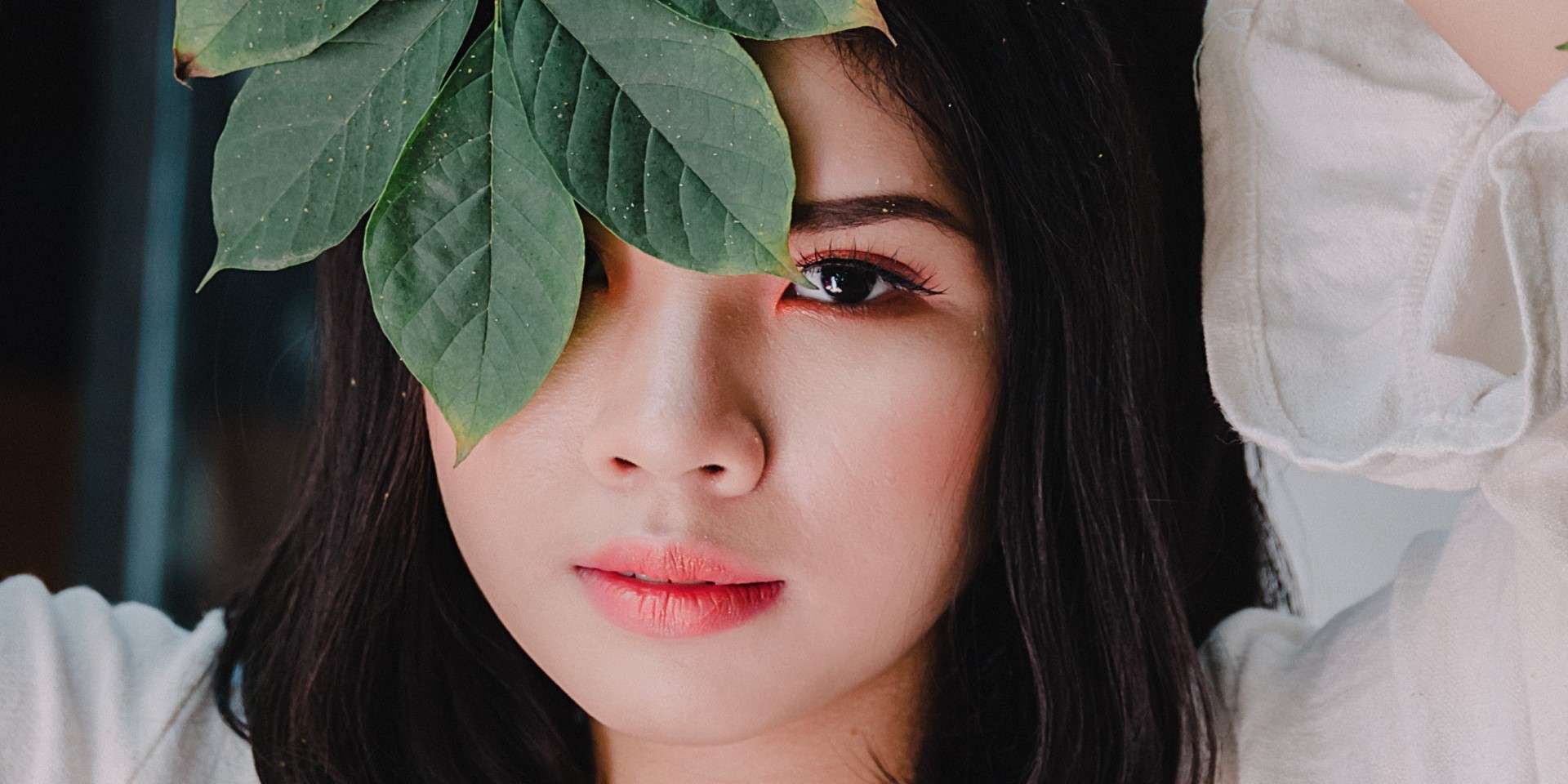 If you've been to any drugstore or makeup store lately, you probably noticed a product labeled "BB cream" in the skincare aisle. Although you might've heard about it, you don't want to try something you don't know much about.
You don't have to fear BB cream. Once you understand what it is and how it works, you'll definitely want to incorporate it into your daily skincare regime.
What Is BB Cream?
The "BB" in BB cream stands for a few different terms that roughly mean the same thing. You'll hear it called blemish base and blemish balm, but let's stick with the all-encompassing term: beauty balm.
BB cream originated in Germany during the 1960s, thanks to dermatologist Dr. Christine Schrammek. The product was originally meant for patients who underwent surgery or facial peels. After surgery, Dr. Schrammek would apply BB cream to her patients' skin to protect it.
Since then, BB cream disappeared from the mainstream makeup market. It wasn't until the mid-2000s when South Korean beauty brands adopted the formula for their own products. BB cream blew up in South Korea and eventually made its way to the Western market where Maybelline and L'Oréal started picking up on the trend as well.
When you find BB cream in the skincare aisle, you'll usually see a diverse mix of products—while some are from Korea, others are now from Europe and the United States.
What Does BB Cream Do?
BB cream blends foundation and skincare. It doesn't perform only one function—it actually has several purposes that benefit your skin. In addition to providing you with flawless skin coverage and sunscreen, BB cream also helps prevent acne, it moisturizes, and it even promotes youthful-looking skin.
In the past, BB creams were only made for the Korean market. BB cream never had the variety of shades that you'll find on the shelf now, and not all creams have skin whitening properties anymore. These changes make BB cream much more suitable for all types of skin.
How Do You Use BB Cream?
With so many different functions of BB cream, you're probably wondering how and when to use it. Luckily, applying BB cream is quite simple once you get the hang of it.
Before putting your BB cream on for the day, you'll want to wash your face, and then prep it with toner, serum, and moisturizer. BB cream alone doesn't provide your skin with enough moisture, so you need to incorporate this extra step (especially if you have dry skin).
Now, you can whip out your BB cream, and squeeze a pea-sized amount out on the back of your hand. It might seem like too little, but it's more than enough to cover your entire face.
Using a finger, pick up small amounts of BB cream and evenly dab dots on your forehead, cheeks, nose, and chin. Try to resist rubbing BB cream into your skin—gently pat it into your skin, starting at your forehead. This way, you can avoid causing any redness, irritation, and wrinkles.
Alternatively, you can apply BB cream with a blending sponge as well. Blending sponges also come in handy to even out the BB cream after you apply it to your face.
BB Cream vs. CC Cream vs. DD Cream
BB cream is an all-in-one skincare solution, but what is CC cream and DD cream? Truthfully, these products aren't that much different from each other.
CC cream stands for color correcting cream. It's meant for people looking to even out their skin tone and get rid of redness. Unlike BB cream, CC cream is a little more lightweight.
Dynamic do-all creams, or DD creams, promise anti-aging effects and wrinkle-fighting properties. It's supposed to improve the look and feel of your skin over time, and it's the least common of the three creams.
Whether you decide to use BB, CC, or DD cream, just make sure to read the label. Each product is typically tailored to different skin types.
Get Familiar With Asian Beauty Skincare
Once you try BB cream once, you won't want to go back to using your old foundation. You'll immediately notice how smooth BB cream goes onto your skin, as well as the radiance of your skin.
Like I mentioned earlier, applying BB cream shouldn't be the first step in your skincare routine. Using the ten-step Korean beauty skincare regime can help you get the most out of your BB cream and more.
Subscribe to our newsletter!
Get the best of ModernRatio delivered right to your inbox!