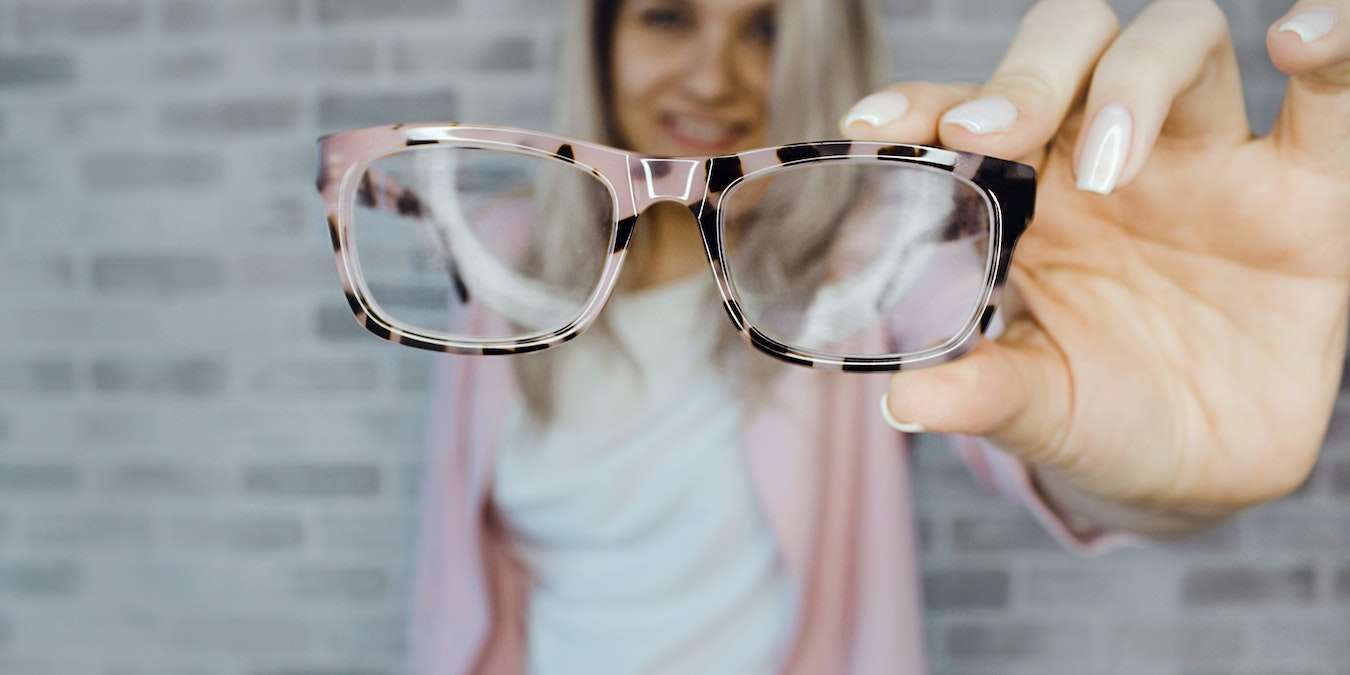 Glasses can serve as a stylish handbag or any other fashion accessory if you want them to. Therefore, many people who wear glasses love it when they have a variety of frames to choose from. Unfortunately, most local optometrists can only stock a certain number of frames because of the amount of space they have. For this reason, many individuals have started buying their glasses online.
If you need a new pair of prescription frames and don't want to shop in-store, these are some of the best sites to buy glasses online.
1. EyeBuyDirect
Since 2005, EyeBuyDirect has offered frames at a fraction of what most in-person retailers sell them for. The company sells prescription glasses, sunglasses, and lenses. The website also stocks everything from $6 frames to Ray-Ban and other premium brands.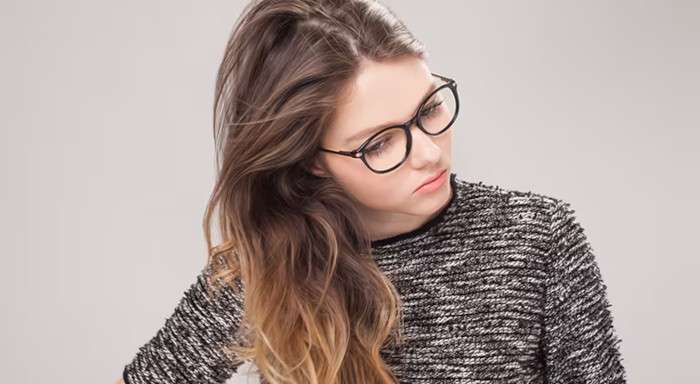 The company tries to make your purchasing experience easy and even offers a virtual "try on" option where users can either allow their camera permissions or upload a photograph to test the glasses. EyeBuyDirect also has a 14-day free return policy, so you can always send back the glasses if you decide you don't like them.
Tip: Find out whether shopping online or in store purchase is better for you.
2. Lens Direct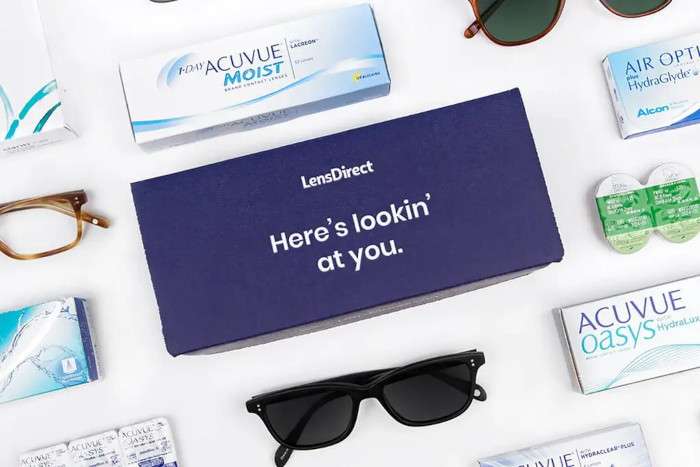 Lens Direct is known for its contacts. However, the website is also a great place to buy glasses online. The company has expanded its offerings over the past several years to include a mixture of house-band and name-brand frames. You can't virtually try on every pair, and the system for adding your prescription isn't the best. However, the prices are great, and you can use your health savings or flexible spending funds toward purchases.
3. Zenni Optical
Zenni Optical is another online glasses retailer that offers frames for a fraction of the price you pay at the optometrist. The company has one of its largest frame selections, even among its online competitors. Moreover, the retailer's prices cap at around $50, meaning even their "expensive" frames are still cheap.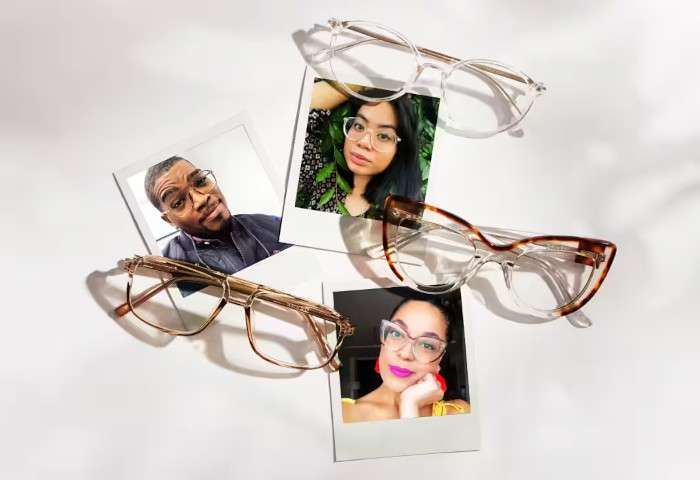 You can virtually try on the glasses, many of which come in various color options. Also, most orders take just 7-10 days to fill. Unfortunately, Zenni Optical doesn't offer a sweet return policy: you have 30 days to return your frames for store credit. Otherwise, you can only receive a 50% refund.
4. Warby Parker
If you prefer to physically try on your frames before you buy them, then Warby Parker will hands down be the best site for you to buy glasses online. All you do is select your five favorite sets of frames, test them out for five days, and ship them back (for free).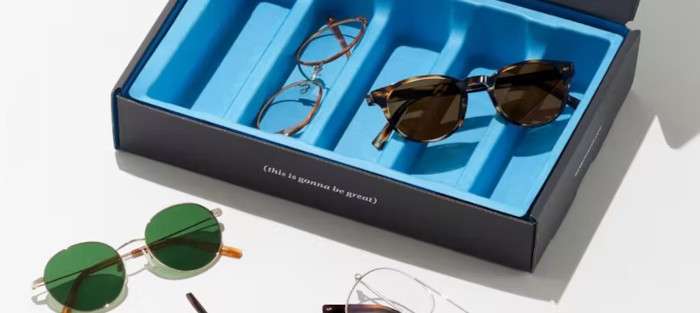 Their prices are slightly higher than some of the competition, and they don't stock name brands. However, their rates are still reasonable, and you can order both glasses and contacts simultaneously.
Good to know: You can save ton of money by shopping in these online thrift shops.
5. Roka
Roka is one of the few sites to buy glasses that offer frames made explicitly for athletes and outdoorsy individuals who need durable items. Many of the brand's prescription frames are flexible and include rubberized tracks that provide a more secure fit. Although their frames are more expensive than other options, they are an excellent choice for those participating in sports and similar activities.
6. GlassesUSA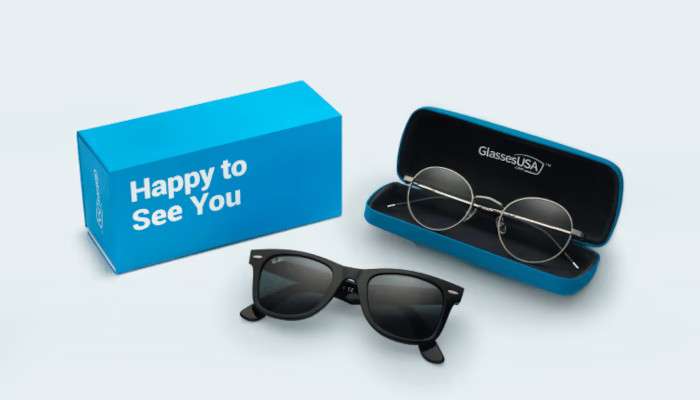 GlassesUSA offers the best of both worlds: you can choose between affordable frames or name-brand options. The company offers free shipping and returns, takes most major insurances, and allows you to pay using flexible spending or health savings accounts. The site also offers sunglasses and contacts alongside prescription lenses, making it a one-stop shop for people who wear glasses.
7. Liingo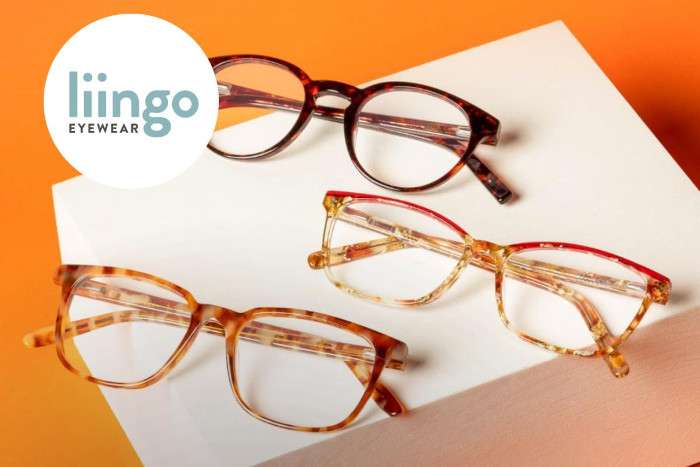 Like Warby Parker, Liingo lets you try on five pairs of glasses at home before placing your order. The company also has one of the best return policies: they give you 60 days to try out your new glasses before returning them, and they cover the cost of any adjustments you need to make.
Tip: Here we have even more ways for you to save money.
Frequently Asked Questions
What are the disadvantages of buying glasses online?
Although most of the sites to buy glasses online offer a wide variety of frames and lenses, there are some disadvantages to shopping via the web. Most of the time, you can't adjust or repair glasses purchased online. Also, many online glasses retailers charge for returns (or don't accept them at all).
Can you use insurance to buy glasses online?
Unfortunately, many online glasses retailers do not accept insurance. However, some do, so you should always check with the individual website before making a decision either way. Also, even if a retailer doesn't take insurance, they may still accept flexible spending or health savings accounts to pay for glasses since they're considered medical expenses.
Image credit: Pexels
Subscribe to our newsletter!
Get the best of ModernRatio delivered right to your inbox!